With most businesses shift to online operations, keeping your brand afloat can be challenging –especially when you're not visible online. Having a website for your business is a basic need, and keeping it optimised to be more effective in driving prospects and customers to your business.
Many factors are involved in a website's ranking in the Google Search Engine Results Pages (SERPs). In 2009, Google reportedly used about 200 ranking factors to identify website rankings on the SERPs. More than 10 years later, so much has changed in determining how to rank in the search results page.
Despite the changes throughout the years, there are still factors that weigh in more than the others. It's important for small and medium enterprises to get this down correctly to boost their online visibility, reputation, and conversion.
1. Make your website mobile-first
Google has officially rolled out the mobile-first index last March 2018 and most of the website development efforts are primarily geared towards the responsive, mobile-friendly versions.
Related Article: Everything is Mobile: How to Make Your Mobile SEO Standout?
Most people mainly use their mobile phones and mobile devices in accessing data and information on the internet. Majority of users using smartphones in searching answers of their queries on the internet. Voice search is also a rising method of search globally.
"Neither mobile-friendliness nor a mobile-responsive layout is requirements for mobile-first indexing. Pages without mobile versions still work on mobile and are usable in indexing. That said, it's about time to move from desktop-only embrace mobile," said Google's Danny Sullivan.
How can you make your site mobile-friendly?
Whether it's on desktop, mobile, or tablet, make your website adaptive to any device.

Don't forget to scale images when using responsive design. This is important, especially for mobile users.

Make meta titles short to accommodate mobile devices.

Avoid having pop-ups that cover your content so users can view what your content is about easily.

In mobile, less is more. In a mobile-first world, long-form content does not necessarily translate to higher traffic and higher rankings in the search engine.

Ensure that users and search engines see the same content.
2. Improve technical SEO
At first glance, technical SEO can be intimidating. However, thanks to abundant SEO tools available in the market, doing an SEO audit is no longer a daunting task. Since many tools conduct the overall website analysis and audit, digital marketers can focus on other aspects of website optimisation.
Useful checklist for technical SEO:
Check if your site qualifies as being mobile-friendly.

Check for status code errors and fix them.

To find errors, check robot.txt and optimise as necessary.

Use Google Search Console to check site indexing. Examine and fix any issues you found.

Fix any duplicate meta descriptions and title tags.

Find broken links and fix them. Broken links are an enemy of user experience and can be detrimental to search rankings.

Perform a content audit on your website. Check traffic stats of your site in Google Analytics and consider improving underperforming content.

Submit your XML sitemap to Google using Google Search Console.
3. Check Web Vitals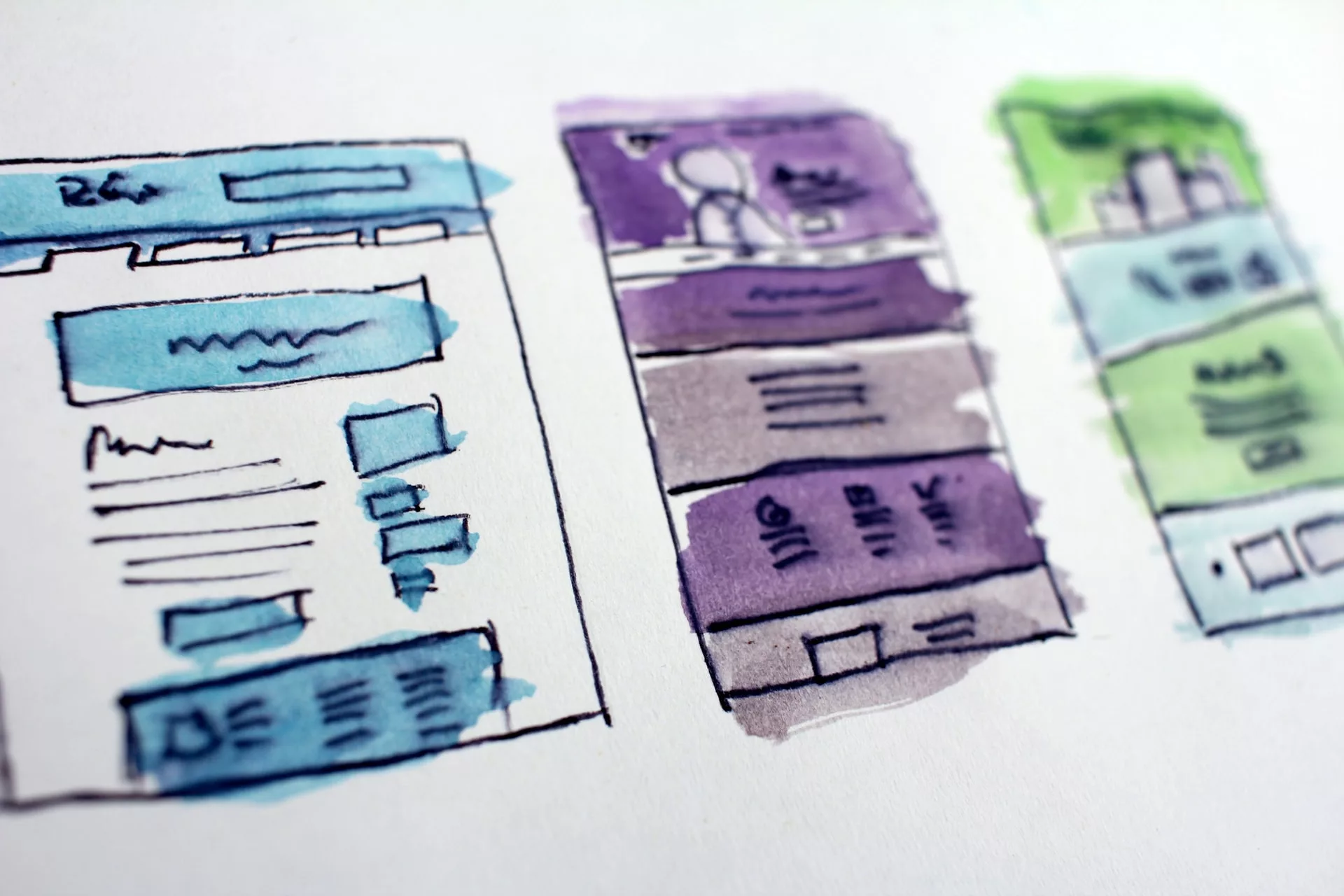 Delivering the best user experience to the prospects and customers is the ultimate goal in website optimisation. Google initiative aims to quantify the essential metrics for a healthy website. Google will soon implement a "Page Experience" Signal will be incorporated into Google's core algorithm as a ranking factor.
The 2020 Core Web Vitals' foundation includes the combination of loading experience, interactivity, and visual stability of page content.
Tools in measuring Core Web Vitals
Search Console – Reports on Core Web Vitals are included in the Google Search Console. It shows URL performance as grouped by status, metric type, and URL group.
Lighthouse

– This automated tool developed by Google is an open-source tool to assist developers in improving web page quality. It has several features that are not available in PageSpeed Insights including some SEO checks.

PageSpeed Insights

– It measures mobile and desktop performance. Aside from that, it provides recommendations for improvement.
4. User Intent
Ranking a keyword does not only revolve around writing superb content, optimising it and getting quality links. As Google improves its algorithms, and machine learning and deep learning are explored further, it will become more challenging to rank in the search engine.
But when in doubt, turn to search intent. Google's ultimate goal is to understand context and serve results based on users' search intent. So, it's crucial to focus on advanced level keyword research and selection.
Before investing for keywords you're trying to rank for, make sure that the phrases have contextual relevance and the keywords are within your reach.
5. Maximise Content Marketing
Approximately 2.5 quintillion bytes of data are created every day. In our current pace, it's not going to slow down anytime soon. Breaking through the ocean of content created on a daily basis will become exponentially more difficult as time goes by.
Related Article: 5 Effective Ways to Create the Most Valuable Content for Your Audience
To optimise your content, you may do the following:
Establish a resource centre for your content.

Fill your resource hub with various types of content that are informative, useful, and entertaining.

Write news articles related to your resource and interlink.

Spread the word and promote your content on social media channels.

Use your smartphone camera when creating content. Visual content usually performs better than text alone.

Update stale and low trafficked content.

Hijack trending topics related to your content and promote it on social media.
6. Schema
When you add a schema markup in your webpage, it creates a rich snippet that appears in the search results. For instance, you created a webpage with an article that discusses offshore outsourcing. Adding the schema markup to that page will result in the appearance of the additional context of that piece of content.
Leading search engines cater to the use of microdata in search ranking. Search engines Google, Yahoo, Bing, and Yandex are some examples. Schema can provide content to a webpage and improve the search experience.
Popular uses for schema:
Articles

Events

FAQs

Local Businesses

Medical Conditions

Organisations

People

Q&A

Reviews

Recipes
7. Improve User Experience (UX)
The main goal of website optimisation is for visitors to have a positive user experience on the website. UX focuses on obtaining information on user behaviour –their needs, values, abilities, and limitations. UX should be aligned with business goals and objectives.
Factors that influence UX, according to Peter Morville:
Useful

– Content should be unique and it should address the need of its audience.

Valuable

– It needs to provide value to the user through positive UX and to the company in terms of positive ROI.

Usable

– Your website should be easy to use and navigable by users.

Desirable

– Design elements and brand should evoke emotion and appreciation.

Findable

– Make it easy for users to find what they need through effective design and navigation elements.

Accessible

– Content needs to be accessible to everyone. Your design and content should also cater to people with disabilities.

Credible

– Trustworthiness is important for users. You need to establish your credibility through your content so users will trust you.
8. Maximise link building
One of the top-ranking factors in search engines is link building. Having quality links that redirect back to your site helps in improving overall website quality. Google has consistently improved its algorithm at identifying and devaluing spammy links.
Here are some best link building strategies:
Claiming unlinked mentions

Link reclamation

Backlink mining

Broken link building

Utilise resource pages
Businesses and digital marketers need to improve their website to make their brand visible to their prospects and target audience. These website optimisation strategies will boost your website ranking on search engines. Having digital marketing specialists makes a difference. They can assist you in creating campaigns and efforts to make your business more reachable and visible among other companies with similar products or services.
What are other website optimisation strategies would you recommend? Let us know in the comments!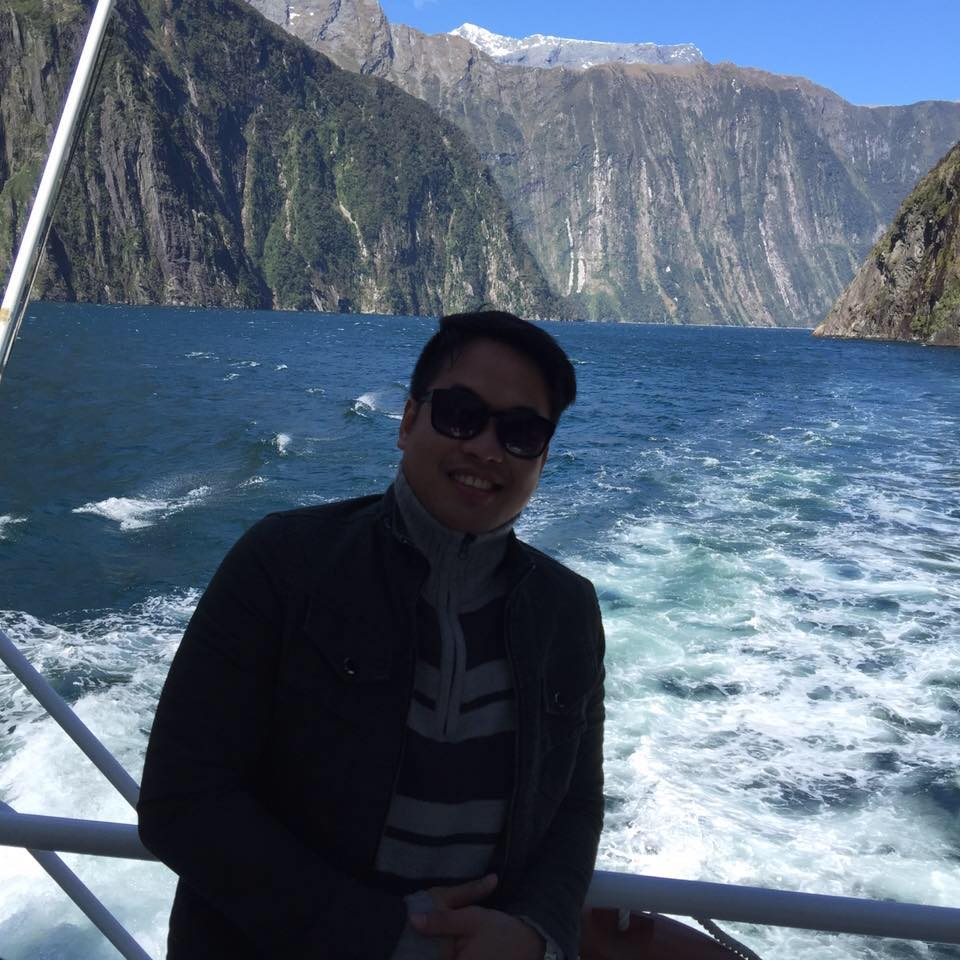 Bernard is a well-motivated and hardworking person who has acquired extensive training and experience in digital marketing. His broad experience in working with various international brands has helped him developed a strong capacity to manage multiple projects on strict timelines that adhere to brand identity and values. With his years of experience in digital marketing, he goes beyond the average marketers to help businesses achieve outstanding results.