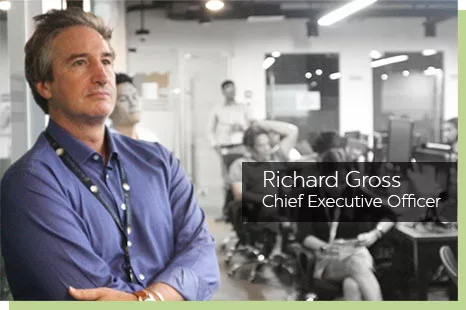 With more than 20 years of knowledge in the business field and global financial market, CEO and Founder Richard Gross is driven to help businesses and startups to scale up and grow rapidly.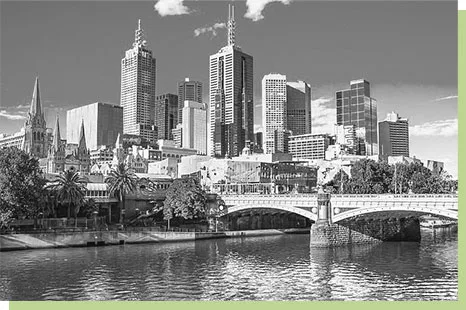 While he was working in Melbourne, he observed problems in onshore talents and cost-efficiency that halt the development of businesses in Australia.
He explored opportunities abroad and went to Asia's leading knowledge and business process technology Hub Philippines to open his first office in Manila. He gathered the most competent IT professionals, project managers, and marketing strategists to revolutionise traditional outsourcing practices. Thus, Flexisource IT is born.
Flexisource IT's name came from flexible and sourcing
which Richard adapted in his hybrid business model: flexible sourcing of offshore staff that functions just like your in-house employees.
Using its specialised project management methods Scrum and Kanban, Flexisource IT team promises to deliver satisfying results to their business partners so they can concentrate on growing their businesses.
We Know What Works
Of all the potential countries to outsource to, why exactly should you consider the Philippines? Here's a set of reasons why: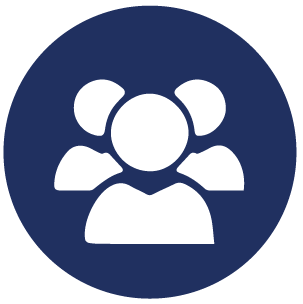 No communication Gaps
You won't need to worry about gaps in instructions and communication! This is due to the fact that the Philippine people's second language is English.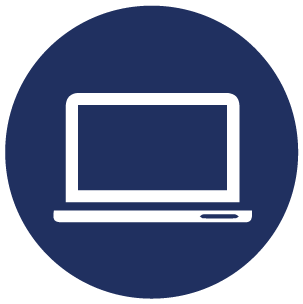 Service-Oriented Culture
The Philippines has been internationally known to have people who are kind and hospitable. Add that into the fact that Flexisource IT's people have been trained to be particularly customer service-oriented (in any department) and you'll have a guaranteed great customer experience.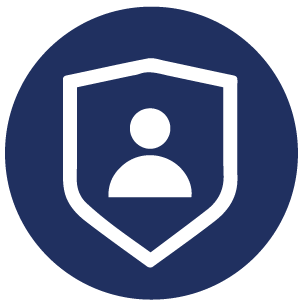 Reliable Educational System
The Philippines educational system has been established to be strong and particularly reliable enough to create highly-skilled workers that are ready and willing to take on any relevant job that comes their way.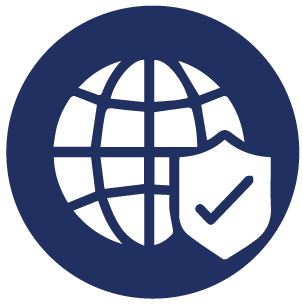 Already established World-Class Choice
The Philippines is currently the world's top BPO destination as ranked by Tholon's (2014-2016) and AT Kearney (2016). Besides that, years in the business process outsourcing industry have taught the Philippines how to be globally competitive, giving it an edge in terms of experience.
Integrity
We value transparency, accountability, and integrity in everything that we do to provide quality output and excellent results.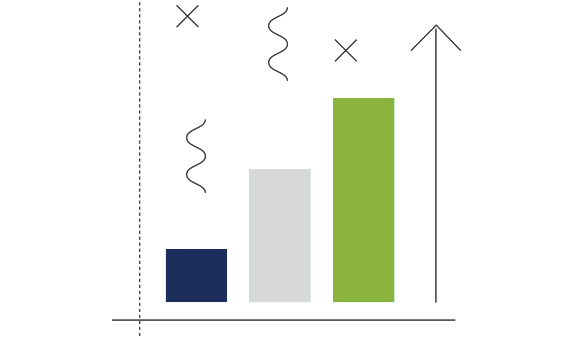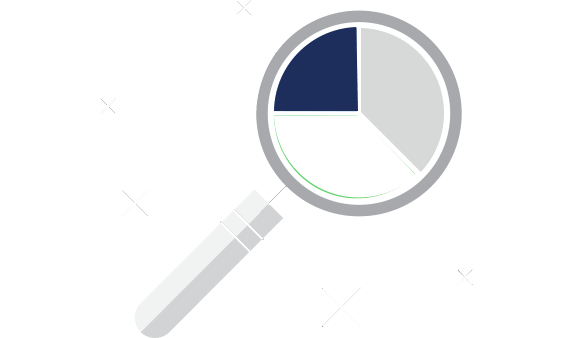 Diversity
We respect and embrace everyone's differences; be it race, ethnicity, gender, and other ideologies. We take time to listen and learn from one another.
Performance
We are setting the bar high when it comes to performance, we don't do mediocre. We are into pushing ourselves to do better and be better.
Innovation
We use innovative processes to add value and continuously excel.
Teamwork
We believe in everyone's capability to collaborate and practice the art of teamwork.