Enabling brands to tell their stories better through data-driven marketing and analytics.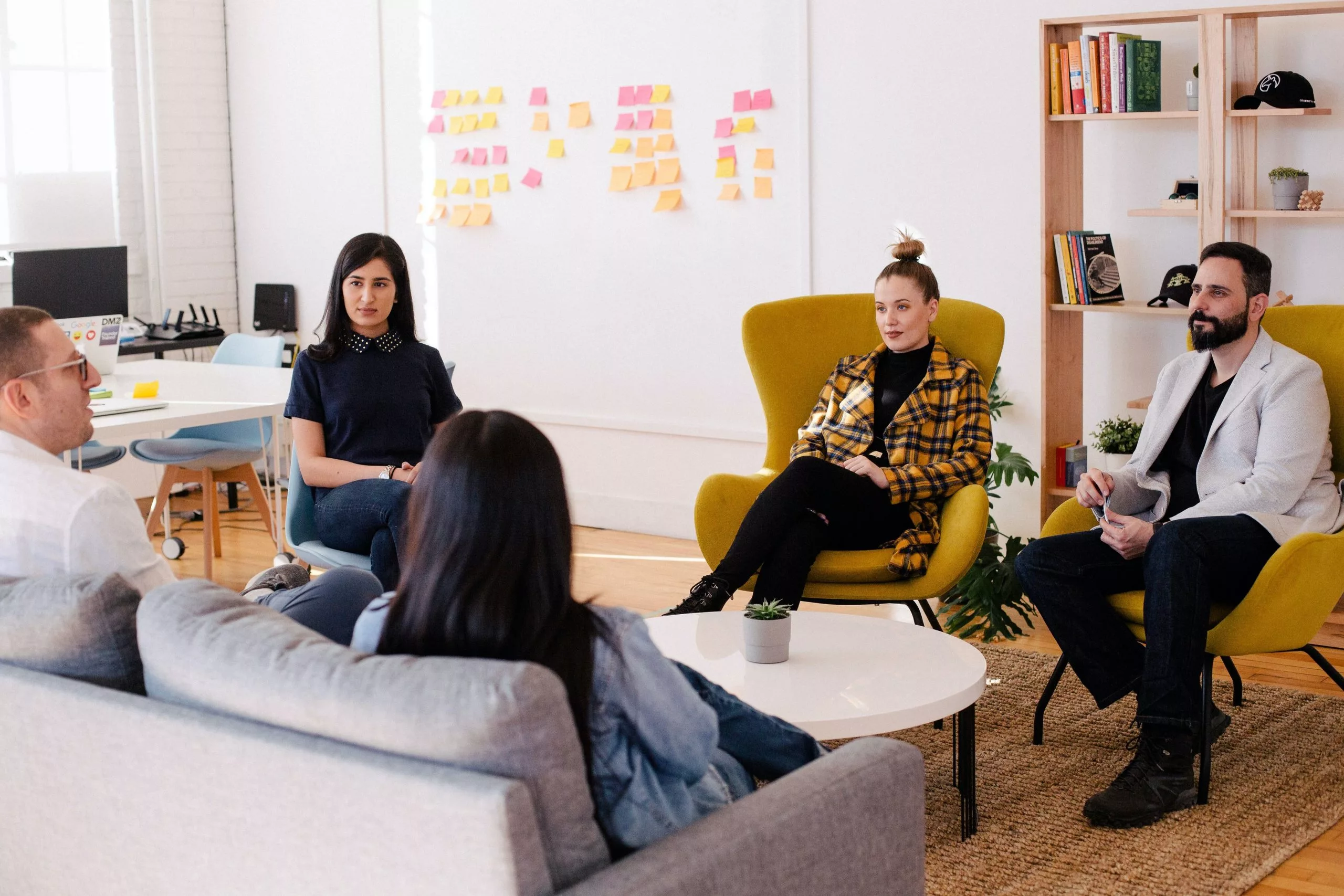 IT Infrastructure Framework by Flexisource IT
---
Dedicated, Full-time ITIL-based Service Desk operating 24/7 to cater to Australian clients
Redundant ISP configuration (multiple ISP connectivity) for load balancing, resilience, and redundancy using primary providers in the Philippines.
Client segregation of V-LAN, bank-level security protocols for all core infrastructure via logical network design
Documented incident, problem, and change procedures
Personalised access control uniques for client requirements, locking of inactive workstations, disabled USB access, and etc. for security
Leverage latest tech to ensure quality and up-to-date infrastructure, connectivity, security, and recovery for your business.
---
As an IT company, Flexisource IT adheres to industry trends and best practices to maintain its credibility as one of the best outsourcing companies in the Philippines. Our success in offshore staff augmentation is dependent on our connection with your team and protection of your data.
Flexisource IT invests our resources in reliable infrastructure and connectivity because these are essential aspects of delivering high-quality services of offshore teams.
We are compliant with Information Technology Infrastructure Library (ITIL) guidelines to be a better service partner for our clients. Designed and operated in accordance to Australian standards, our IT infrastructure is supported by full redundancy, automatic fail-over, and full-time IT technicians to manage and support our infrastructure.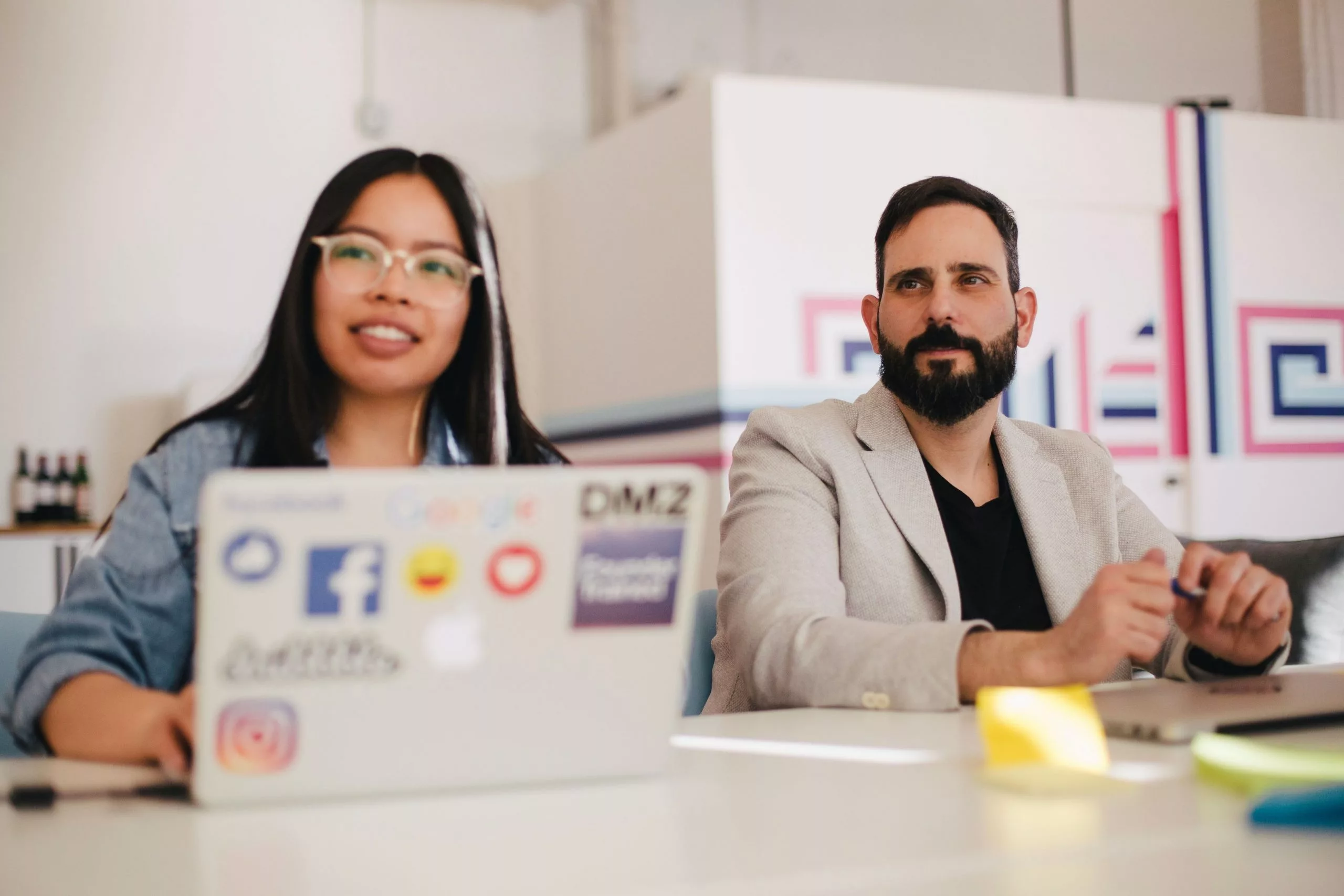 Flexisource IT as champion of Agile Methodology
While Flexisource IT is flexible in various development methodologies, we are proud champions of Agile method of development. Specialising in Scrum and Kanban, we make sure to practice the Agile mindset, especially in developing our internal projects.