A Diverse Roster of Dedicated Top-calibre IT Experts
Meet the Team Behind Flexisource IT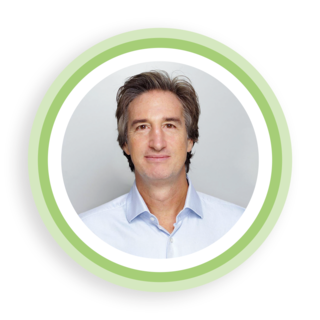 RICHARD GROSS
FOUNDER & CEO
Flexisource IT is founded by Richard Gross who is based in Melbourne, Australia. He is a successful investment funds manager covering the global financial corporate landscape for over 20 years from the United States of America, Geneva, Hong Kong and Australia.​
​
Richard has always been interested in providing solutions in the IT industry. His vast experience helped him identify an opportunity to solve the shortage of qualified IT personnel and immense wage disparity by crafting a hybrid model that seeks better results and outputs with lesser risk and costs for his clients.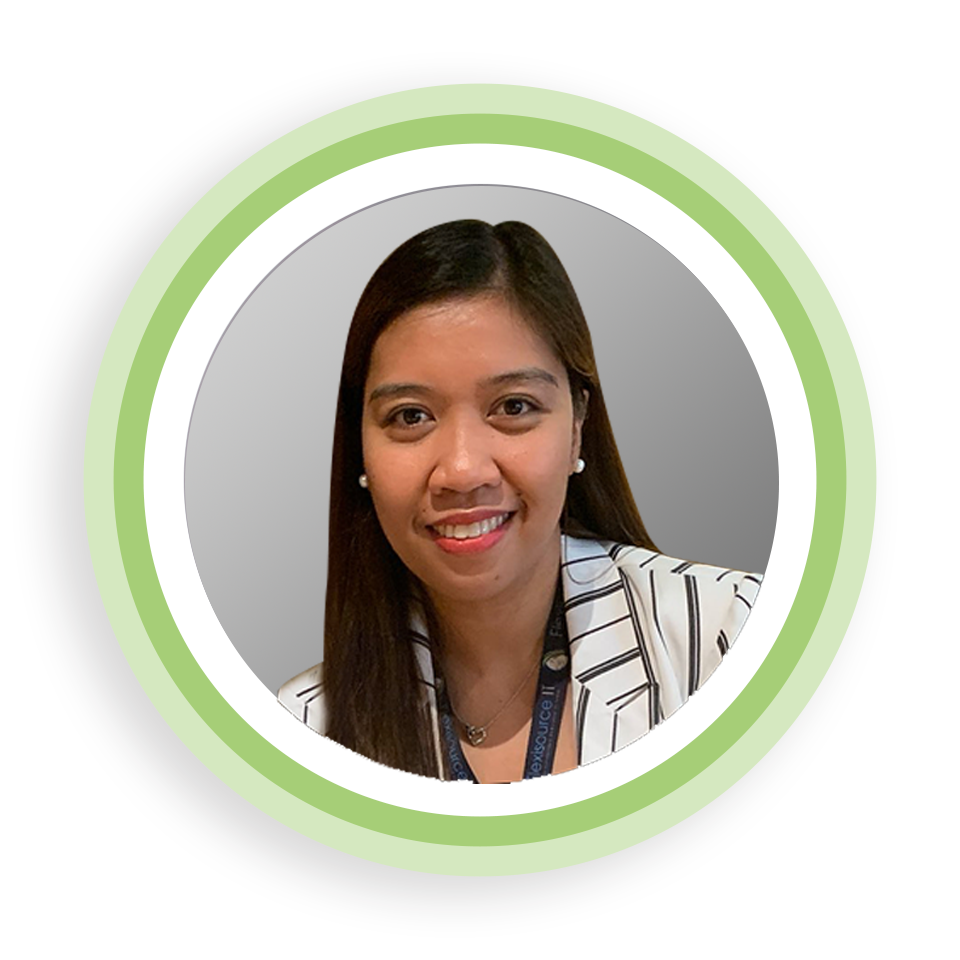 Knowing the clients' needs and providing the best resources and competent experts are Michelle Arcenal's forte. She is Flexisource IT's Chief Operating Officer, overseeing business operations in the Philippines for over seven years.​
​
Her vast experience shows her capabilities in handling business operations including client relations, knowledge transfer, business transformation and IT operations. Missy's exceptional performance in managing various clients from different industries make her a capable arsenal in bolstering your business to success and optimising your processes.​
​
She has a keen eye for identifying and hiring experts in the industry that only provide exceptional results, to further assist the clients' success.
Our seasoned dedicated managers are ready to assist you in innovation, software development, digital marketing, recruitment and HR, every step of the way.
As a champion for innovation, our team is composed of experienced team leaders who have more than 10 years of experience in IT and software development.
Our IT developers are seasoned professionals in the fields of web, desktop, and mobile development who have been working with clients in different industries.


Close