Case Studies
Flexisource IT helps clients in developing and managing their IT requirements. Take a look at our recent developments!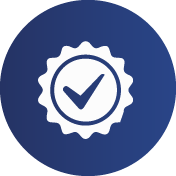 QA CASE STUDY
We ensure that we provide only the highest quality software. Learn more about how Quality Assurance helps our customers with our case studies.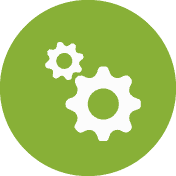 DEV CASE STUDY
At Flexisource IT, we believe that a robust IT solution empowers your business. Take a look at our latest projects on Web, Cloud Solution, fintech, healthcare, IoT, and more.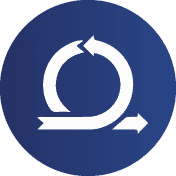 ADMIN SUPPORT CASE STUDY
Discover how Flexisource IT helps businesses with their admin and day-to-day needs, allowing them to focus on the more critical business tasks and improvements.