Your handpicked
Dedicated Remote
Web Developers
Flexisource IT creates modern websites to
to help you grow your business.
Fully Functional Website for Modern Businesses
In this modern era of technology and digitalization, websites serve as the storefront of any business. It largely influences the brand's overall image, customer service, and overall reputation. A website has an enormous impact on businesses' performance and revenue. Companies must ensure that their websites are well designed and optimized to recognize their importance. It needs to be at par with the latest technology and has world-class quality. 
Flexisource IT is your partner in website creation. We develop websites that are accessible 24/7 to promote your business and drive sales for your business. Our team of remote PHP developers and .Net Developers make sure that all websites we develop are top-quality and can convert traffic.
From planning, designing, building, beta staging, and launching, our team of top-caliber web developers builds your idea and carefully executes your requirements.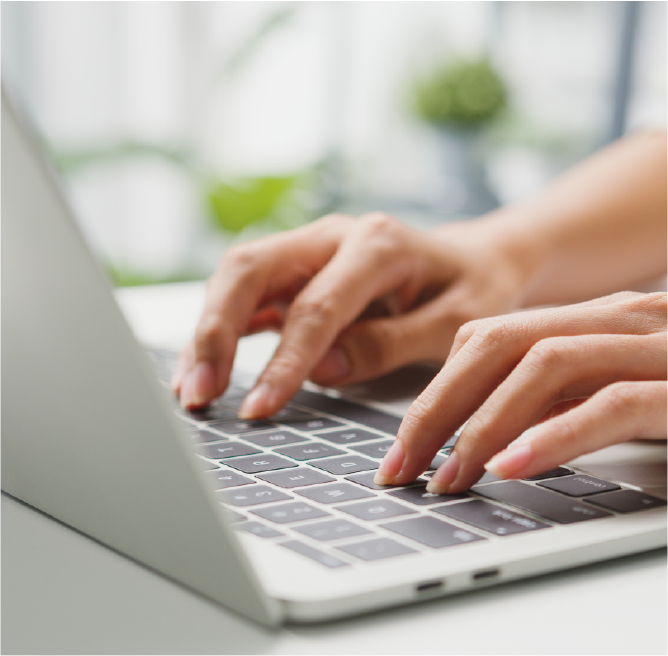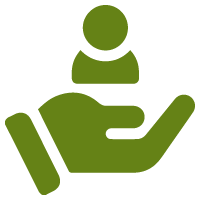 Customer Facing Website
Websites are the bridge between customers and sales. It should contain all necessary information about your service, company, and products. Flexisource IT makes a client-focused and customer-centric website that can surely increase your profit and enhance customer experience.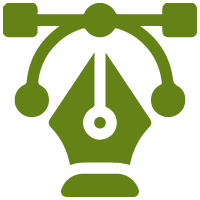 Web Design & Redesign
Flexisource IT can transform your legacy website into a new, improved, modern solution. Our web development services will enhance the look and feel of your site to drive more conversions, optimize for SEO and ensure a responsive interface.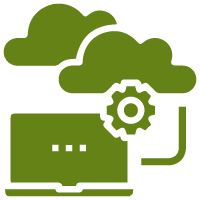 Website Migration
Moving your website to a better and safer host is now news to use. Flexisource IT will help you migrate your website to new servers, whether AWS, Microsoft Azure, or other services. Our comprehensive migration services will ensure that your website will not lose all organic visibility, technical functions, and design!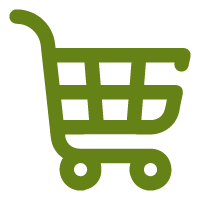 eCommerce Websites
Do you need an online store for your business? Flexisource IT builds a customer-friendly and easy-to-navigate eCommerce website. Our website development experts can create high-quality websites from scratch.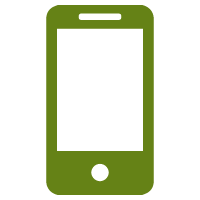 Mobile-driven Development
Mobile devices are the craze right now. And your business should keep up with this craze by adapting your website for mobile phones. Flexisource IT will create a mobile-optimized website for you.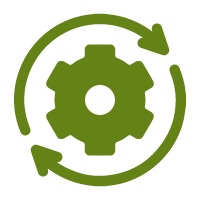 Maintenance and Updating
Encountering too many errors and bugs? Our web development services will enhance the scalability and performance of your website. We will ensure that your website can accommodate the growing number of visitors and performs the proper security audit to protect your users and their data.

Let Our Experts Build Your Website.
We know that each type of business has different needs. At Flexisource IT, you could hire any sort of web developer for your website. Whether you need a junior PHP developer or a full-stack .Net developer, we can provide it!
Our pool of web development experts can assist you in bringing your vision to a product. Flexisource IT has various web developers specializing in different web development areas, flexible for your business, front-end, back-end, or full-stack.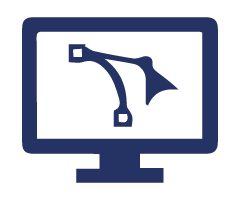 Remote Front-end Developer
Our front-end PHP developers are skilled in building and designing websites using the latest tools and various programming languages.
Whether you need PHP web developers or JavaScript whizzes, Flexisource IT can help you. Our experts will design and create your whole website, from wireframes, and interfaces, to UI/UX.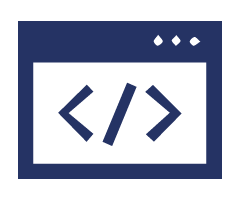 Remote Back-end Developer
Creating complex systems and databases is the forte of your Back-end development solution. 
Our backend net developer and PHP backend developer integrate mechanisms to combine the design with an actual, functional website and web pages.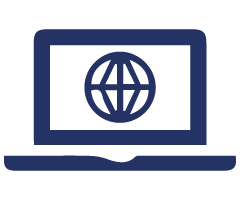 Remote Full-stack Developer
Do you need a website with an interactive interface and intricate system? 
Flexisource IT's full-stack website development services covers a hybrid of both front-end and backend developers. 
Our full-stack (.Net, PHP, or JS) developer can do both the visual interface and complex systems to create a functional site.
What Our Website Development Services Includes
Flexisource IT's website development services underscore various best practices and the latest trends to create functional, pleasing, and user-friendly websites.
Our top-caliber remote net developer executes tasks and develops requirements – from planning, designing, building, beta staging, all the way to launch and post-launch support. We guarantee that our service communicates well and converts its visitors. 
We know what works in both local and international business scenes. We apply this expertise to any project we undertake to give you exceptional results.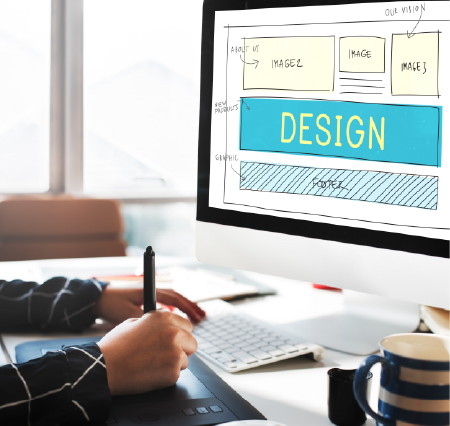 True Custom and Modern UI/UX Design
No matter how technical or complex your website is, Flexisource IT can make it modern and simple.
Our remote web developers and designers follow a modern design to produce a dynamic and flexible website that can help your business and product grow.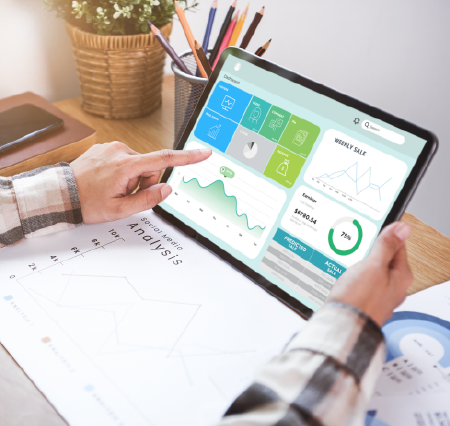 Built-In Basic SEO
SEO helps drives user to your site. This is why Flexisource IT web development services include basic SEO in our package. We provide an SEO-optimized website to our clients.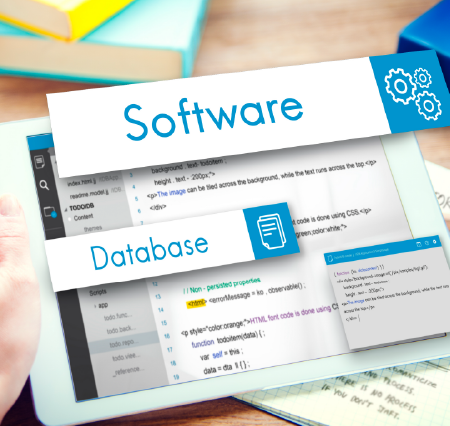 Compatible with various devices and OS
We design and develop websites that are compatible and responsive to various devices and operating systems.
So, no need to worry about your website consistency. Your customers can access your website whether on mobile or desktop, iOS or Android!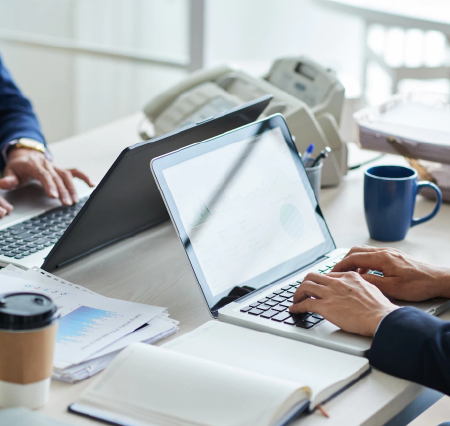 Multi-platform Experience and Latest Tools
ur Web Developer and PHP programmers use your website's latest tools and platforms.
But it's still up to you! We can use any content management system (CMS), hosting, programming languages, and framework of your choice.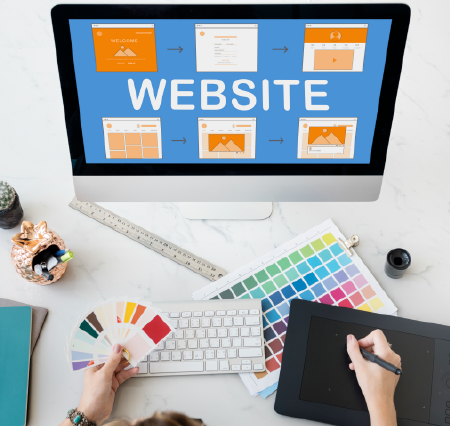 UI/UX strategy
Flexisource IT Web Development team ensures that your website and apps are well researched and realistic. 
We investigate user insights, motivations, and needs before designing and developing your website. Our experts want to make sure that it covers your business's overall branding and goals.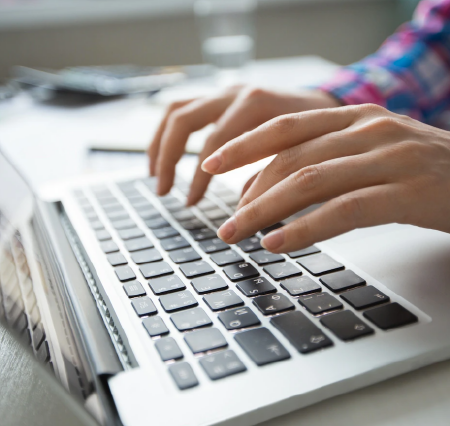 Quality Assurance
Before launching your website, we always ensure that it passes our quality assurance and has all the requirements. 
Our Web PHP Developer and QA Tester guarantee that your website meets all specified requirements and agreed-upon standards. 
What is Web Development, and Why Do You Need it?
Having a website is an excellent asset for a company's brand and reputation. 
It is your face online and serves as the backbone of your online presence. Websites also help promote your business and drive sales for your business. 
It also brings credibility to your business. A website provides a transparent vision of everything that your brand stands for. A website showcases your capabilities and products to potential clients. Being accessible 24/7 to your customers establishes credibility, too.
Small businesses and startups can take advantage of having a great website with the help of remote web developers. Instead of hiring onshore, full-time developers to build your website or web applications, you may explore hiring remote developers to be more cost-efficient.
Why Flexisource IT Provides The Best Web Development Services in Australia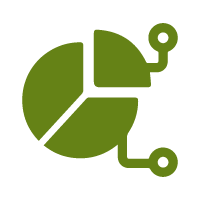 Right resources
We assist you in identifying your roadblocks and help you attain and maximize desired results through Flexisourcing. You may handpick your team based on your needs from our pool of talented IT professionals.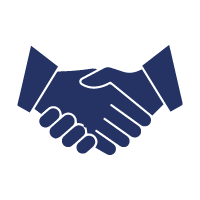 No Lock-In Required
It is in our best interests to give your desired results; thus, we don't require lock-in deals.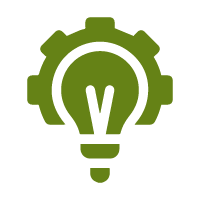 Your Partner for Innovation
Flexisource IT is your innovation partner, creating reliable delivery teams of top-caliber remote web developers. Our flexible outsourcing or flexisourcing, hybrid staff augmentation model helps you personalize teams fitted according to your needs.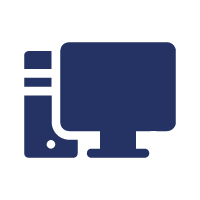 Top-caliber IT professionals
We provide a fully dedicated IT team with our projects. Our usual web development team consists of a junior PHP developer, a senior PHP developer, and a project manager.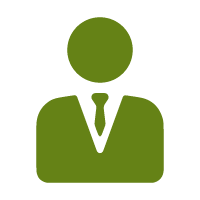 Dedicated Project Manager
To ensure the success of every project, we included a project manager to monitor and ensure efficient delivery.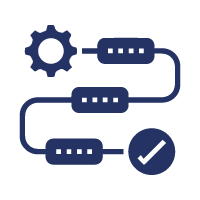 Various Project Management Methods!
Our remote web developers are well-versed in project methodologies, especially Agile (specializing in Scrum and Kanban). If you're looking for capable IT professionals for remote IT support roles, go for Flexisource IT.
Featured Work and Clients
For six years, Flexisource IT PHP Web Development company has created new designs and developed websites to help our client's business goals. We are one of the Philippines' trusted IT and digital marketing outsourcing. We provide top-notch services to our clients in Australia and New Zealand. Check out our latest work.
Other IT Services That You Might Need in Your Business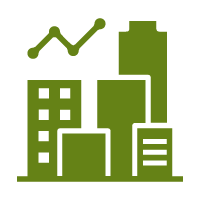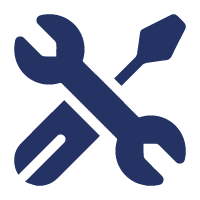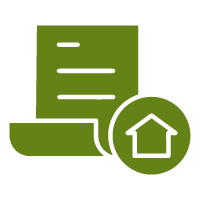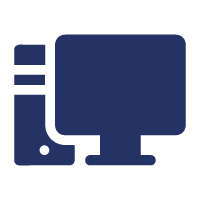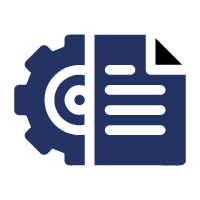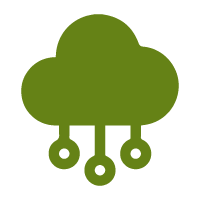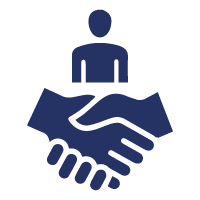 Customer Relationship Management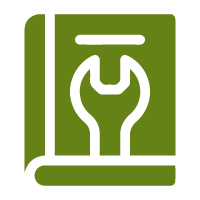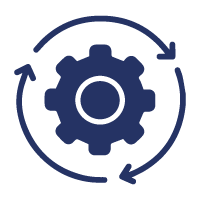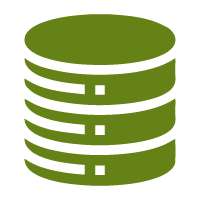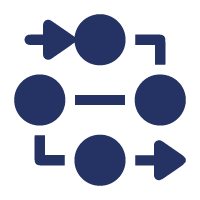 Process Design & Implementation
Build Your
Website, Today!
Contact us and learn more about
why Flexisource IT is the best
choice for your website PHP
development services!