Digital Marketing
& Analytics
Leverage latest tech to ensure quality and up-to-date infrastructure, connectivity, security, and recovery for your business.
Many companies often focus on developing their products or services that they forget how to make customers take notice and subscribe to their offering. To help you present your products and services to your consumers through digital efforts is the primary role of a digital marketing team.
A digital marketing team consists of diverse roles combining efforts to help businesses to strategise and implement campaigns to gain traction and interest to your brand, which can be converted to your customers and loyal subscribers.
At
Flexisource IT
, our digital marketing team works on various roles –from people who create plans for your marketing strategies and content, the people who drive traffic to your business, the people who execute the marketing strategies, and those who measure the success and progress of your efforts
Various skill sets are included in digital marketing teams, and companies need to improve on their digital marketing efforts to be ahead of their competitors in the market. Since digital marketing is an in demand service, finding talents locally can be uneconomical and tedious. You can't simply afford to hire an entire digital marketing team in-house, especially if you are a startup or a business with limited resources.
But while in-house digital marketing professionals are beyond the budget, countries such as the Philippines have digital marketing professionals ready to service Australian clients at reduced costs.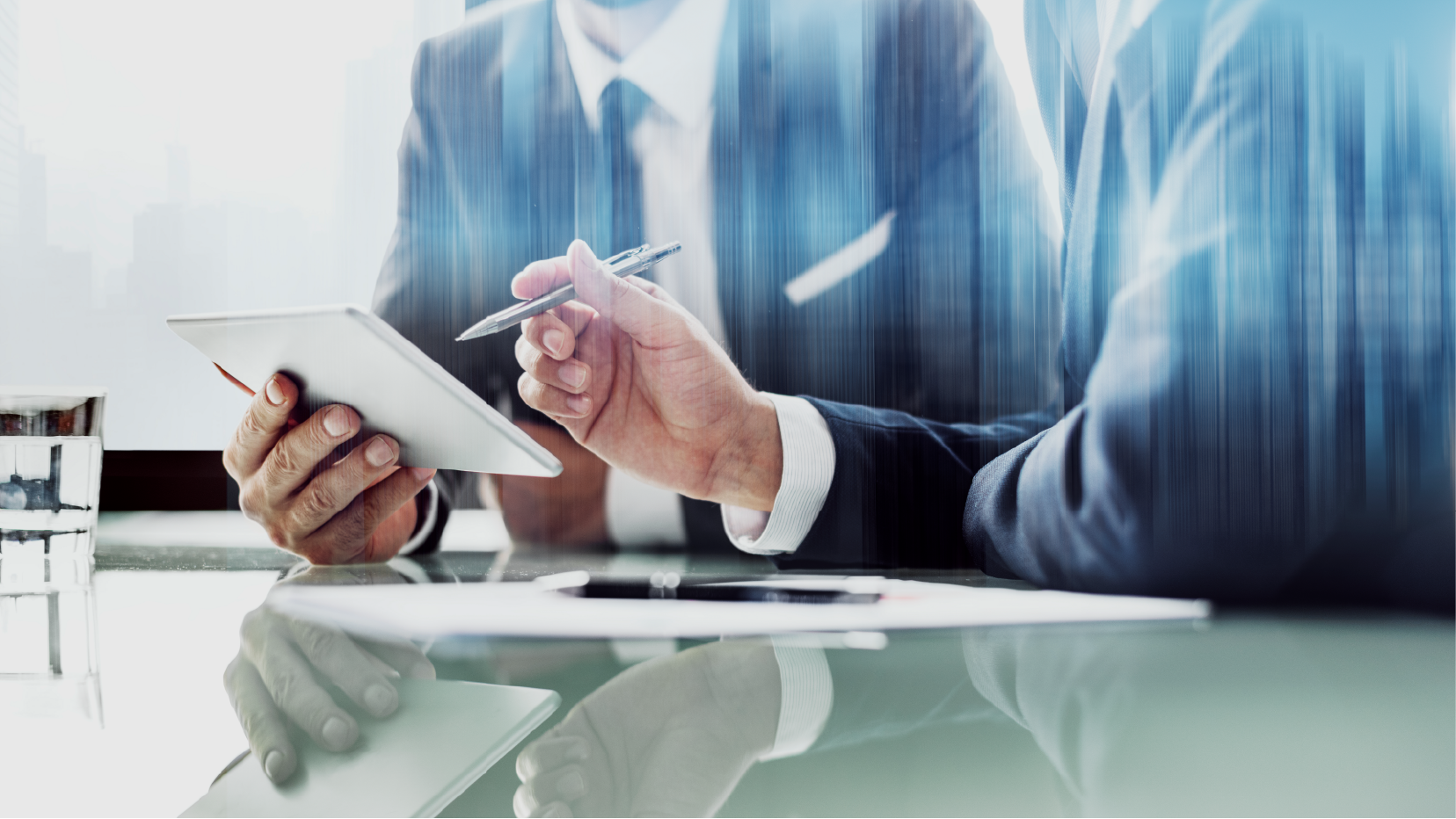 If you're looking for a reliable digital marketing team that leverages data analytics for better digital marketing strategies for your brand, choose Flexisource IT.
Flexisource IT is your innovation partner, building you fully-managed, reliable digital marketing and analytics teams of top-calibre IT experts in the Philippines. Our flexible outsourcing or flexisourcing, hybrid staff augmentation model helps you personalise teams fitted according to your needs.