Ensure Quality Customer Experience with Your Excellent, Reliable, Dedication
Level 1-3 Technical Support Team for Your Business
Level 1 – 3 

Getting the right technical assistance for your customers is important in keeping them satisfied with your service or your product. With a technical support team to help your business, you ensure your resources are allocated to proper areas and would certainly help you support the concerns of your customers.
Isolating technical issues and designating uniquely qualified technicians to deal with them not only saves time and effort, but the structure also ensures that resources are not wasted and assigned to the appropriate need.
This is the logic behind the tiered structure of technical issues so that a specific issue can be designated as being a concern that can be addressed over the phone by consulting a checklist or simple Q and A (Level 1), a concern that requires the attention of specialists with more advanced technical knowledge and training (Level 2), or a concern that requires the involvement of an IT professional with specialised expertise, who may need to pay a visit to the concerned parties to deal with the issue firsthand (Level 3).
Collaboration Tools we use: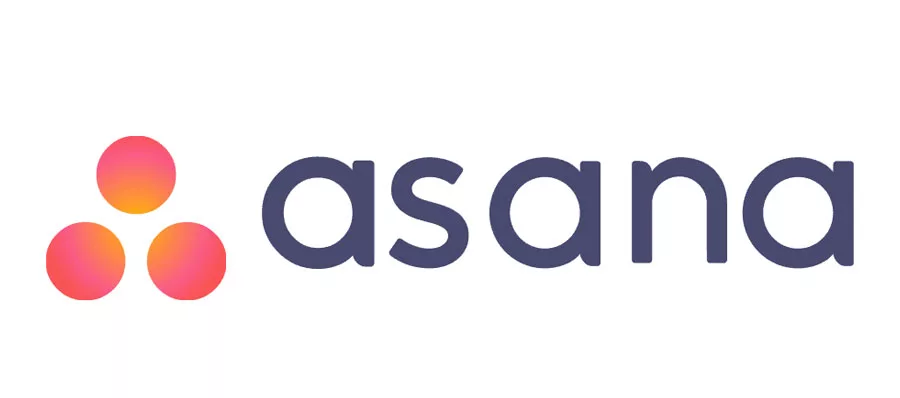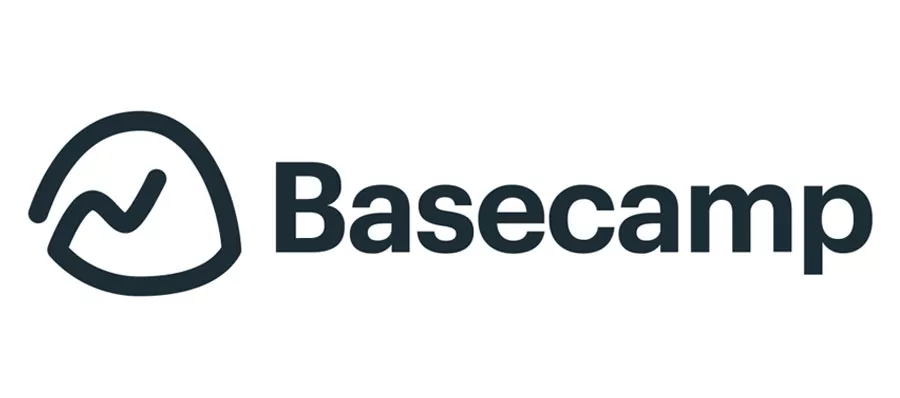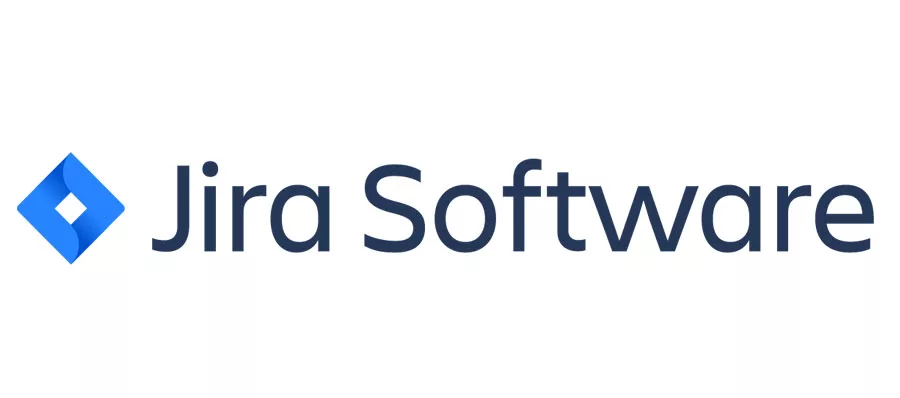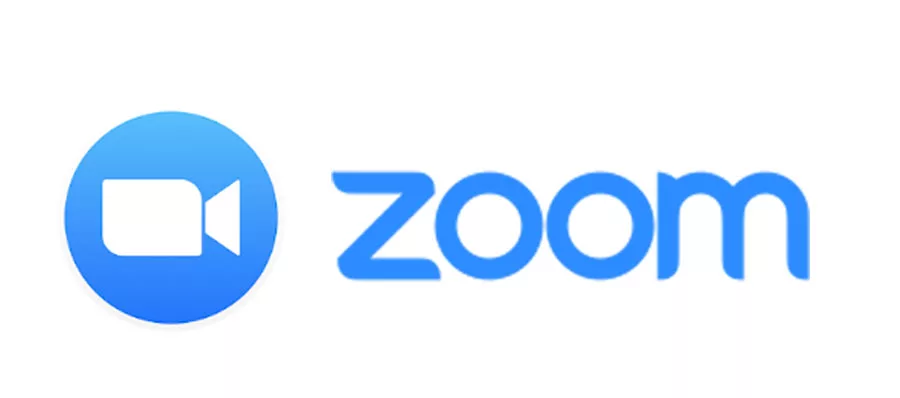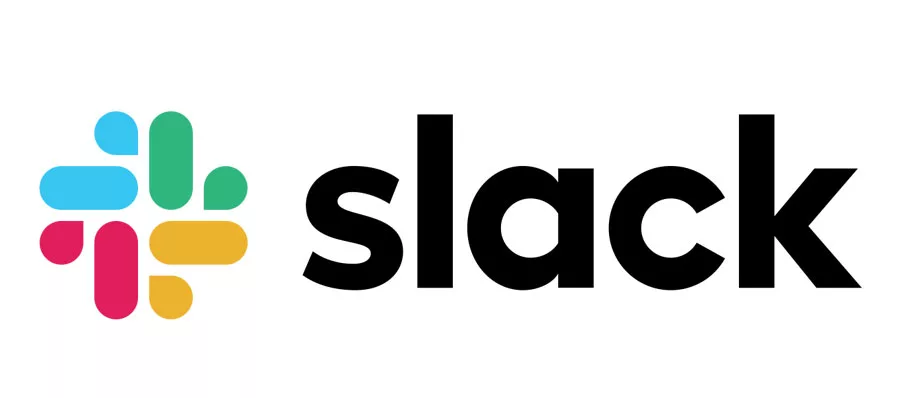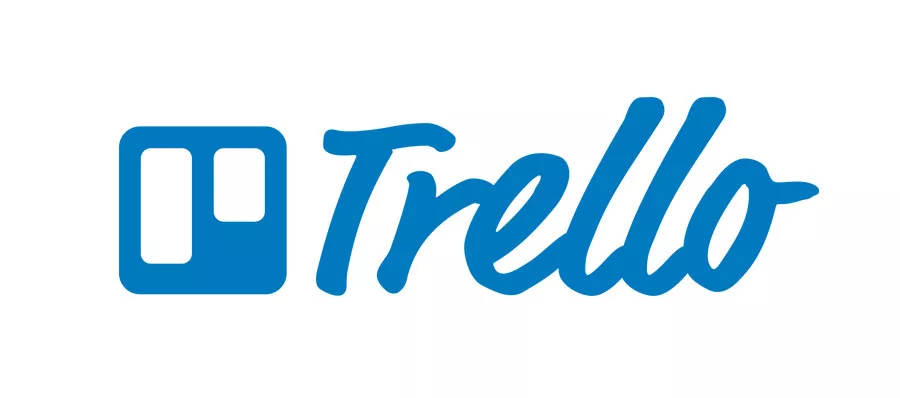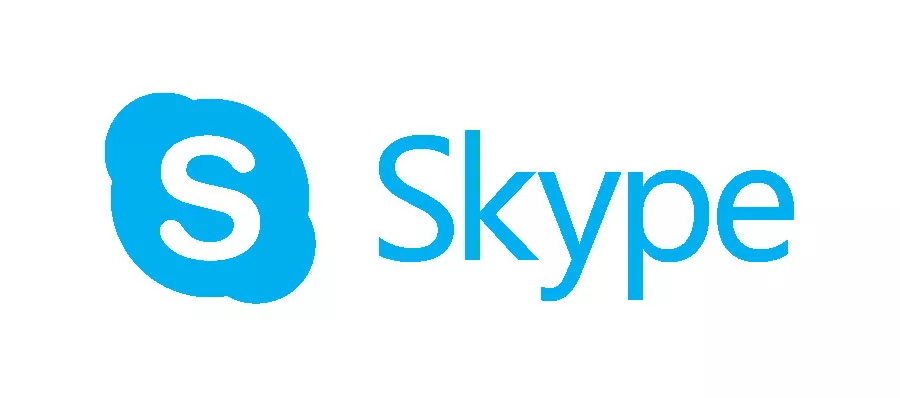 Why should you trust Flexisource IT?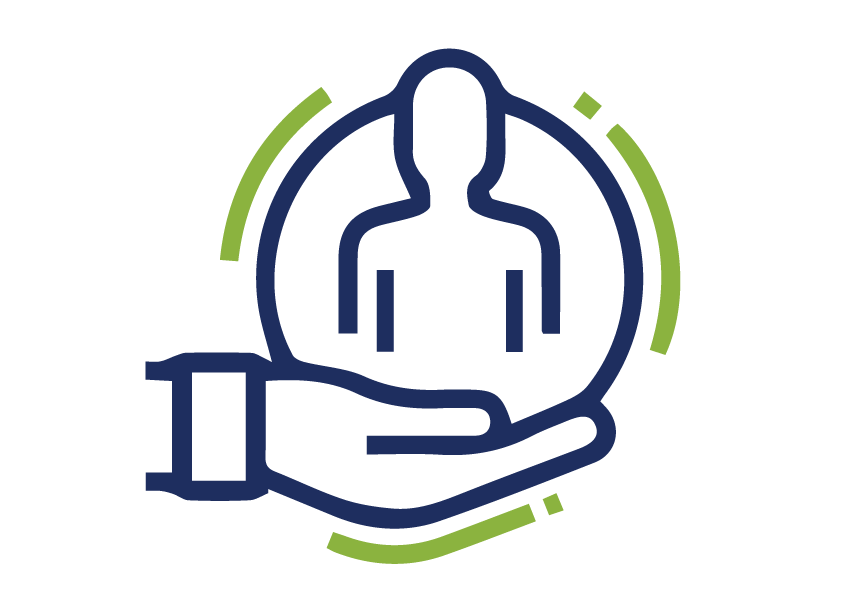 Right resources
We assist you in identifying your roadblocks and help you attain and maximise desired results through flexisourcing.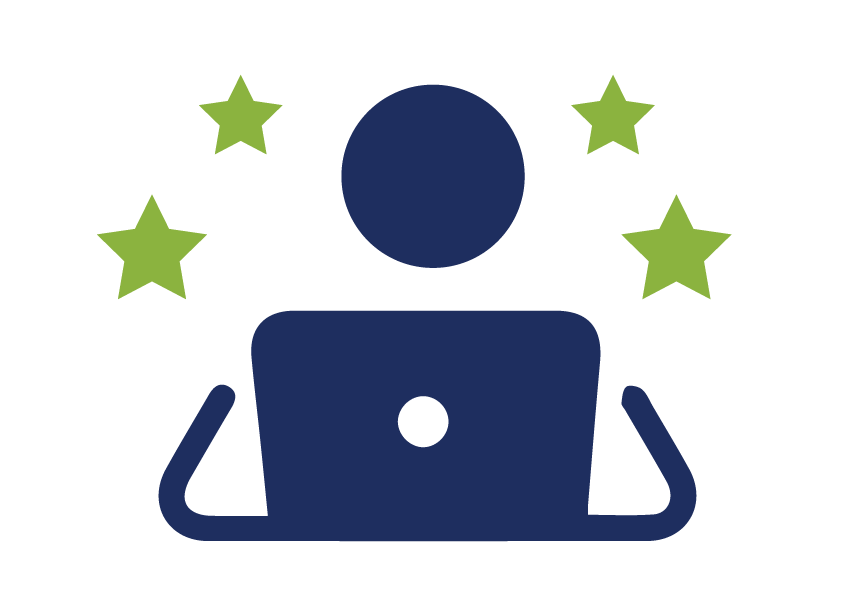 Top-Calibre IT professionals
You may handpick your team based on your needs from our pool of talented IT professionals.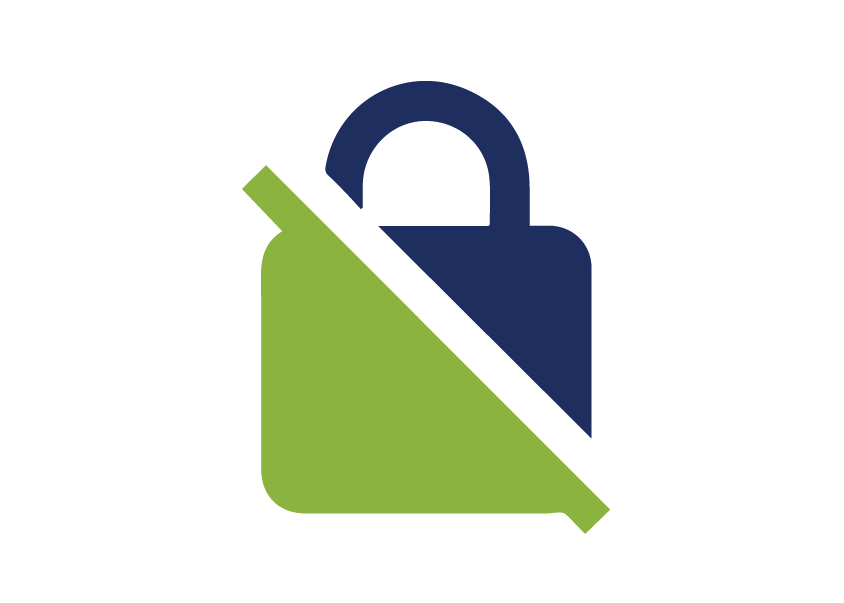 No Lock-In Required
It is in our best interests to give your desired results; thus, we don't require lock-in deals.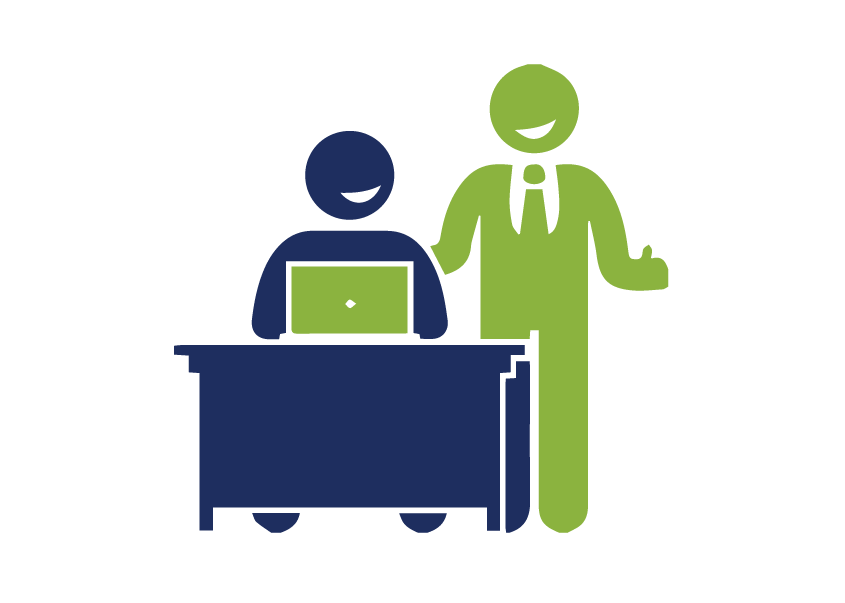 Dedicated Project Manager
To ensure the success of every project, we included a project manager to monitor and ensure efficient delivery.
Your Partner for Innovation
Flexisource IT is your partner in innovation, creating reliable delivery teams of top-calibre remote web developers. Our flexible outsourcing or

flexisourcing

, hybrid staff augmentation model helps you personalise teams fitted according to your needs.

Our remote web developers are well-versed in project methodologies, especially in Agile (specialising on Scrum and Kanban). If you're looking for capable IT professionals for remote IT support roles, go for Flexisource IT.
How we Manage our Teams and Projects
We understand that every project needs to be monitored, tracked, and managed to ensure progress, productivity and efficiency of teams. In outsourcing web development, it is critical to keep seamless operations to make sure goals and targets of the project are met.
At Flexisource IT, we see to it that every project is handled by dedicated project managers, business analysts, and quality assurance analysts to achieve the best quality of work. Meanwhile, our team managers handle issues and improve everyday processes and manage team goals, motivations, and morale.
Our project managers and team managers are also equipped with project management and team management certifications in:
✓ Agile Certified Practitioner

✓ Master Project Manager

✓ Certified Scrum Master

✓ Lean Six Sigma
As your reliable, handpicked, dedicated IT team, we shifted into a fully remote working setup, assuring on-time and quality delivery to clients. As an IT outsourcing company, we are fully capable of handling remote projects among our other skill sets.
Our management team fully transitioned to a remote team without difficulties in workflow and processes because of swift action and hybrid approach of staff augmentation. Overall strategies in ensuring proper management and quality delivery:
✓ Tracking of tasks and building KPIs

✓ Assigning projects to managers with personal technical knowledge and experience on each specific project.

✓ Understanding thought process and improved technical expertise

✓ Estimating timeframes

✓ Implementing Flexisource QA process

✓ Creating productivity tools

✓ Agile Coaching

✓ Regular team health checkups in Manila

✓ Data-driven tracking and forecasting

✓ Tracking performance to set up KPIs and SLAs
Flexisource IT is your best gateway to outsourcing high-calibre IT professionals in the Philippines. We provide an overseas division of your company and handle recruitment, facilities and equipment for you (including a dedicated workstation, tools and equipment, amenities), payroll and HR, recruitment, and IT support.
How does flexisourcing IT reduce costs dramatically?
Offshoring your business to Flexisource IT allows you to dramatically reduce labor costs (70% less than what normal cost onshore) but still offer competitive salary packages to employees.
What roles can I offshore?
With Flexisource IT, you can offshore a variety of roles with the talented IT professionals in the country in IT Development, Support Services, and Digital Marketing. Nearly anything your team does digitally can be done remotely by an offshore team. With thousands of talented IT professionals, we can build any team your company might need to offshore.
What timezone does Flexisource IT operate?
Flexisource IT caters to Australian clients and operates in Australian and Philippine time zones. Support teams work on various shifts to cater for customer and technical support services.
How do I build a dedicated team in the Philippines?
Contact us today and you will have a built offshore team in a matter of weeks.
Other support services might interest you 
   Inbound Customer Service
   Outbound Customer Service
   Email
  Quality Assurance
  Inbound Technical Support
  Level 1 – 3
  Network Engineering
  Sales Lead Generation