Every employee is a valuable partner in our company. We are family. We are Flexisource IT!
Our company values include diversity, camaraderie, and collaboration within and outside our company. As such, Flexisource IT is devoted to taking care of the welfare and best-interest of our teammates, which we consider as family.
We ensure to put the best interest of our employees first, and we explore various approaches in creating a better work environment for all our staff. We believe that a good company is defined by its people, and we work our best to build an inclusive workplace culture: a culture where we treat each other not just as valued colleagues but as a family. A company built on trust, fairness, diversity, inclusivity, merit, and respect.
For us, employee engagement refers to capturing both the hearts and minds of our people. Keeping our employees happy, satisfied , and dedicated to their work leads to efficient productivity and better performance.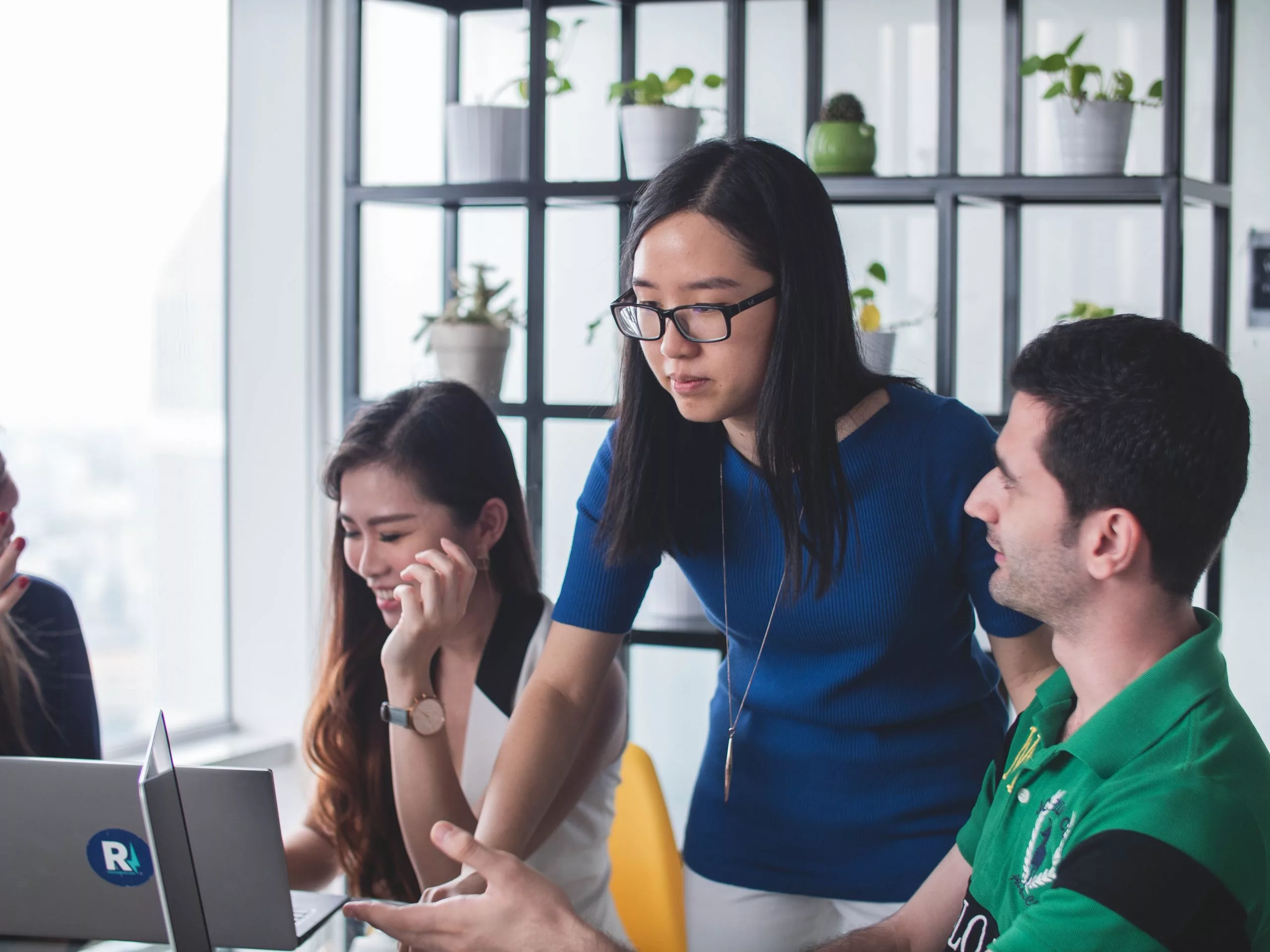 We are advocates of transparency and we manage teams with compassion. This way, we minimise conflict between our team. As a hybrid staff augmentation company, we make sure that both our clients and employees trust us in helping everyone to achieve their goals
While we have various ways of engaging our employees, we invest time and energy in creating beneficial events to encourage camaraderie between our members.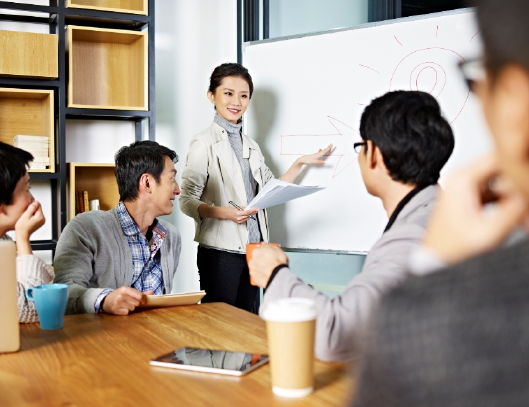 Company Enrichment Programs
We conduct training and forums to help our teams hone their existing skills and learn about topics that can advance their careers.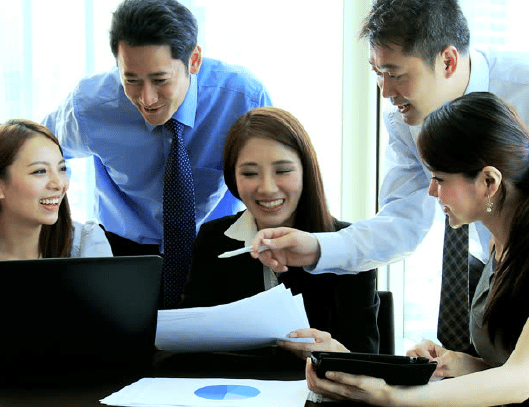 Knowledge-sharing Sessions
We are always organising events both internally and externally to share latest trends and industry best practices.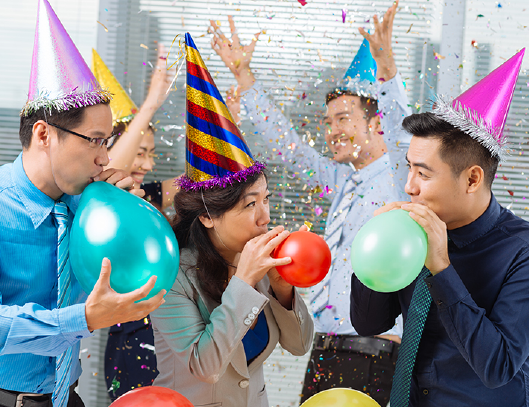 Internal Events
Apart from enrichment programs and knowledge-sharing sessions, we also organise internal events for holidays and celebrations.
Everyone in our company is a valuable asset that helps us and clients grow. Flexisource IT is committed to continue ensuring the best interest of its employees and staff in line with our company vision and values.