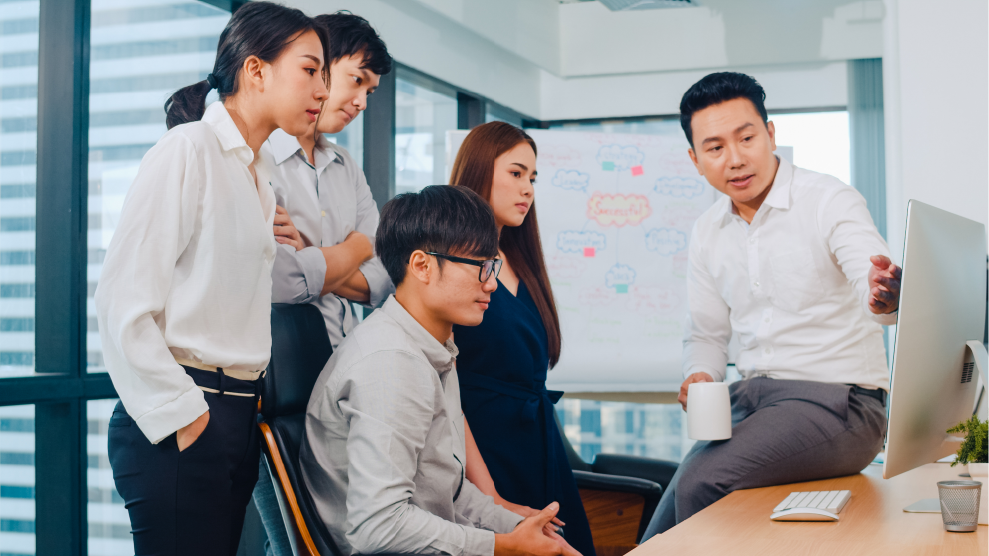 Flexisource IT hones employees to their fullest potential through training, seminars, and career growth opportunities. We are motivated to support every employee in the career they would like to explore and focus on.
In lines with our company values, we strive to continuously create programs and training for the growth of our employees. We believe developing skills and talents of our employees by providing fundamental training, workshops, and seminars lead to our and our clients' success. With this, our teammates are well-equipped and ready to take on new challenges coming their way.
Innovation and collaboration is in Flexisource IT's DNA. We offer various learning opportunities through our initiatives both internally and externally. As such, create knowledge-sharing and training programs that help enrich technical and soft skills of our employees. We invite international speakers and trainers to share global best practices that our employees can adapt to.
Aside from company-wide programs, teams are also conducting their own training with their project managers even upon on boarding to smoothly transition employees into client practices. Project managers also personalise training programs for employees according to their needs and interests.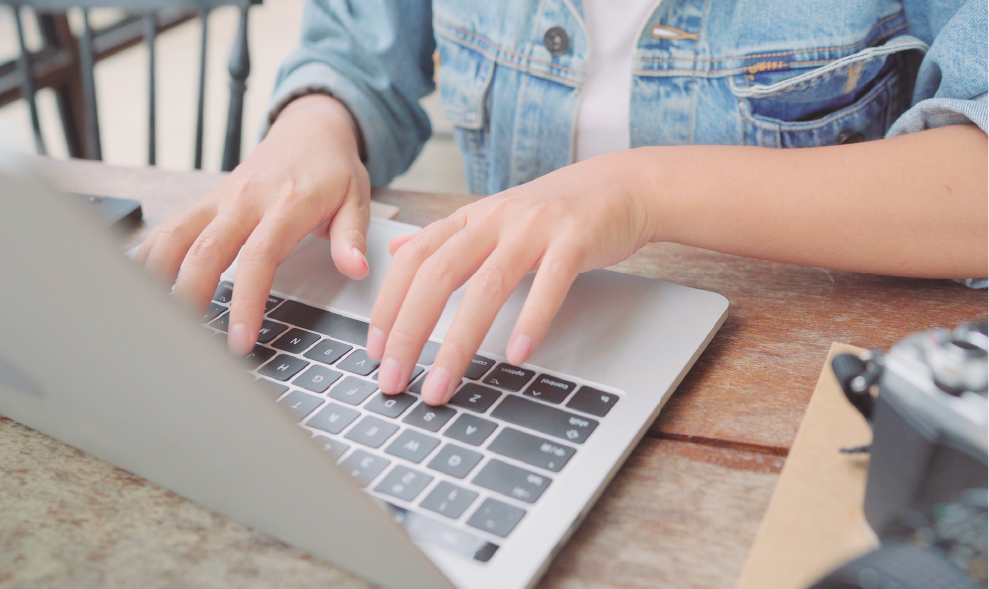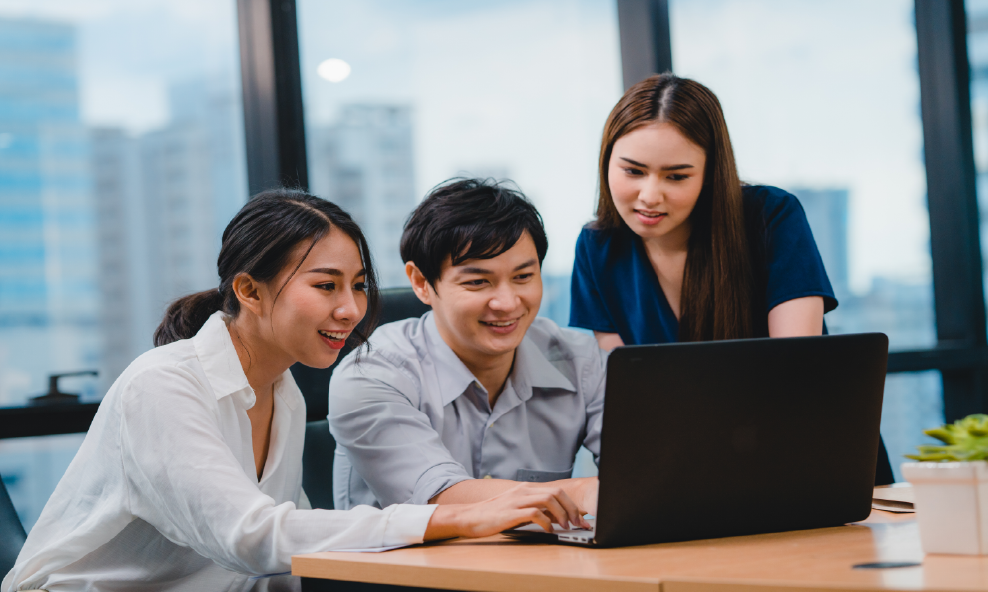 Training Programs are conducted in our facilities by our technology experts, equipped with the latest tools and devices so employees can learn in the best way that they can.
Everyone in our company is a valuable asset that helps us and clients grow. Flexisource IT is committed to continue ensuring the best interest of its employees and staff aligned with our commitment to innovation and life-long learning.