As we face the new normal and adjust to the economic effects brought about by COVID-19 pandemic, small businesses would need new ways to keep going. To help revitalise the economy, businesses need to think of solutions to the problems that arose during the pandemic.
To help you get back on your feet, we compiled a useful list of digital marketing strategies to help small businesses recover from COVID-19.
1) Directory Listings
Companies can post a free directory listing of their business. Like how businesses used to market traditionally via Yellow Pages, listing your company in the business directory is a fast way to get a step ahead of your competition.
People who visit directories are likely to be in need of your services, especially if it is an essential service in times of COVID-19. Businesses are classified into different niches, size, location, or activity. In addition, people leave reviews, comments, ratings, and testimonials which will help you gain the trust of your customers.
All you have to do you find a directory that will most-suit your business. This way, you can get higher exposure to your website and gain high-quality leads.
2) Local Citations
When your business is cited locally, you may be easily identified and located by searchers within your area. If you have a physical location, it will help your business generate foot traffic too.
Google's algorithm gives importance to the number of citations, their accuracy, and the quality of the platforms a business is on. These factors ultimately affect the search ranking of a business. In this digital age where everyone needs to practice social distancing, having a strong online presence is a way to get ahead of your competitors.
3) Google My Business
Google dominates other search engines with a 75% market share on desktop searches. Getting an updated My Google Business Listing is free, and it's an easy way to bring in customers in the vicinity.
You can email your customers a link to your listing, ask them to provide feedback through a review and encourage them to leave a positive rating to your business. A map with three local results is located under the paid ads before the search results. To find your way towards the top of listings, your entry needs to be optimised and filled out completely.
The Google Map Business provides helpful statistics that show how your audience is engaging with your profile and postings. Additionally, you can track your website traffic with the help of Google Analytics.
4) Blogging
One of the best online marketing tactics is to create blog posts. This is also a concept in content marketing, where you take advantage of the power of content to boost your digital marketing efforts. Blogging demonstrates your expertise in the industry you're in. It also establishes your authority to your audience. Blogs also provide insight to help your audience alleviate their problems.
5) Guest Blogging
Whether you're an individual or a large company, you may take advantage of guest blogging to maximise brand awareness. Contributing practical tips to an authoritative website can generate traffic to your site. The more people learn about your business, the more they remember you when they need your services.
6) Backlinking
Backlinking is one of the strategies search engine optimisation (SEO) specialists use to gain more organic traffic on their website. This also helps businesses gain authority in their respective industries which entice prospects.
7) Social Media Posts
With global lockdown in many countries, people are now online more than ever. Being active in social media boosts your engagement and reach, especially during these trying times. Whether you're a B2B or a B2C company, you will need to be connected more than ever to your customers.
These are some of the digital marketing strategies in the new normal that you can use for your business. If you're looking to hire experts in digital marketing, look for a reliable partner like Flexisource IT.
Flexisource IT is your partner in creating successful digital marketing strategies and campaigns with the help of its dedicated, hand-picked, digital marketing team. If you're looking to grow your business, don't just outsource it, Flexisource IT.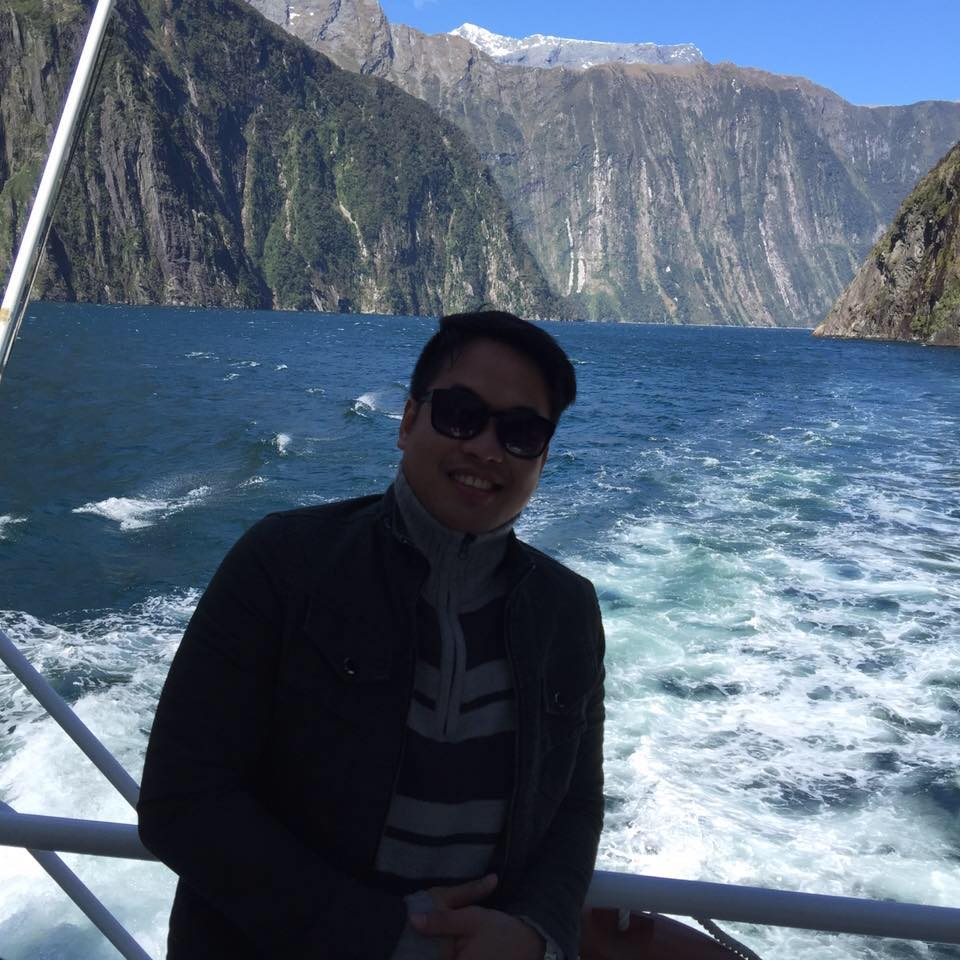 Bernard is a well-motivated and hardworking person who has acquired extensive training and experience in digital marketing. His broad experience in working with various international brands has helped him developed a strong capacity to manage multiple projects on strict timelines that adhere to brand identity and values. With his years of experience in digital marketing, he goes beyond the average marketers to help businesses achieve outstanding results.