Remote Digital Marketing Services for your Business
OUR DIGITAL MARKETING SERVICES
Flexisource IT digital marketing team is ready to deliver end-to-end digital marketing
services from SEM and PPC campaigns to graphic design and social media management.
Having a business and building reliable products can be challenging, especially when you're considering to improve your processes, to build your products, or to strengthen your IT infrastructure.
Many companies consider outsourcing IT services remotely. With remote IT services, owners and managers can hire talented IT experts with the same excellent service with reduced costs for services.
Remote software developers can help your business create and develop your web, desktop, and mobile applications. Aside from software development, hiring remote IT support roles in customer service and technical support.
If you are looking for a reliable IT Services provider, Flexisource IT has earned excellent reputation in servicing Australian clients.
Why should you trust Flexisource IT?
✓ Right resources

– We assist you in identifying your roadblocks and help you attain and maximise desired results through flexisourcing.

✓ Access to Top-Calibre IT professionals

– You may handpick your team based on your needs from our pool of talented IT professionals

✓ Competitive Salary

– Our hybrid flexisourcing model offers you a competitive, yet cost-efficient salary package for your business.

✓ No Lock-In Required

– It is our best interests to give your desired results; thus, we don't require lock-in deals.

✓ Dedicated Project Manager

– To ensure the success of every project, we included a project manager to monitor and ensure efficient delivery.
Looking for a reliable IT Outsourcing Company in the Philippines? Choose Flexisource IT.
How Our Project Managers Handle Working Remotely
Flexisource IT as your reliable, handpicked, dedicated IT team shifted into a fully remote working setup, assuring on-time and quality delivery to clients. Overall strategies in ensuring proper management and quality delivery:
✓ Tracking of tasks and building KPIs
✓ Assigning projects to managers with personal technical knowledge and experience on each specific project.
✓ Understanding thought process and improved technical expertise
✓ Estimating timeframes
✓ Implementing Flexisource QA process
✓ Creating productivity tools
✓ Agile Coaching
✓ Regular team health checkups in Manila
✓ Data-driven tracking and forecasting
✓ Tracking performance to set up KPIs and SLAs
How Our Project Managers Are Adding Value to Our Clients
With IT Project Managers helping out on projects, they can improve various aspects of the project –be it planning, design, development, implementation, forecasts, among others. Here are some of the ways Flexisource IT project managers can help in leading projects to success.
✓ Technical Leadership
✓ Analysis and creation of solutions for issues and impediments
✓ Assistance in Code Review
✓ Ensure quality of all projects
✓ Implement the Flexisource IT QA Standard
✓ Assistance in accurate estimation for project owners
✓ Creation and usage of software development tools
✓ Creation of valuable productivity trackers
✓ Assist in Agile methodology transition of organisations
✓ Coach teams into implementing Agile methodology in project management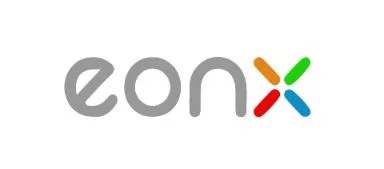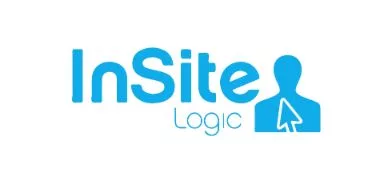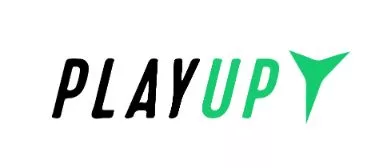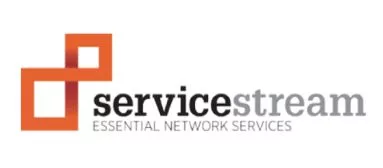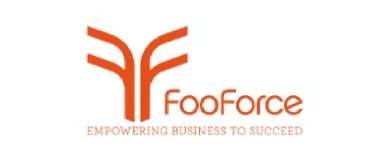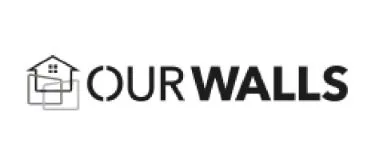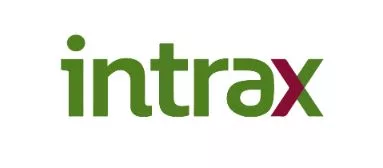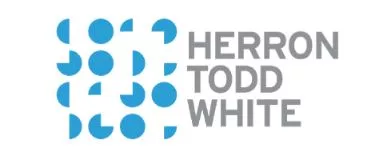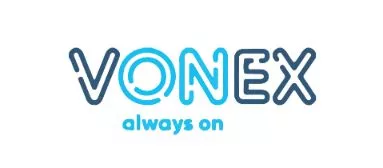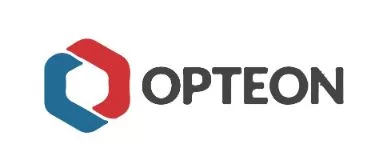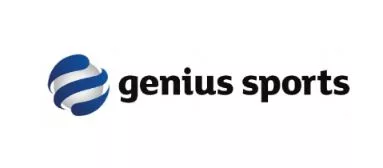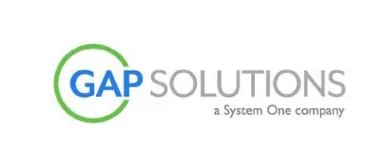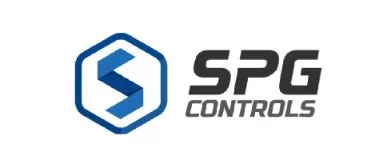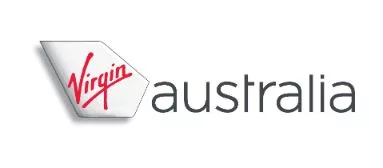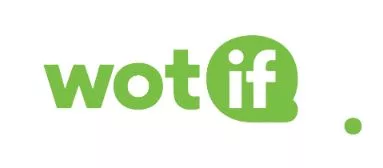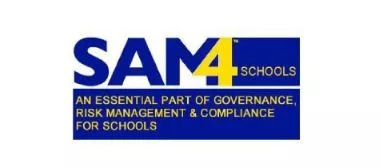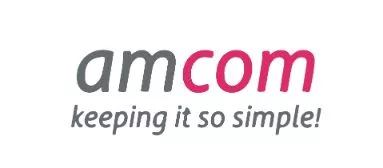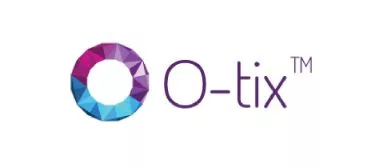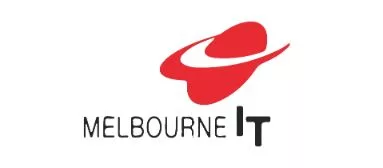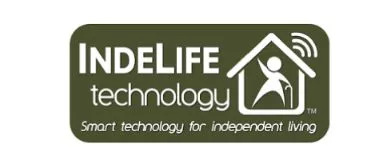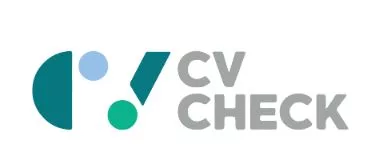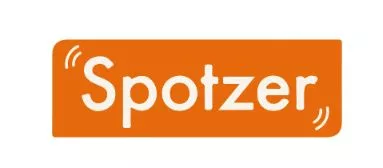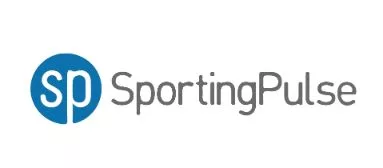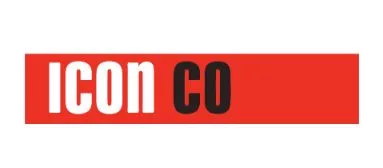 "OurWalls partnered with Flexisource IT to build our member platform and initial subscription products in 2018.
An agile sprint framework was adopted and supported by a project management and developer team resources provided by Flexisource IT."
MYLES TEHAN
CO-FOUNDER, OurWalls
"Flexisource has been our software development staffing partner of choice for over 12 months. They have consistently provided high-quality candidates who have successfully transitioned into valuable team members. On top of this, Flexisource has provided excellent project and staff management support –a refreshing change from our previous experiences with other providers. "
TRISTAN KENNEY
DIRECTOR OF SOFTWARE DEVELOPMENT, LUCIDITY SOFTWARE
"We started an offshore development relationship over a year ago with Flexisource and they are now our long-term technology partner. They have been generous and flexible in providing us with many valuable resources. Our relationship has continued to grow and expand as they are involved in all aspects of our business and have been essential in helping us transition toward running agile. "
MARK MURPHY
MELBOURNE IT GROUP
"We have been working with Flexisource IT for 2 years and we have found the entire team to be extremely committed to a high quality of work, excellent communication, and a friendly working relationship. "
TRAVIS FUSAE
MANAGER, VENTURE SALES PTY. LTD.
"As a Design and Innovation consultancy, we understand the importance of aligning your business with an experienced and trusted IT company. We recommend our own clients to collaborate with Flexisource IT because we know that the service is of exceptional quality combined with a diverse and knowledgeable talent base."
RICK JANSZ
MANAGING DIRECTOR, FRAMTID INNOVATION
"Amcom Pty Ltd has been working with the Flexisource IT Team since 2012. We saw the model offered by Flexisource as a solution to our ever-increasing IT development needs and we're very pleased with the outcomes of this partnership. "
ALAN ARITI
AMCOM ( Telecommunications Melbourne, Australia )
"I have been a very satisfied client of Richard's company FlexisourceIT for close to 2 years. I find Richard very open, very approachable, and a very determined as a successful leader of his business. He has created a positive vibe within his team, and is always looking to create improvements and bring in new talent. I strongly recommend him as a professional to work with you."
STEVE BARTON
MANAGING DIRECTOR/CTO, PACOM SYSTEMS
"It's been almost a couple of years since we started collaborating with Flexisource IT. Julius is our first team member from your end. Francis joined the team a few months ago.
Over the last couple of months, especially last few weeks, we had really challenging period for us and without huge effort from the whole team, we would not be able to deliver the product on time. This is not the first time (badge printing was the first challenge, back in 2018) that you @Julius stepped up and shine, when it was important and was not easy. Thanks a lot Julius, your effort is tremendous (you worked even when there was volcano eruption or while you had a day off).
@Francis, you are not with us as long as Julius, but you have quickly become important part of the team. Thanks a lot Francis, for all days and nights, which you have spent testing the product and making sure that there would not be issues in the production.
Julius and Francis, I'll be emailing you some gift certificates directly.
I'm looking forward to get the future challenges completed with you guys, as successful as previous challenges!"
NIKOLA KOSANIN
HEAD OF TECHNOLOGY/O-TIX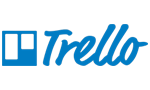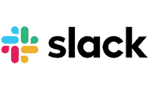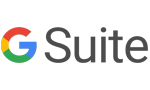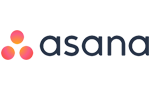 Why should I outsource with Flexisource IT?
Flexisource IT is your best gateway to outsourcing high-calibre IT professionals in the Philippines. We provide an overseas division of your company and handle recruitment, facilities and equipment for you (including a dedicated workstation, tools and equipment, amenities), payroll and HR, recruitment, and IT support.
How does flexisourcing IT reduce costs dramatically?
Offshoring your business to Flexisource IT allows you to dramatically reduce labor costs (70% less than what normal cost onshore) but still offer competitive salary packages to employees.
What roles can I offshore?
With Flexisource IT, you can offshore a variety of roles with the talented IT professionals in the country in IT Development, Support Services, and Digital Marketing. Nearly anything your team does digitally can be done remotely by an offshore team. With thousands of talented IT professionals, we can build any team your company might need to offshore.
What timezone does Flexisource IT operate?
Flexisource IT caters to Australian clients and operates in Australian and Philippine time zones. Support teams work on various shifts to cater for customer and technical support services.
How do I build a dedicated team in the Philippines?
Contact us today and you will have a built offshore team in a matter of weeks.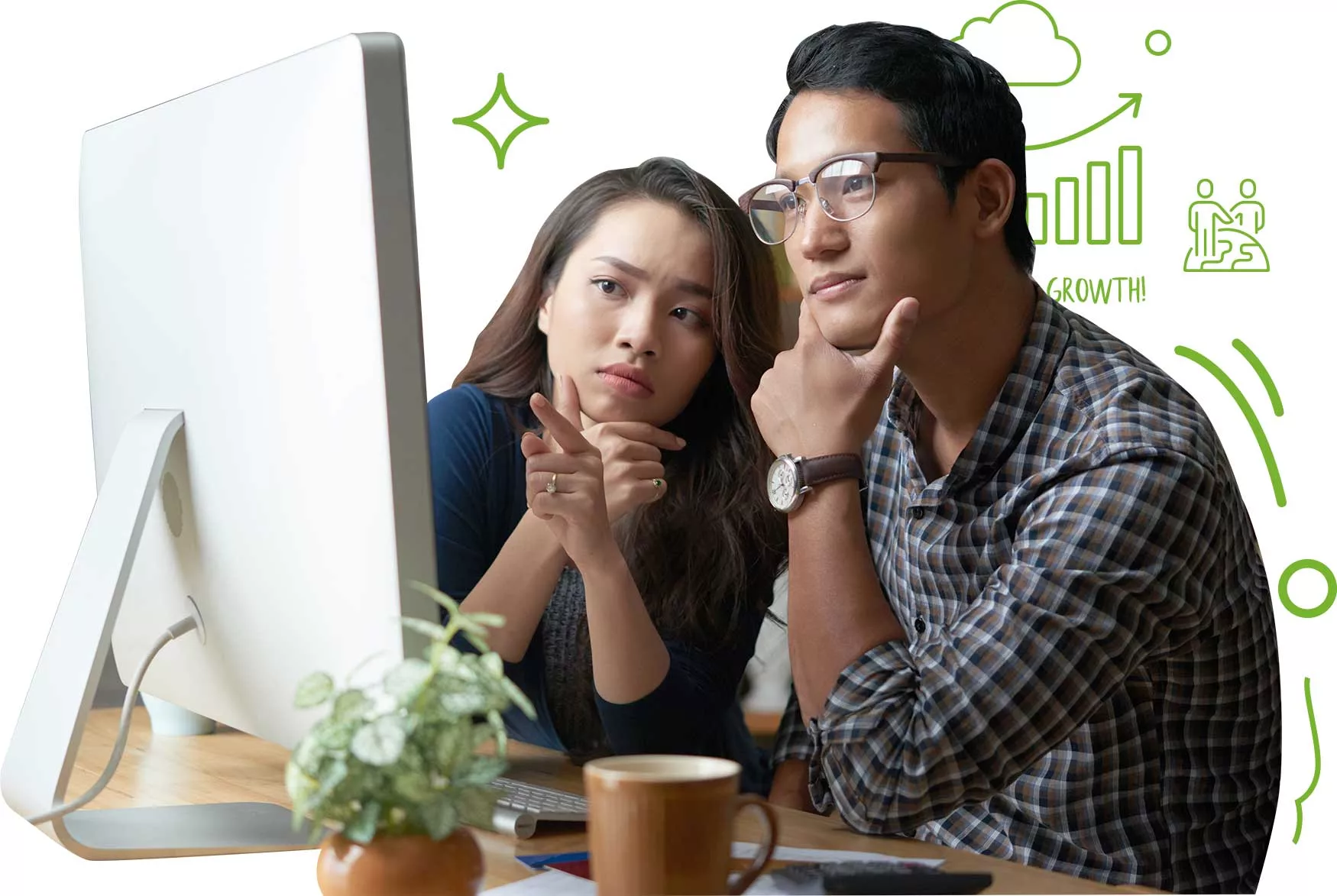 Why Flexisource IT?
The main difference between traditional outsourcing and Flexisource IT's model is this: highly-talented and skilled people with admirable work ethic, great company culture, and an alpha project manager that can help communicate results and deliverables to both customers and staff in an efficient manner.