Every website aims to optimise its content so it would appear at the top of Google's Search Engine Results Page (SERP). But how would you make your website appear on top? Answer: Mobile Search Engine Optimization (SEO).
Google has altered the algorithm when it comes to ranking
,
ever since the mobile-first indexing was introduced at the end of 201
6.
Websites n
eed
to create mobile-friendly content if they want to stay on the first page of the organic search. This optimisation for mobile devices caused a shift from the traditional practices in SEO to a mobile-capable approach.
Check if your site is responsive
One thing you should check pronto is if your website is already responsive. If you're uncertain, you may start on
Google's mobile-friendly test
by entering your website URL.
Nowadays, mobile devices are on top of the tools used by most people in navigating the internet, while desktops and tablets significantly dropped throughout the years.
Users will most likely prefer responsive websites for convenient mobile use and more seamless user experience
—
and the responsiveness of a website involves its design.
The main feature of responsive design is its adaptability on the user device or screen size which automatically adjusts for a better, optimised viewing experience. A responsive website can showcase optimal content which increases retention and lead conversion.
Focus on optimising questions
Sometimes the obvious is the best way to go. People don't search short, strategised keywords on the net but most of the searches on the search engine are questions.
People use voice search in getting the information they need using long-tail keywords or asking full questions on the internet. Mobile SEO experts can focus on questions such as "Where is the restaurant near me?" or "What are best smartphones today?" rather than nearby restaurants or best smartphones.
To check, you can find keywords with questions using tools like
AnswerThePublic
and the
KWFinder
for topics that people usually search on the net. From there, you can dedicate a piece of content about the topic on your website, providing in-depth answers to the query so you can index your page for the voice search results.
Reduce loading times
Patience is a virtue, but not for mobile internet users. In 2016, Kiss Metrics reported that  47% of shoppers expect mobile webpages to load within two seconds. Meanwhile, 40% leaves the site after three seconds. Succeeding seconds of loading time reduce the likeability to stay of a user by 7 per cent.
On the other hand, Google found out that 53% of mobile website visitors leave the pages if they don't download in 3 seconds.
The study also found out that websites that loaded within five seconds have performed much better among slower ones (25% higher ad viewability, 70% longer average sessions, and 35% bounce rate).
Author Jacob Nielsen shares three important time limits on a delay between the user and the application response.
0.1-second
delay
lets users access the application in a small margin, generating a swift result that lets users to directly manipulate the site. This increases user engagement.
1-second delay
will make users stay on the site while the users are concentrating on their train of thought while waiting for the search results. Your website's page should load no more than one second to give users the freedom to navigate your site freely.
10-second delay
is a noticeable delay for users and they no longer feel in control. This will make them wander off and leave your website. If the loading will take 10 seconds or more, it's important to include progress or percentage bars so users will know the time they will wait.
You may check the loading speed of your website with Google PageSpeed Insights and use Google AMP so your content is optimised whichever device your market chooses.
Maximise the use of schema structured data
Getting on top of the mobile or voice search is difficult, but there's a way that you can still land that sweet top spot in the SERP through schema markup.
Schema markup is a semantic vocabulary of tags that you can include to your HTML to enhance how your page is read and represented in SERPs. It increases your chance to be seen more in the search engine when you provide more information and improving the rich snippets displayed beneath the title.
The structured data help users choose relevant pages on mobile and desktop search results. You may use
Google's Structured Data Markup Helper
to create the review snippet and code.
Get rid of pop-ups and interruptive ads
Everyone doesn't like pop-ups, especially when the products advertised were irrelevant to what you're viewing and they cover almost the whole screen. Thus, Google has stated to disregard mobile pages with intrusive pop-ups that are not really relevant to the content.
If your website has these pop-ups and ads, you might want to consider disabling them
—
at least on mobile. Removing them on mobile quickens the loading time since external resources outside your hosting is one of the reasons for slow page loading.
At the end of the day, you need to provide a seamless experience on your site. Disabling the excessive pop-ups and interruptions will contribute to better user experience in your website.
The shift of Google to ranking content according to its responsiveness on mobile devices dictates how content appears in the current search rankings. Voice search will further intensify mobile domination in the coming years.
Businesses need to keep up to the trends and shifts in technology to stay ahead of their competitors. Shifting gears from traditional SEO to the current mobile SEO strategies can be a challenge, but no worries, Flexisource IT is here to help.
Flexisource IT
knows how to navigate the digital jungle and the current shifts and trends in the industry. With its high-calibre lineup of
Digital Marketing experts
, adapting to the latest innovations in tech is easier.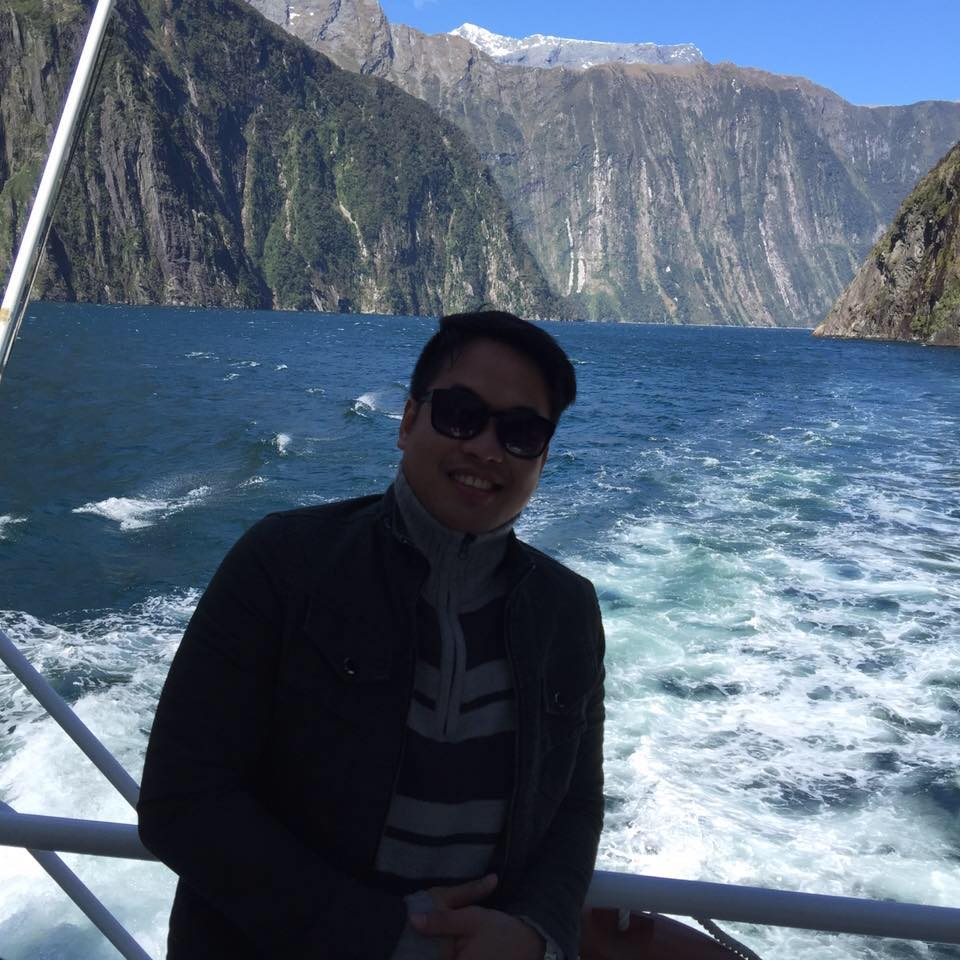 Bernard is a well-motivated and hardworking person who has acquired extensive training and experience in digital marketing. His broad experience in working with various international brands has helped him developed a strong capacity to manage multiple projects on strict timelines that adhere to brand identity and values. With his years of experience in digital marketing, he goes beyond the average marketers to help businesses achieve outstanding results.