Voice search in 2019 has been the trending buzzword in the tech industry as the future of e-commerce. If you Google terms 'voice search,' you will see a full page of headlines that declare the "voice search revolution."
From Apple's development of Siri and Google's AI-powered virtual assistant to Amazon's Echo smart speaker, voice search has improved significantly over just a few years. Voice search was predicted will be the new mainstream that will open doors for new markets, bringing a whole new competitive environment for both up-and-coming businesses and multi-national empires.
Currently, Google has its Home, a smart speaker that enables users to speak voice commands and interact with other services like Google Assistant. Apple has also released its own smart speaker. Meanwhile, China's Baidu AI platform also gains considerable market share in the country and may expand beyond China in the next months.
Potential of voice search in 2019
GlobalWebIndex found that in 2018, 25% of internet users are already using the voice search on their mobile devices monthly. It is vital for companies, especially in e-commerce and tech industries, to develop strategies of voice search in 2019 so they enter this unexplored domain and get ahead of the game.
One thing every business should consider is the rise of smart speaker usage in the past year. Users of this new tech significantly increased during 2017 and 2018.
In fact, GlobalWebIndex noted that while 15% of internet users currently own a voice-controlled smart assistant (like Siri, Cortana, Google Assistant, Alexa or Baidu) there are 34% of internet users open to buying one in the future. If this trend goes straight, we could see almost half of worldwide internet users engaging their tasks and process with smart assistants by 2020.
Increased market, loyal customers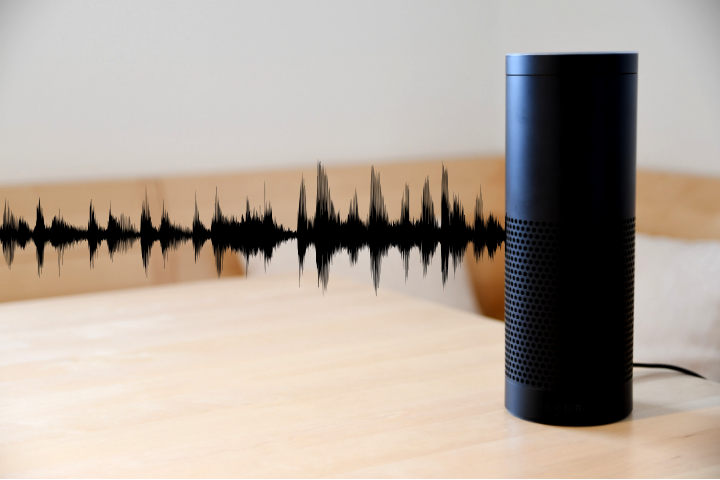 Businesses in e-commerce can explore the potential of an increased consumer market through Google search. Most consumers search for products to buy on an everyday basis and voice searches often lead to purchase intent. A great number of voice searches are action-related queries like "where's the nearest restaurant," "buy something," and "find this store near me."
When customers are satisfied with the efficiency of your service, they would likely order again. Your once inactive shoppers turned into your active loyalist. Voice searching emphasizes convenience, and customers would want from a store that will add more to their purchase aside from the product or service they are availing.
According to GlobalWebIndex, factors that businesses can consider are Free Delivery (54%), Coupons and Discounts (44%), Reviews from other consumers (36%), Easy Returns Policy (36%), Loyalty Points (33%), Next-day delivery (33%), and Quick/Easy Checkout Process (32%).
Add value to people's lives
Even when voice search in 2019 offers promising improvements and opportunities, companies should not just ride this new trend for the sake of being 'in.' More than the increased market, businesses should solve real problems customers face and offer something new as they adopt this new technology.
Medicine company Zyrtec released an Alexa skill called AllergyCast that updates you about the weather. This includes humidity, wind speed, and even create a social media activity by location, and to identify which forms of pollen can make you feel bad for the day. WebMD Alexa Skill also helps diagnose illnesses based on symptoms.
Developing a service or product utilising voice search technology which contributes to the lives of consumers would likely be the ones subscribed the most.
In using this new tech, businesses should also re-strategise their plans and efforts and think of sales channels that let people discover their products more. This gradual shift brought by voice search in 2019 will inevitably push brands to focus on SEO ranking and social media marketing.
Adapting to innovation is our specialty. If you're looking for ways to help you explore the possibilities of voice search in 2019, Flexisource IT can help you with your business needs from IT, BPO, and Digital services. Flexisource IT offers excellent cost-efficient solutions with unparalleled results from their pool of industry experts.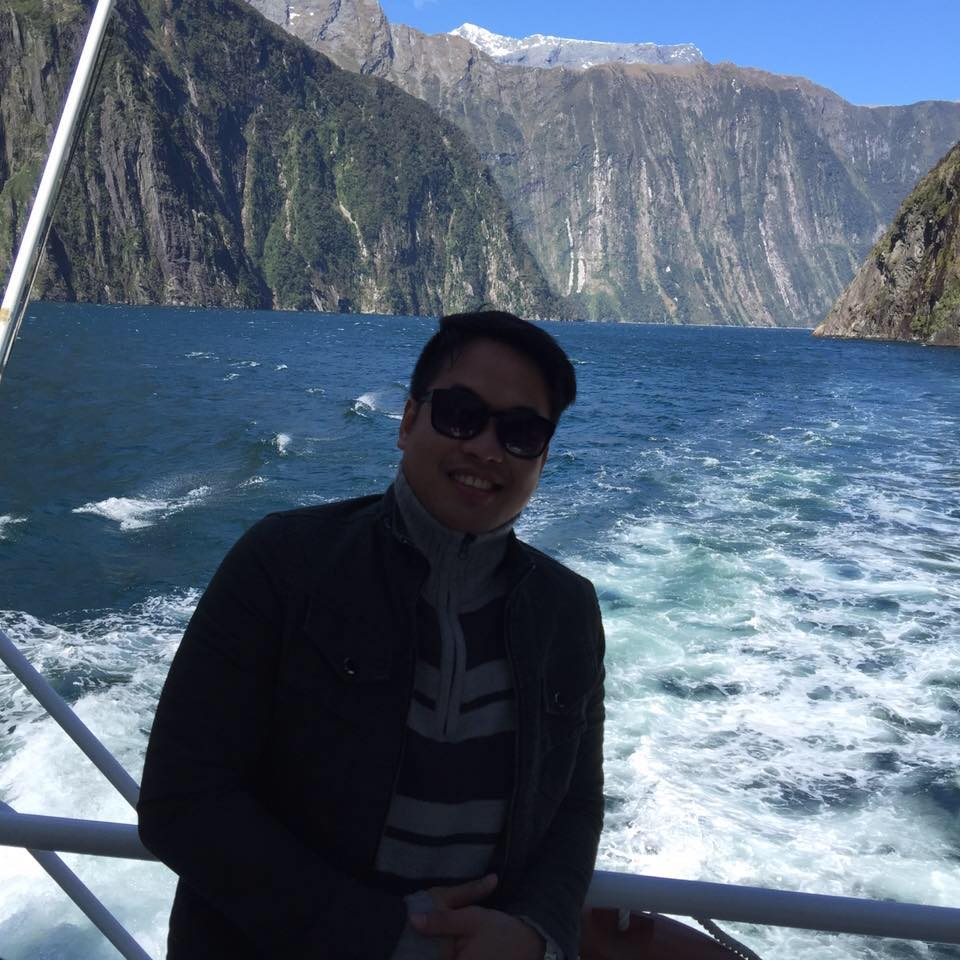 Bernard is a well-motivated and hardworking person who has acquired extensive training and experience in digital marketing. His broad experience in working with various international brands has helped him developed a strong capacity to manage multiple projects on strict timelines that adhere to brand identity and values. With his years of experience in digital marketing, he goes beyond the average marketers to help businesses achieve outstanding results.