In the interconnected era, where the internet is king, it is necessary for businesses to establish their own online presence. Most companies devote efforts and resources in creating their websites and social media accounts.
Having a website gives your audience a chance to get to know your business more. By doing so, you're increasing your brand awareness and leads.
However, first impressions last and if your website failed to impress your consumer, chances are, they will never revisit your site.
According to a survey conducted by Adobe, only 41% of the audience will pay attention to something plain and simple if given only 15 minutes to consume content. A stark contrast to 59% of consumers who will pay attention to beautifully designed content.
Why should you outsource your web design?
According to research by GoodFirms, the most common web design mistakes by SMBs are having Crowded Web Design (84.6%), No Call-To-Action (38.5%), Hidden Navigation (30.8%), Bad Web Typography (26.9%), and Poor Use of Whitespace (19.2%).
With day-to-day activities of companies, business owners and managers might not have the time to devote their attention to improving their websites.
Many companies all over the world outsource designs on their websites. Whether you're a startup, a medium-sized company, or an enterprise, outsourcing your web design here are the reasons why you should outsource web development.
Improve engagement and convert leads
In the same report, Adobe stated that 38% of people will stop using a website if its content or layout is unattractive. These days, customers become more and more internet savvy. Thus, they demand better customer experience in accessing a company's website.
E-commerce businesses and companies in the retail industry need responsive and optimised websites with great design to stay relevant amid the "retail apocalypse." Consumers need to quickly navigate your site with ease to convert them as buying customers.
Reduce costs and save time
Outsourcing your web design services reduces the costs of designing your websites. Rather than relying on your in-house staff that may not be knowledgable of the latest trends and innovation in design, you can entrust the work to outsourcing companies that can provide the best results in a given time period.
Outsourcing your web designer saves you money since web design can be just temporary work in your company. Instead of hiring full-time staff for your day-to-day business, you can hire web designers on a project basis.
It also saves time since the outsourced designers can work with the given project brief. All you need to do is to expect updates and provide feedback in the process. For a business, time is gold and outsourcing guarantees that your time is dedicated to higher-priority tasks and business activities.
Gives you more focus on important aspects of the business
Time may be intangible, but it's a valuable asset every person has because we can't turn it back. In business, every second counts, and you wouldn't want to waste your time and energy on one specific aspect. Delegate this task to the experts and opt for outsourced talents, so you can devote your focus and attention in scaling your business.
Access to technology and tools
Through outsourcing, you're assured that the companies have the high-calibre web designers to design the User Interface and User Experience aligned to your brand using the latest techniques and the best practices in the industry.
The latest practices involve Accelerated Mobile Pages (AMP) and mobile responsive websites.  AMP-enabled and mobile responsive websites are more likely to be visited by customers. Moreover, 8 out of 10 consumers (precisely 89% of them) will stop consuming content altogether if the content or website does not display properly on their device.
Each consumer generation has their preferred device in consuming content. Millennials, being known as the internet generation, prefer their smartphones on daily consumption of content.  Meanwhile, Gen X and Baby Boomers prefer their laptops/desktops.
Subscribing to the latest trends, like personalisation and value of overall Customer Experience, as well as analysis of the effectivity of these trends can be used by web designers for more effective web design.
Maximise the expertise of web designers and pool of talent
Outsourcing may come with risks, but it offers access to the best talents in the industry at reduced costs. The world produces thousands of web designers annually, but who are those who will fit your job requirements? Through outsourcing, you will not go through a tedious hiring process to find the right fit. Outsourcing agents can do the work for you.
If you're looking to hire top-calibre experts of web design, go for Flexisource IT. More than delivering the requests on time and with high quality, Flexisource IT's Web Designers offer innovative ideas and best designs in the industry.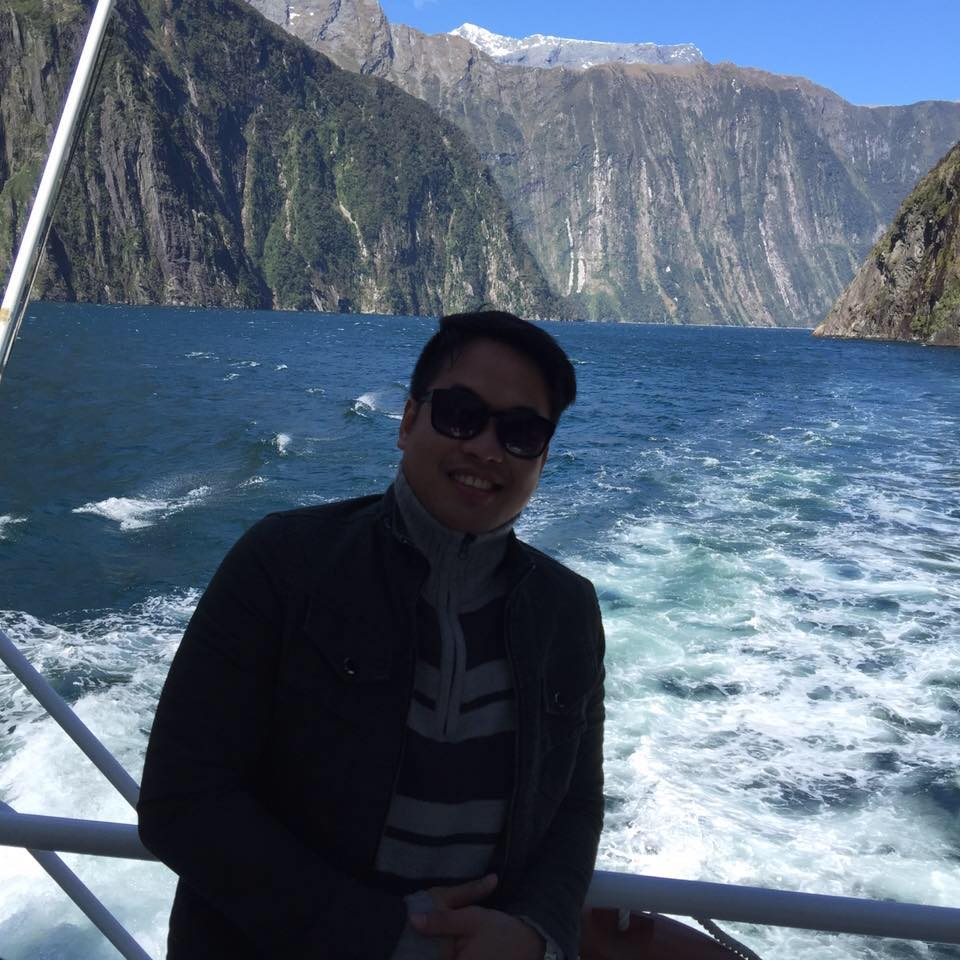 Bernard is a well-motivated and hardworking person who has acquired extensive training and experience in digital marketing. His broad experience in working with various international brands has helped him developed a strong capacity to manage multiple projects on strict timelines that adhere to brand identity and values. With his years of experience in digital marketing, he goes beyond the average marketers to help businesses achieve outstanding results.