Most businesses cannot handle internal business processes by themselves, especially when the demands increase and an influx of clients need further assistance. Some business processes are temporary and most businesses do not want to hire in-house employees in executing them. This paved the way for the increased demand for outsourcing jobs which prompted the growth of outsourcing companies globally.
Nowadays, businesses opt to outsource services due to several reasons, and they usually outsource their services in the Philippines. The country holds the world's third largest English-speaking population in the world next to America and the United Kingdom. Here are several outsourcing benefits business owners and managers should know:
Cost Efficiency and Risk Reduction
Outsourcing avoids in-house hiring which can be costly, especially in terms of training and benefits. Majority of companies attempt cost and risk reduction in their business. Outsourcing can minimize cost and salary difference which reduces risks because they still achieve the desired result without too much spending.
Focused Core Experts
More than the costs and fewer risks, owners and managers can access a larger talent pool when businesses decide to outsource services. This guarantees the outsourced service will be excellently accomplished by professionals specializing in the service you needed. Outsourcing also gives management an option to hire professionals from other countries.
When it comes to IT support, countries like India and the Philippines can assure exceptional output because of the tech innovation and the vast amount of professionals in the industry. In terms of customer service support, the Philippines is also a great prospect for outsourced services.
Work Capabilities
The tech industry constantly innovates its processes and stays updated in the industry trends is vital to current businesses. The adaptability of outsourced personnel, especially the IT professionals in the Philippines, make them competent and valuable assets in the competitive global market. Outsourcing business processes is another outsourcing benefit that lessens the workload of your in-house employees and let them focus on their main tasks.
Timezone Efficiency
The Philippines is a strategic location when it comes to time zones. The country can cater to multiple countries throughout various shifts. Dayshifts can cover outsourcing services in Australia, Japan and Singapore, mid-day shifts can cover the United Kingdom, and the night shift can cover the United States.
Availability of Experts
Most IT professionals in the Philippines are ICT graduates. There are more than 1 million Filipinos currently employed in BPO companies and it will keep growing in the years to come. The Philippines as the BPO Hub of the world covers almost 15% of global market share, which makes it a valuable outsourcing benefit.
Since English is one of the country's official languages, training and instruction for outsourced professionals are easier and more time-efficient. In addition, Filipino outsourced talents can adapt easily in cultural differences, since the country has a mix of both Western and Eastern cultures.
With tedious everyday processes, companies may choose to outsource additional manpower to accomplish certain tasks that will provide excellent results. If you are looking for an outsourcing partner that can deliver excellent results, go for Flexisource IT.
Flexisource IT provides all-around assistance on IT, Support, and Digital Marketing that operate according to your business workflow. Project managers supervise the timetable and operations to ensure business growth. Contact us for your inquiries and quotations.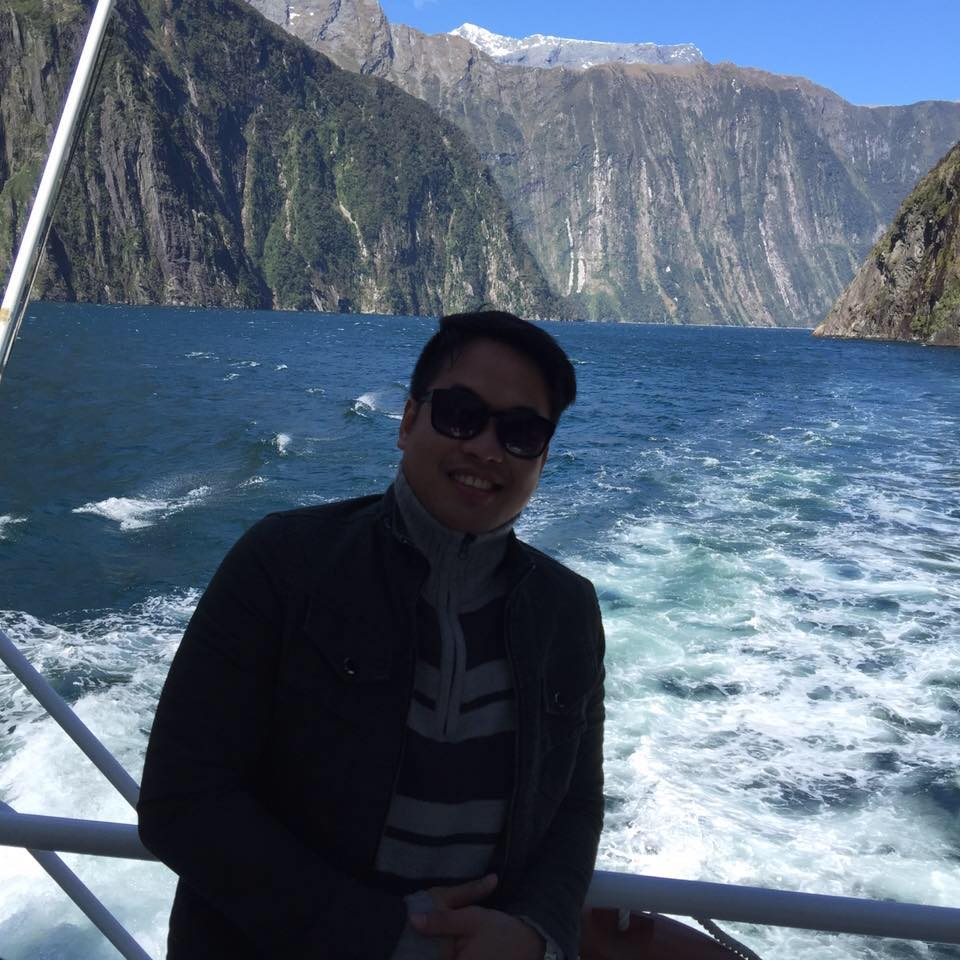 Bernard is a well-motivated and hardworking person who has acquired extensive training and experience in digital marketing. His broad experience in working with various international brands has helped him developed a strong capacity to manage multiple projects on strict timelines that adhere to brand identity and values. With his years of experience in digital marketing, he goes beyond the average marketers to help businesses achieve outstanding results.