Starting your own business is a dreading task, but growing it is harder. More often than not, growing the business means you're also growing the infrastructure you've built your business on. And what takes to help establish a good foundation of these infrastructure improvements? Sophisticated but costly IT systems. However, there are lots of ways to help your business grow without excessive spending on your IT. Of course, there are huge advantages in using cutting edge technology. But if you're a startup trying to scale your business, there are still ways to maximize ways to grow your systems without breaking the bank.  Here are some ways to boost your startup growth with limited IT resources:  
Look for 'as-a-service" solutions
Even if we try to avoid it, we will inevitably need to work with the biggest companies and use their products for the infrastructure of your business. However, you won't need to spend a fortune to get your systems up and running with "as a service" products.  Many companies are choosing to purchase "pay as you go" services to get access to the best tech without investing so much money. For example, you may just get the cloud server service of Microsoft for an exchange server instead of spending thousands of dollars to get your own server machine in your office. It's nice to have, but not really necessary. If virtual servers can do the job well, why would you need to purchase your own? 
Encourage Bring Your Own Device Policy
As a startup, especially if you're a bootstrapped startup with minimal resources, it's hard to provide your own resources in the office. This doesn't mean you will not buy one for your office and employees, you just want to cut the expenses in buying the needed-but-not-priority IT equipment. An advantage of this policy helps your employees to work more efficiently because they are familiar with the devices they're using, although you might need to incentivise the use of personal equipment at work. You might also need to ensure data security and protection policies, especially if you're collecting confidential information from your customers like credit card details. Even so, the promise of efficiency will boost your company's performance which scales up as time goes by. When you implement Bring Your Own Device policy, you're hitting two birds in one stone by being more productive and efficient, also saving extra costs at the same time.
Use open source software
Sometimes, there are a lot of useful applications and software relevant to improving our systems. But as these programs become more fitted to our needs, the more pricey they get. It's no brainer that the most popular applications are also the costliest. But fret not! There is an increasing number of companies who use open source software, too. The open source movement sprung from the need to reduce costs and to claim that the best technology should not be reserved for the most affluent individuals or wealthiest companies. So this will be perfect for startup businesses like yours.   
As you grow your business, you will need assistance in complying to the requirements of your systems. Startups don't usually have the capacity to hire an in-house IT support team to maintain the business.  Also, downtime can cost businesses a lot of money burned for nothing. Wasted trade and wasted employee resources. To maintain your operations at its full capacity 24/7, you need a team of IT support experts that got your back. The best way to maximise that is to outsource your IT support team. Instead of hiring a full-time, in-house team, you can hire remote or offshore IT support teams to maintain the 100% running operations of your systems.  There are also several advantages in doing this aside from reducing the cost on your end. You have access to global IT professionals, plus offshore outsourcing gives you the advantage of having people to work on your systems even when you're asleep. If you're looking for an efficient offshore IT support team with vast experience in working with global companies, choose Flexisource IT. Flexisource IT offers a flexible, handpicked, dedicated IT team to Australian clients and companies that outsource to the Philippines,  that needed IT support and software development teams on their projects. With access to top IT professionals in the Philippines, you can get high-quality work at reduced costs.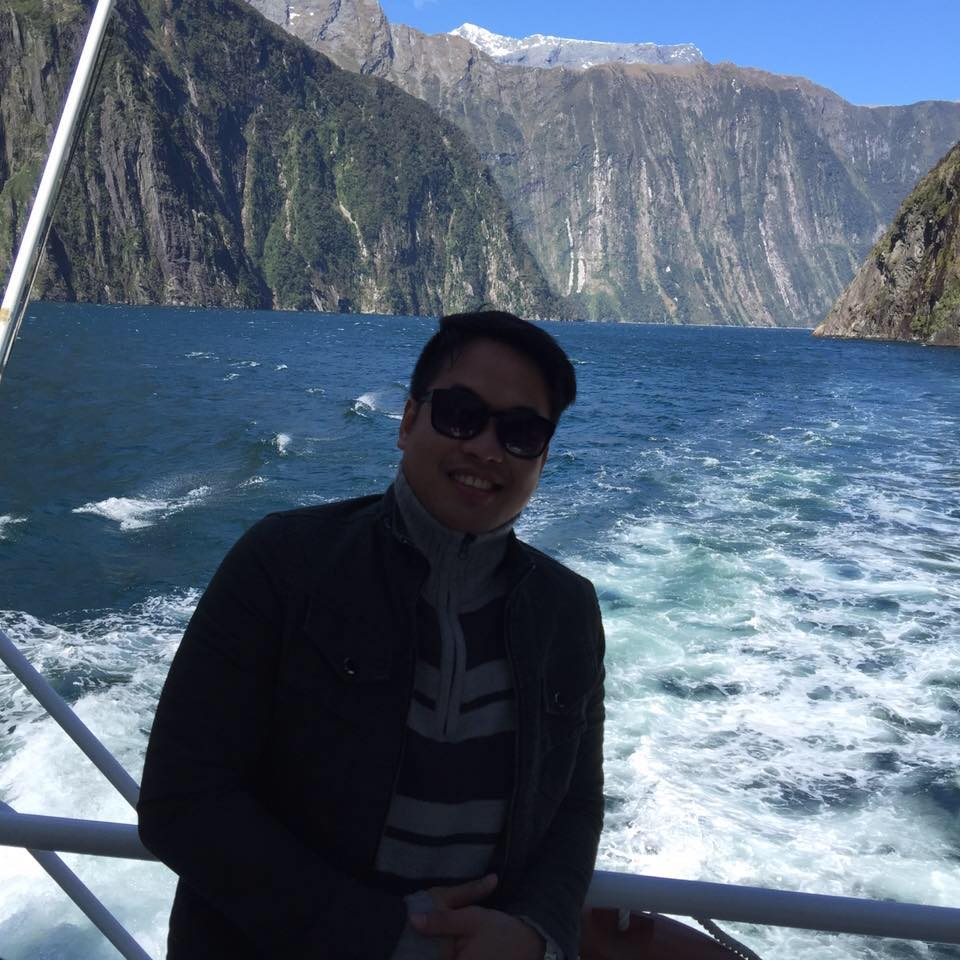 Bernard is a well-motivated and hardworking person who has acquired extensive training and experience in digital marketing. His broad experience in working with various international brands has helped him developed a strong capacity to manage multiple projects on strict timelines that adhere to brand identity and values. With his years of experience in digital marketing, he goes beyond the average marketers to help businesses achieve outstanding results.