Growing your business can be quite challenging, especially when the demand and workload pile up. You might need extra help in accomplishing these tasks, but not necessarily need to hire in-house talents in your company.
To maximise their resources and reduce costs, most companies choose to outsource their services to hire additional help through staff augmentation in nearby countries or regions. 
The Philippines is one of the top outsourcing destinations in the world and continues to secure its spot throughout the years. It is a global destination for outsourcing talents with more than 15% global market share that provides over a million jobs in the country.
With various outsourcing benefits in the country, a lot of big tech corporations and other multinational companies outsource their operations in the Philippines.
Finding the best outsourcing and staff augmentation company for you
Finding the best outsourcing partner for you can be a challenge, especially since you will need a reliable and efficient team to accomplish the tasks needed for your company. 
There are various options in outsourcing. You can hire professionals onshore, you can also get the best talents offshore to do remote work for you, or you can opt to employ nearshore talents. However, you need to leverage the pros and cons of these options so you get the best service possible.
If you're looking to outsource offshore talents in the Philippines, Flexisource IT is the best option for you. Here are the reasons why you should choose Flexisource IT and start flexisourcing today:
Improved Workflow
Let Flexisource IT take the burden from you. By flexisourcing tasks, you can ease the burden of the heavy workload from your internal team, enabling them to optimise their performance in growing your company. 
At the same time, this increases morale for your in-house team. Through Flexisourcing you can improve your workflow through delegating tasks to your outsourced staff and focus on scaling and growing your company with your in-house team.
Diverse Team of Experts
Get access to the diverse team of experts in IT, BPO, and Digital Marketing in the Philippines through Flexisource IT. No need for a tedious hiring process because Flexisource IT will hire the best candidates for you.
Professionals from Flexisource IT are industry-proven experts in their respective fields. With Filipinos known as trust-worthy, energetic, industrious employees, you can expect quality service from these experts. The adaptability of Flexisource IT talents makes them valuable assets in the competitive global market.
Our team of experts specialises in software development and various IT-related projects. Outsourcing developers through Flexisource IT comes with various advantages.
Agile Approach (specialising in Scrum and Kaban)
In ensuring quality and efficient delivery of output, Flexisource IT has been using the Agile approach in most of its projects, specialising in Scrum and Kanban. We know that time wasted is money spent, so our team works on a fast-paced environment to accomplish tasks as soon as possible.
Through our Agile approach, you can be guaranteed output for projects as the product is being developed. This way, you can see the current progress and deliverables on your projects every Sprint. 
Sprints are time frames dedicated to accomplishing an aspect of the project which is determined by the Scrum Master. After the duration of a sprint, the development team presents its accomplishment to the project owner. Project owners can provide feedback and changes after the sprint using the criteria established in the sprint planning whether they will accept or reject the work.
Value for Money
We understand that you demand quality service that's worth your money. After all, one of the reasons why you outsource services is to reduce costs. We intend to maximise your resource and make the work count. 
Minimise costs by hiring experts. You can save training and benefits costs because outsourcing talents can be on a project basis only. You also save time in this process.
At Flexisource IT, we ensure timely delivery of output and assigned tasks, so that you can focus on growing your business while we develop your products and provide services. 
Collaborative Culture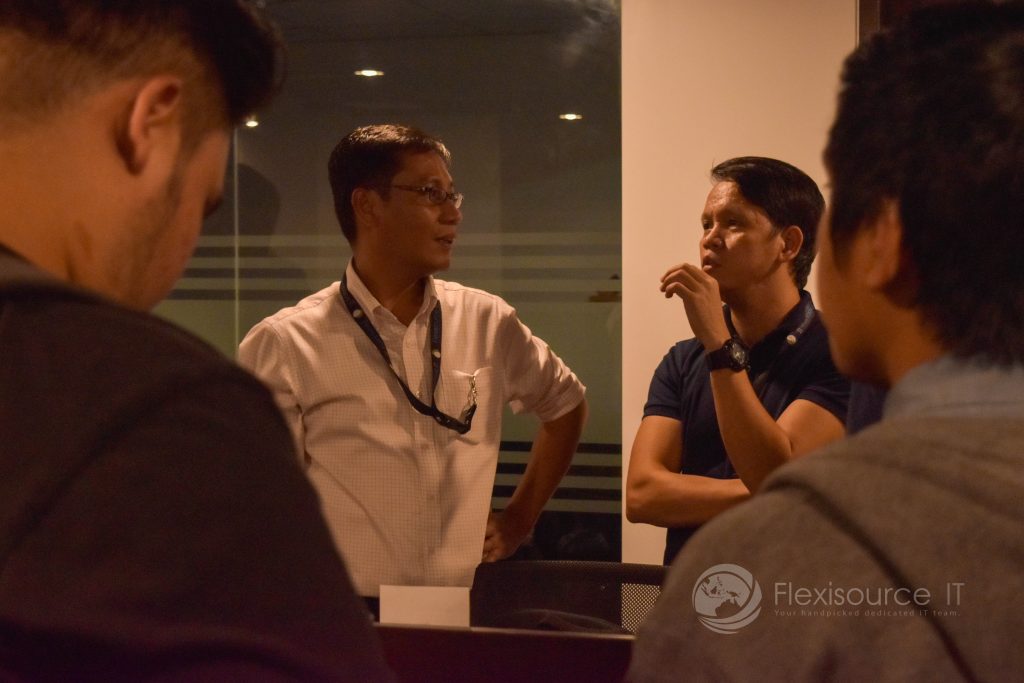 Flexisource IT's pride is to showcase its collaborative culture. We strongly believe in the spirit of collaboration between teammates. In Flexisource, we arrange internal and external events to help each other grow.
We have our Brown Bag Sessions, HR-initiated events, and various meetups with developers in the country to cultivate collaboration in the IT-industry in the Philippines.
Flexisource IT's commitment to excellence created long-time relationships with its clients through the years. This culture attracted more and more clients across markets locally and abroad. 
Whether it's IT and software development, BPO, or Digital Marketing, Flexisource IT is dedicated to providing high-quality output with the top calibre talents from the Philippines. If you want to save your time, energy, and money in searching the right outsourced team for your business, go for Flexisource IT!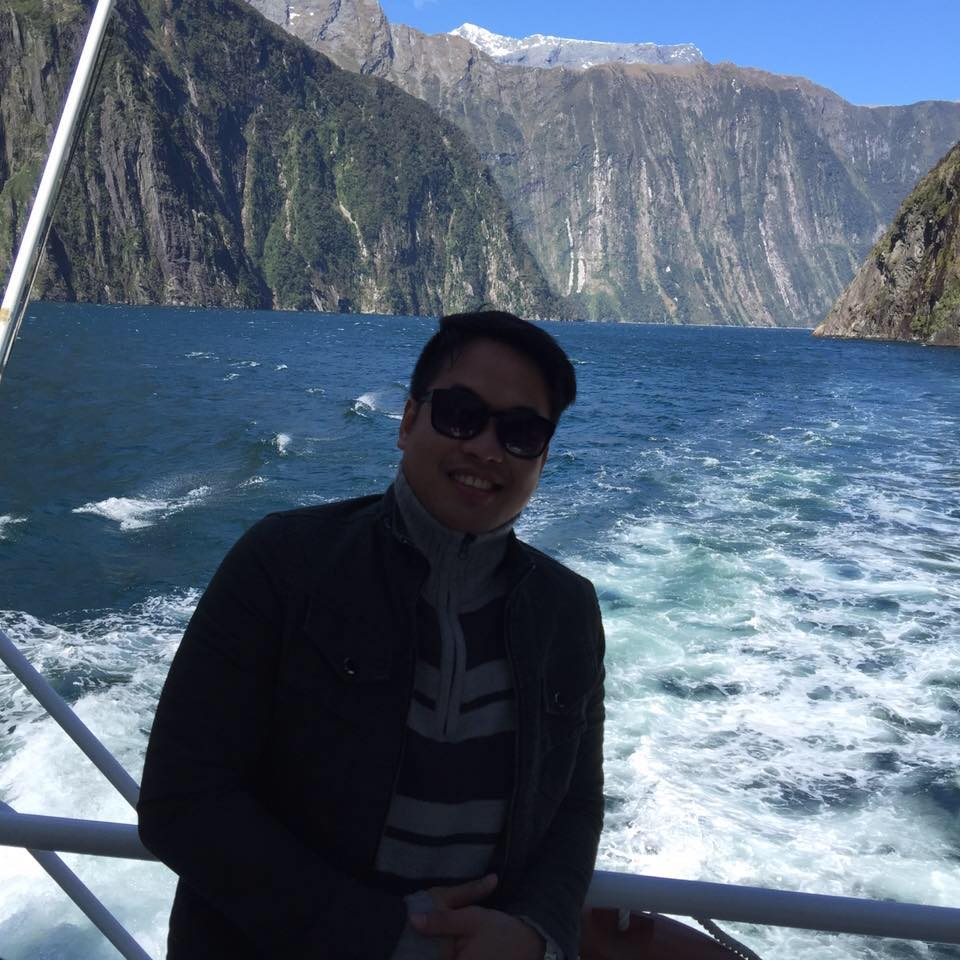 Bernard is a well-motivated and hardworking person who has acquired extensive training and experience in digital marketing. His broad experience in working with various international brands has helped him developed a strong capacity to manage multiple projects on strict timelines that adhere to brand identity and values. With his years of experience in digital marketing, he goes beyond the average marketers to help businesses achieve outstanding results.