Global businesses face challenges in growth and scaling, especially when strategy and brand decisions are strongly related in financial resources and investments. Growing a company is difficult, especially when considering the costs.
Knowing these challenges and factors, most businesses choose outsourcing professionals to do projects for them. This way, business owners can concentrate on other business functions and help in growing the company rather than recruiting or hiring. 
Outsourcing can be done in various ways. It is the designation of a certain project or business function to third-party agents or professionals outside your company. Outsourcing is usually done with three options: onshoring, nearshoring, and offshoring.
Onshoring happens when companies outsource services to another city or area within the country. This approach might make it easier for some companies since onshoring helps retain overhead control, company culture, and the home country's culture. 
However, onshoring does not really reduce the cost of outsourcing services. In fact, onshoring can be more expensive since the currency and taxation policies are the same.
So, companies consider nearshoring and offshoring talents to complete tasks. Here are some pros and cons of nearshoring and offshoring services for your company.
Nearshoring
Nearshoring, as the name implies, refers to outsourcing talents or services to nearby countries. This could be a nearby country or at least in the same region or continent.
Nearshoring eases travel for business owners and enables them to hold face-to-face meetings more frequently at a lower cost. They can also get more control over their business if they visit often and keep the team members' spirit high. 
Pros
Proximity and Time Zone

– Business owners can maximise the proximity and the time zone of the nearshore partner. Outsourced staff can work together and collaborate with the in-house team almost simultaneously since the time difference is not much. Business owners can also conduct face-to-face meetings more frequently to supervise and help motivate the nearshore team.

Faster problem-solving

– Urgent problems can be solved immediately since the distance is shorter and the nearshore teams can coordinate with the in-house teams better.

Cultural Resemblance

– Since nearshore teams are usually in the same region as the client, they usually share a common regional culture and can work around with subtle differences. 
Cons
Still High Costs

– Nearshoring has a bit lower costs than onshoring, but it is still more costly than outsourcing offshore. Companies will always attempt to reduce costs to the minimum to maintain resources when outsourcing. 

Fewer Choices

– Since few nearshore companies offer services businesses might demand, especially in the US or in Europe, it might be harder to find the best one. 

Cultural Affinity

– Similarities in culture is advantageous. However, there are specific cultural nuances and other aspects to be considered such as holidays and other practices.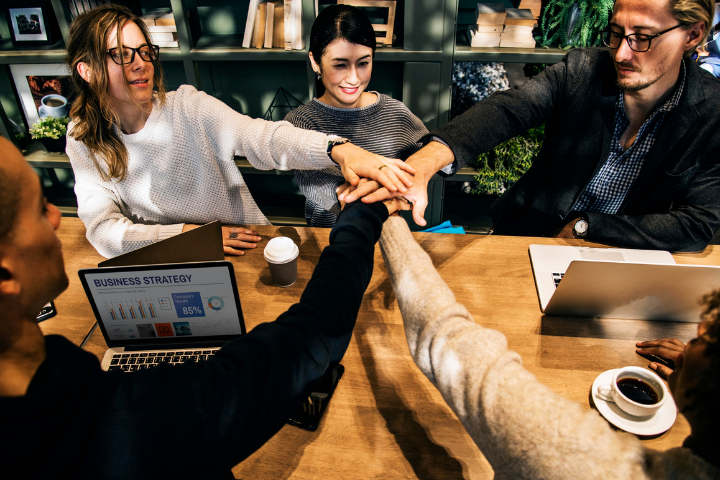 Offshoring
The most favoured outsourcing method is offshoring. It reduces the cost of labour by outsourcing talents to different regions all over the globe. Most Western businesses usually outsource in India, China, or the Philippines for outsourced IT services. 
Pros
Cost-efficiency

– Most companies prefer offshoring than other outsourcing methods because it is the most cost-efficient. The different currency of outsourcing hubs gives leverage to companies especially 

Time Zone Benefits

– Most companies can progress with their daily activities with the round-the-clock support by offshoring partners. Business owners can rest easy because the work will be done as they are fast asleep. Offshoring companies in BPO/KPO hubs like the Philippines have various catering to the timezone demands from their clients. 

Access to global talents

– Offshoring opens doors to harnessing global professionals that offer satisfying services at reduced costs. Offshoring companies cater to the needs of their clients who also want to take away the hassle of recruitment and hiring process. 
Cons
Communication barriers

– This can be a perceived roadblock for offshoring since not all offshoring companies are proficient in the English language. Clients from the US, the UK, Australia, and other countries that primarily use the English language will prefer offshore companies that can speak and comprehend English as well. 

Quality control and Oversight –

Oversight and quality control can be a challenge in employing outsourced offshore teams. Since the team lead or the business owner will not be personally handling the affairs of the offshore teams, there could be lapses in keeping quality standards and overall management.

Distance

– This relates to the challenge of oversight. The far distance can be a challenge in the team collaboration of both in-house and offshore teams. 
At the end of the day, business owners and managers should know the type of outsourced service they need,  whether it's onshore, nearshore or offshore. Each has its own advantages and disadvantages. 
Aside from expected quality output, businesses expect value for money when outsourcing services. Getting the quality work done efficiently and adding value to their clients are Flexisource IT's forte.
Ensuring on-time quality delivery to their clients, Flexisource IT offers offshore expert services from IT, BPO, and Marketing industry. With their cost-effective solutions and pool of industry experts, clients are assured to get the best staff that produces unparalleled results.
More on outsourcing:
What are the Key Differences of Flexisourcing and Outsourcing?
Pros and Cons of Offshore IT Services Outsourcing
7 Outsourcing Myths, Debunked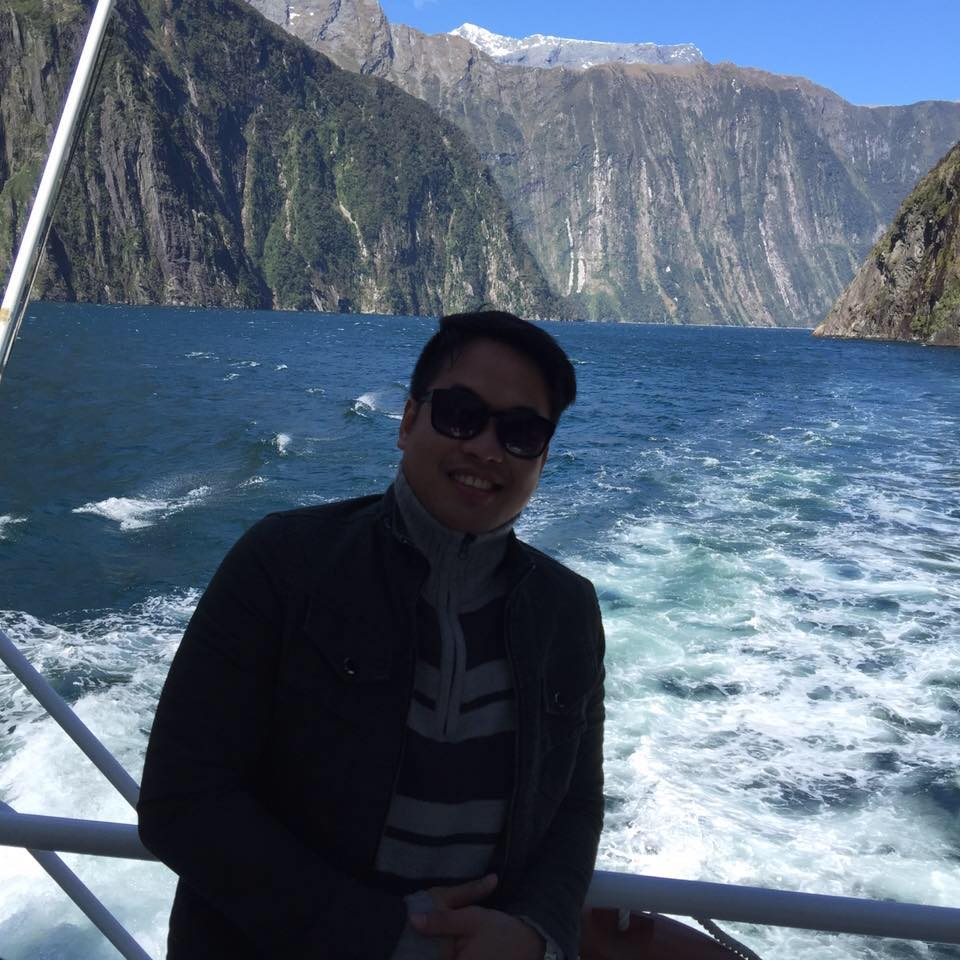 Bernard is a well-motivated and hardworking person who has acquired extensive training and experience in digital marketing. His broad experience in working with various international brands has helped him developed a strong capacity to manage multiple projects on strict timelines that adhere to brand identity and values. With his years of experience in digital marketing, he goes beyond the average marketers to help businesses achieve outstanding results.