Nowadays, business owners and managers see
outsourcing as a viable option
to improve business processes and to reduce costs spent by the company. Whether you're an owner startup or a corporation, outsourcing certain services have already crossed your mind.
In recent years, outsourcing is a buzzword in the business sphere that became an integral part of business economics in the 90s. Many of its detractors argue that outsourcing leads to lost jobs of the local workforce. Meanwhile, supporters claim that outsourcing maintains the essence of the free market on a global level and companies that outsource services allocate their resources more effectively.
Most companies will not hire full-time employees if they needed more help for their processes and projects but will outsource projects to third-party companies (local or overseas) that specialize in the specific service they are looking for.
While many companies explore the opportunities of this strategy, there are also several risks of outsourcing that should be kept in mind by business owners, strategists, and managers.
Outsourcing may slow down operation
Outsourcing processes and project may slow down operation, especially when it comes to the legalities and nature of the project. Since the service is outsourced, there will be risks of project delays, miscommunication, and coordination. Depending on where and whom you will outsource your project, there is a high chance of getting speedbumps before the finished projects are delivered to you.
It may pose security threats and control issues
Outsourcing your processes and projects risk your control over how the projects should be done, and it may pose as a threat in security about the business, too. Even though you can provide direction and the output you wish to accomplish by outsourcing, you give up control to a certain extent. Losing control of the process or project that you outsource can create plummeted downstream performance.
In outsourcing processes, companies also risk security breaches and can compromise their Intellectual Property rights
You may lose your business knowledge
Sharing certain processes and other confidential information with your outsourced service providers may lead to loss of your business knowledge. Businesses need to assess whether having offshore operations can affect their companies' strategies and plans of action. To demonstrate the risk of outsourcing, take market research and competitor analysis as a sample of an outsourced service. If companies opted to outsource this service, they may potentially lose inside information about their imminent competitors and they might not implement effective strategies to get ahead of the game.
While there are several attractive reasons for businesses to consider it, owners and strategists also need to consider the risks of outsourcing.
Staff Augmentation as Solution
One viable solution that can reconcile both the advantages of outsourcing and in-house employees is by executing the staff augmentation strategy.
Staff augmentation is having an outsourced service provider that works like your in-house staff. It's an emerging solution that can help businesses in distributing new projects and workload to outsourced experts that will remotely work with them on either a short-term or long-term basis. Plus, your augmented staff can help you with internal processes you cannot assign to other outsourced service providers.
Getting the best staff is crucial in the competitive industry of the global market. If you're looking for a reliable service provider that implements the best staff augmentation strategy, choose Flexisource IT. Flexisource IT offers cost-efficient and quality results by the experts of the industry sourced from the Business Process Outsourcing Hub in the world, the Philippines.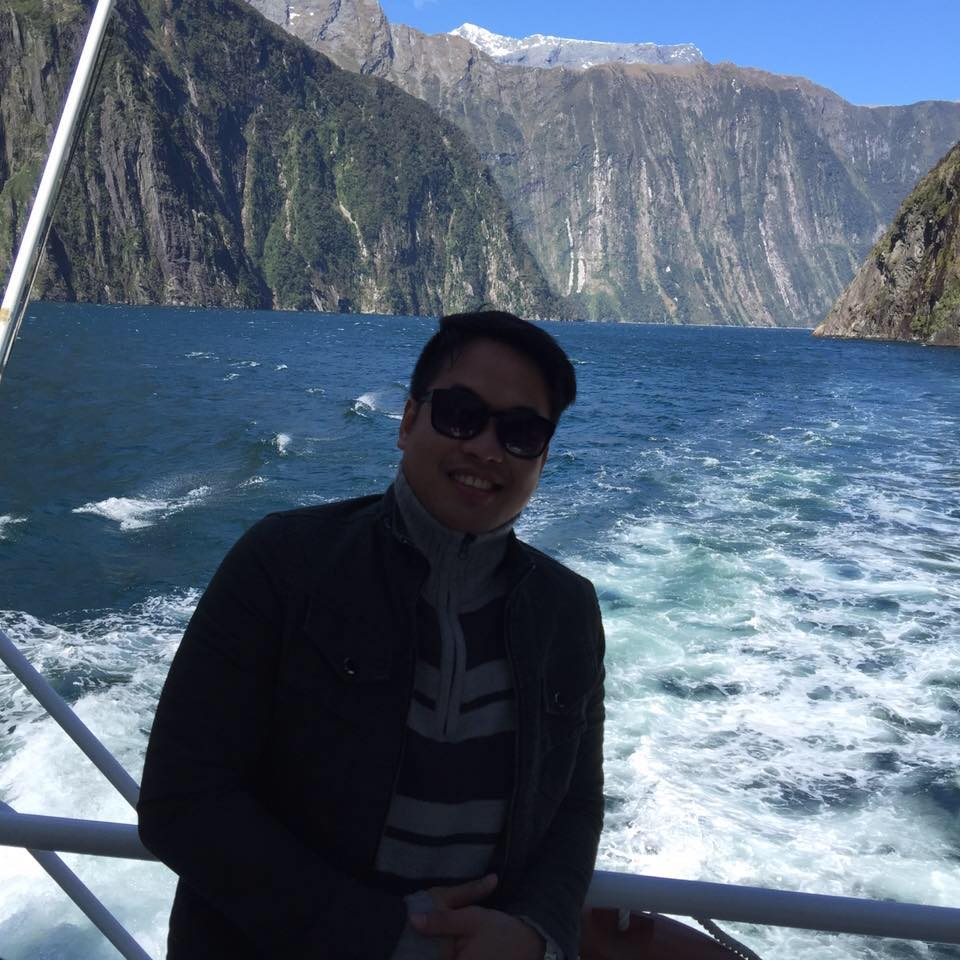 Bernard is a well-motivated and hardworking person who has acquired extensive training and experience in digital marketing. His broad experience in working with various international brands has helped him developed a strong capacity to manage multiple projects on strict timelines that adhere to brand identity and values. With his years of experience in digital marketing, he goes beyond the average marketers to help businesses achieve outstanding results.