Australia is included as one of the leading producers of successful companies globally. The country is also known as a startup hub that encourages its citizens to start businesses. 
The Australian government has several programs to help start businesses. They are helping these businesses by simplifying the purchase and rent of properties.
Entrepreneurs are emerging to major cities of Australia like Sydney, Melbourne, and New South Wales to establish their businesses. 
It is undeniable that Australia is a hub for businesses. Recently, Forbes named five Australian companies in its Asia's 200 Best Under A Billion list.
The list highlights 200 SMEs publicly listed in the Asia-Pacific with sales under US$1 billion and strong growth indicators. Here are Australian companies that made the cut.
Hitech Group Australia (#2)
The highest Australian company in  Asia's 200 Best Under A Billion list, Hitech Group Australia Limited specialises in ICT contracting, consulting, and recruitment organisation. 
With 24 years of experience on its belt, Hitech Group continues to rise among Aussie companies in the region servicing a wide range of clients from private companies to government institutions. 
Appen (#31)
The game is still starting for the 23-year old tech company, Appen. As more companies and government institutions are exploring the opportunities and possibilities AI has to offer, there's no way for Appen but up.
With more than a million freelancers contributors backing the business, Appen generates and updates databases utilised by its clients for machine learning and AI applications. 
In 2018, Appen's profit tripled to A$42 million while its revenue doubled to A$364 million. Its soaring trajectory was mainly organic; its recent acquisitions of Leapforce in late 2017 (search relevance company) and Figure Eight (machine learning) earlier this year will continue to push the company further, attracting smaller businesses.
Lifestyle Communities (#41)
Offering resort-style housing for individuals in their fifties and older is the main focus of Lifestyle Communities Limited. 
The Melbourne-based Lifestyle Communities has accelerated its development by relying on rental income to fund new projects. The company has doubled the projected pace of development with at least two new sites every year, compared to their one site per annum pace. 
As of December 208, Lifestyle Communities had settled 2133 homes with 3118 homeowners in its 17 communities throughout Victoria.
Smart Group (#44)
Another company topping the list is the Australian company SmartGroup Corporation Limited. 
The outsourced salary packaging giant is widely known within the health, non-profit, State and Federal Government departments and corporate sectors nationwide. 
Since 1999, it has become a specialist provider of other employee management services such as novated leasing, fleet management, payroll administration, employee share plan administration and workforce optimisation. 
Corporate Travel Management (#59)
Last but not the least, joining Asia's 200 Best Under A Billion list is the Australian company Corporate Travel Management Limited.
Founded in 1994, what started as a two-person startup become one of Australia's most successful travel management companies. 
Corporate Travel Management offers fee-for-service model through travel advice and services, ticketing, bookings, and many more. 
As of June 2019, the company has employed more than 2,600 FTE travel professionals across continents. 
Australia is the home of startups and businesses that continue to rise in the global scene. To fast-track the growth of your business, Flexisource IT here to help. 
Whether it's IT, BPO, or Digital Marketing, Flexisource IT has your back. Its talented pool of IT professionals from the Philippines will help you scale your company.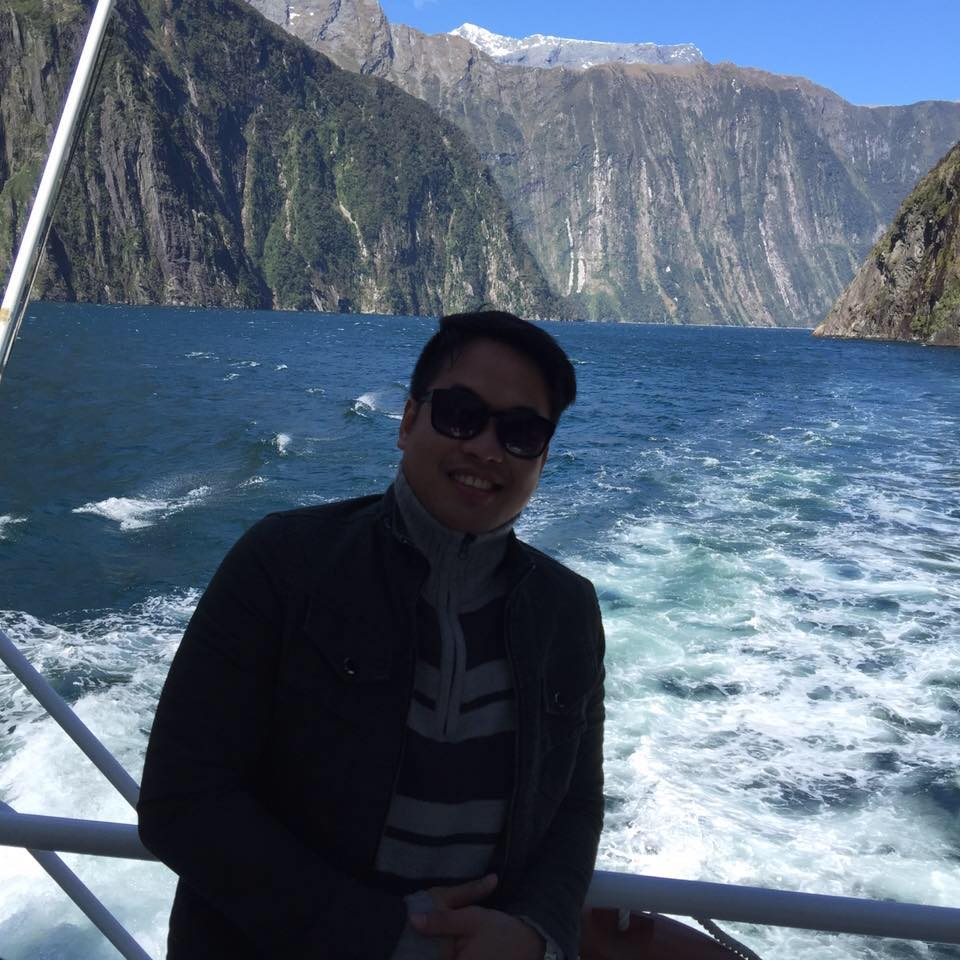 Bernard is a well-motivated and hardworking person who has acquired extensive training and experience in digital marketing. His broad experience in working with various international brands has helped him developed a strong capacity to manage multiple projects on strict timelines that adhere to brand identity and values. With his years of experience in digital marketing, he goes beyond the average marketers to help businesses achieve outstanding results.