Many businesses, from startups to multi-national corporations, need enough manpower to keep their businesses running. They would need sufficient staff and workers to maintain operations and to scale faster.
However, companies face difficulties in sourcing talent, and most often than not, they over-exhaust their staff to keep up on client demands and tight deadlines.
As a result, companies will have low employee retention rates and will have more problems in finding a replacement who qualifies for the work. This also halts the smooth work-flow because they will train another talent for a period of time and operations will become slow because of adjustments.
To solve this problem, staffing solutions were offered in the market. Instead of companies looking for new hires and recruit talent themselves, they assign this job to the outsourcing companies.
Outsourcing companies have the experience and expertise in sourcing and hiring pools of talent, usually for a shorter time and lesser costs. With staffing solutions, companies don't have to waste their time and efforts in finding the right candidate but focus on developing and growing their business instead.
Staffing solutions not only apply for long-time hires but for project-basis and temporary positions as well. By entrusting this task to the outsourcing agents, you are assured you're getting high-calibre talents for your business.
Staffing solutions in the Philippines
The Philippines is the world's best source of talents in the ICT industry, particularly in knowledge and business process outsourcing, IT services, and customer-oriented positions. The country's ICT industry is keeping up with the world standards and is one of ASEAN's top performing country in terms of programming, development, and maintenance, according to ASEAN ICT Masterplan in 2015.
Staffing solutions in the Philippines became easier because of several reasons. Most Filipinos are bilingual, they can speak fluent English and Filipino because these are both stated as their official language.
Filipino staff can provide excellent support in both written and verbal communication because of their string English communication skills. They also have a neutral accent in speaking that can be advantageous in tasks that involve voice communication.
Classes are taught in English and some schools even offer BPO skills training to help develop skilled and capable ICT workers, in line with the ASEAN ICT Masterplan in 2015.
As an employer, you would prefer working with someone who is not much different from your in-house teams in terms of skills and language. In terms of competency, IT professionals in the country can even keep up or exceed expectations.
The country also has a competitive young workforce. Philippines' median age is 23, an ideal age for joining the workforce. According to the 2013-2014 report from Commission on Higher Education, there are 550,000 college graduates annually.
Outsourcing companies like Flexisource IT ease the way you source your talents. Its pool of highly-skilled IT, BPO, and Digital Marketing professionals can certainly move your business forward. When you want to save your time, energy, and money in searching for the right candidate for your business, Flexisource IT will provide staffing solutions for you.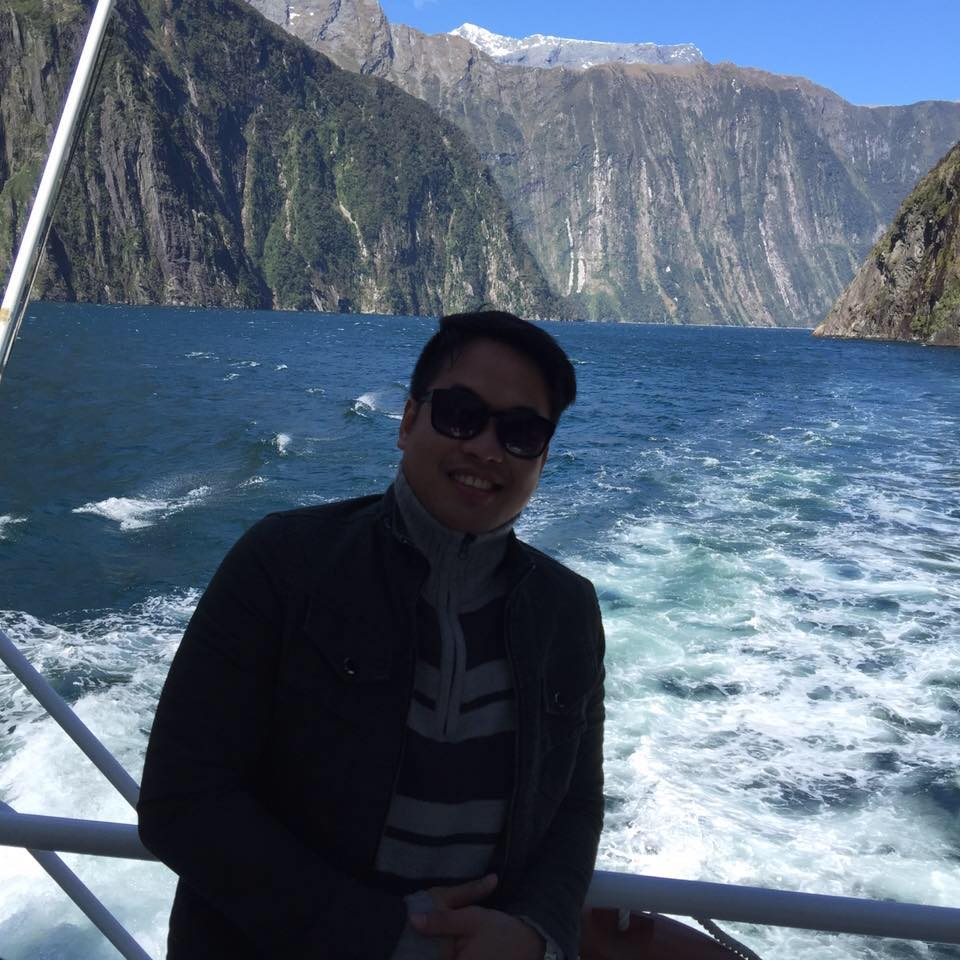 Bernard is a well-motivated and hardworking person who has acquired extensive training and experience in digital marketing. His broad experience in working with various international brands has helped him developed a strong capacity to manage multiple projects on strict timelines that adhere to brand identity and values. With his years of experience in digital marketing, he goes beyond the average marketers to help businesses achieve outstanding results.