Many businesses use Facebook as a platform for advertising their products and services. Advertising on Facebook can be as simple or as sophisticated as you want. Facebook is a viable option for a business because you can market to two billion people on the social network monthly.
Advertising on Facebook is easy. It allows users to target their audience using built-in tools. Afterwards, Facebook provides analytics reports that track the performance of every ad campaign. The reach and visibility play factors for competency of independent businesses versus larger competitors with bigger budgets.
Using the Facebook Business Manager Function, you can have a central place for all your marketing and advertising needs on Facebook. You can also have access to additional resources like Instagram and product catalogues.
How to create a Facebook Advertising Account
Before you start your Facebook Advertising campaign, you should set up your advertising account.
Set up Facebook Business Manager – Create a Facebook page for your business. From there, create a Business Manager account that allows you to run ads for that page. To start, click "Create an Account" when you go to the homepage of the Business Manager.
Install Facebook Pixel – Install the Facebook pixel on your website. This allows Facebook to identify people who visited your website, create custom audiences from those visitors and show ads to them.
Create Audiences to target users – This is a tool that creates and saves the audiences composed of those visitors. This way, you can direct your ads to them.
Create a Facebook Ad from a Facebook post – You need to decide what you want to accomplish. Do you want more clicks, sales, video views, or leads?
What is Facebook Ads Manager?
Facebook Ads Manager is the primary tool for creating, tracking and reporting your Facebook ad campaigns. From the drop-down menu of your business page, you can already create an ad.
You will see five sections of the main menu: Plan, Create and Manage, Measure and Report, Assets, and Setting. Each tool has a function that is essential to your overall Facebook campaign.
Plan – The Plan section contains tools that help you learn things about your audience and give you creative ideas for running your ads. With the Audience Insights tool, you can find out a lot of information about different audiences on Facebook.
Create and Manage – Here you find tools for creating your ad and managing your campaigns.
Measure and Report – When you want to analyze how your ads are performing, check out the tools in the Measure and Report section. For example, here you can create those custom conversions to track whether ads are meeting your business goals.
Assets – This section gives you quick and easy access to key assets that you've used to build your ads, including audiences that you've saved for ad targeting, images you've used, your Facebook pixel, and more.
Settings – The settings area is where all of your account information is stored. Go here to update payment information, your email, and so on.
Facebook advertising is a powerful tool to help you get noticed by your customers. With knowing the right tools, you can create a Facebook ad and boost your brand awareness and drive more customers to your business.
If you're looking into advertising using social media platforms like Facebook, get a reliable team of experts to assist you like Flexisource IT.
Flexisource IT is your partner for innovation with a reliable team of reliable offshore digital marketing experts in PPC, SEM, SEO, and Social Media among others. Don't just outsource it, Flexisource IT!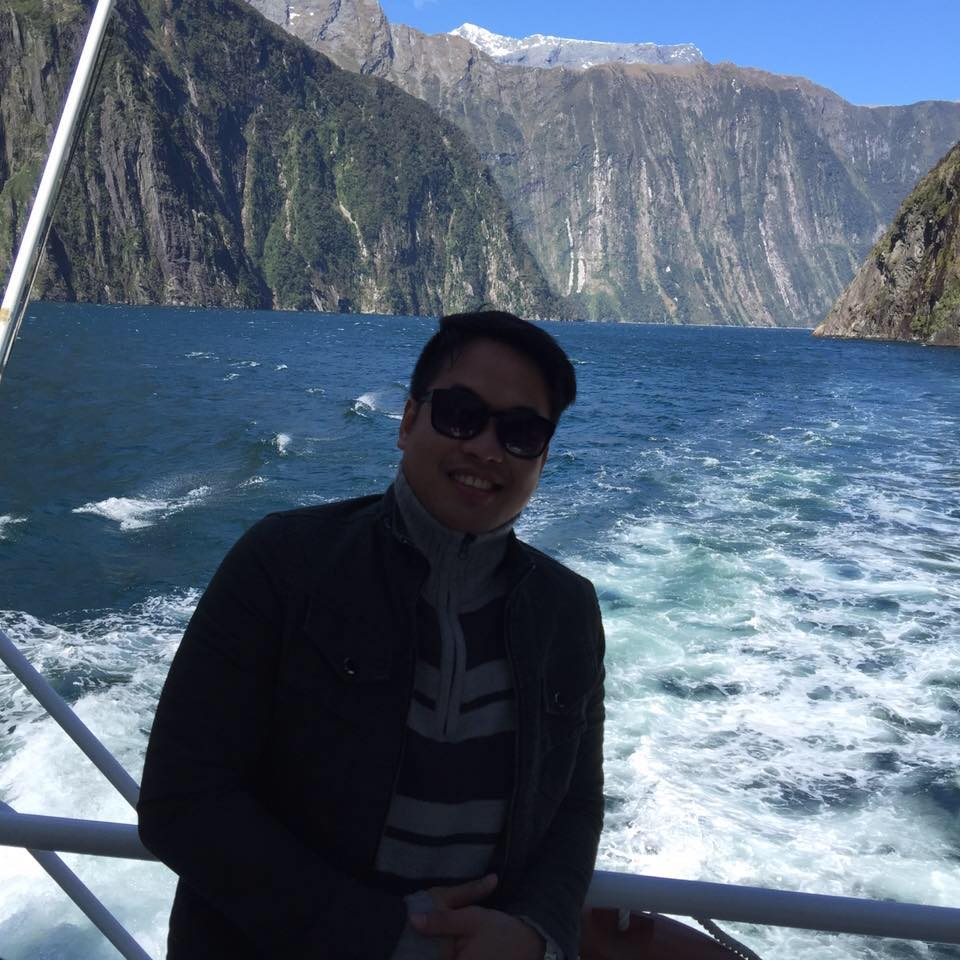 Bernard is a well-motivated and hardworking person who has acquired extensive training and experience in digital marketing. His broad experience in working with various international brands has helped him developed a strong capacity to manage multiple projects on strict timelines that adhere to brand identity and values. With his years of experience in digital marketing, he goes beyond the average marketers to help businesses achieve outstanding results.