Starting a business is never easy, especially for innovators in the industry like startups. With more and more startups being tech-driven, it's hard to keep with larger competition when you're just starting out in the field.
Startups are solutions-driven and tech-based. They make use of the available technology to solve problems for the people.
However, the initial phase of developing a service or a product will take a considerable amount of time. And lost time is a lost opportunity for startups, considering they are also taking on giant companies who have the manpower and facilities to create their own products and services.
The best way of keeping up and launching your startup is through outsourcing parts of your business, especially in IT development. It will help take the load off your startup team and let them focus on their core business tasks. 
Software development, in particular, takes expertise, time, tools, and facilities. In order to produce a high-quality product on their own, startups need to invest resources in high-calibre talents. They would also need to invest on the tools, programs, equipment, and facilities for their team. This might be costly for bootstrapped startups who are operating with a minimal budget.
If you're thinking about outsourcing some parts of your business, here are some crucial benefits of IT outsourcing for startups:
1. Risk Mitigation
Running a startup includes tons of risks –from oversaturated and volatile markets to negative customer feedback. The market is oversaturated especially with bigger companies who may offer similar solutions like your products and services. If you don't have knowledge in the specific market in the country you're trying to penetrate, risks can be much higher.
Considering IT outsourcing can be beneficial for you. Outsourcing companies, especially in IT outsourcing hubs in the Philippines, are specialised in helping startups in their IT and software development needs. Since they are specialising in those services, they have the facilities, expertise, and tools you might need to develop your product and services.
2. Level the Competitive Field
IT outsourcing can help you level the playing field in the market, as you compete with bigger businesses and multinational corporations. In software development, many big companies are already in IT outsourcing, so why shouldn't you? In business, time is always of the essence. 
For instance, you would need to outsource customer support, or product development, you can entrust this part of your business to outsourcing companies who specialise in customer support and product development. You can expect a more efficient and quality delivery from your outsourcing partner. With IT outsourcing, you can reap the benefits without spending a huge portion of your resources in-house.
3. Cost reduction
Aside from mitigating risks and leveling the competition, another crucial benefit of outsourcing is cost reduction. Instead of hiring in-house IT staff, you may seek the help of a reliable IT outsourcing partner and reduce your overhead cost.
If you're hiring the IT outsourcing staff in the Philippines, you may save 70% to 80% of the cost you would've spent in Australia. It's also an added benefit that the Philippines is one of the rising ICT hubs in APAC who can provide superb customer support, software development, and other IT-related services.
4. Time efficiency
Getting things started in-house may take a couple of weeks, while outsourcing can start your project immediately since the providers have certain skills and resources that you may not have at the moment. Instead of wasting money and resources for training from scratch, you can save those expenses when you outsource the project to a reliable outsourcing firm.
5. Marketing using outsourcing
Marketing is now online. Strategies should be carefully created and should be targeted to specific audiences to achieve success. Getting a reliable IT outsourcing partner who values customer experience and has a background in digital marketing services should be on your priority.
For instance, you can outsource content marketing specialists and graphic artists who can produce content on demand, as you will need to fill up your business website with content too.
These are some of the crucial benefits of IT outsourcing for startups. It's important to be as fast and as efficient as possible for startups. If you're looking for a reliable outsourcing team to help in your IT, technical support, and digital marketing, Flexisource IT is the way to go.
Flexisource IT is your best gateway to top talents in IT, technical support, and digital marketing in the Philippines. Our flexible outsourcing approach will help you grow your business to its fullest potential.
What other crucial benefits of IT outsourcing did we miss out? Let us know in the comments!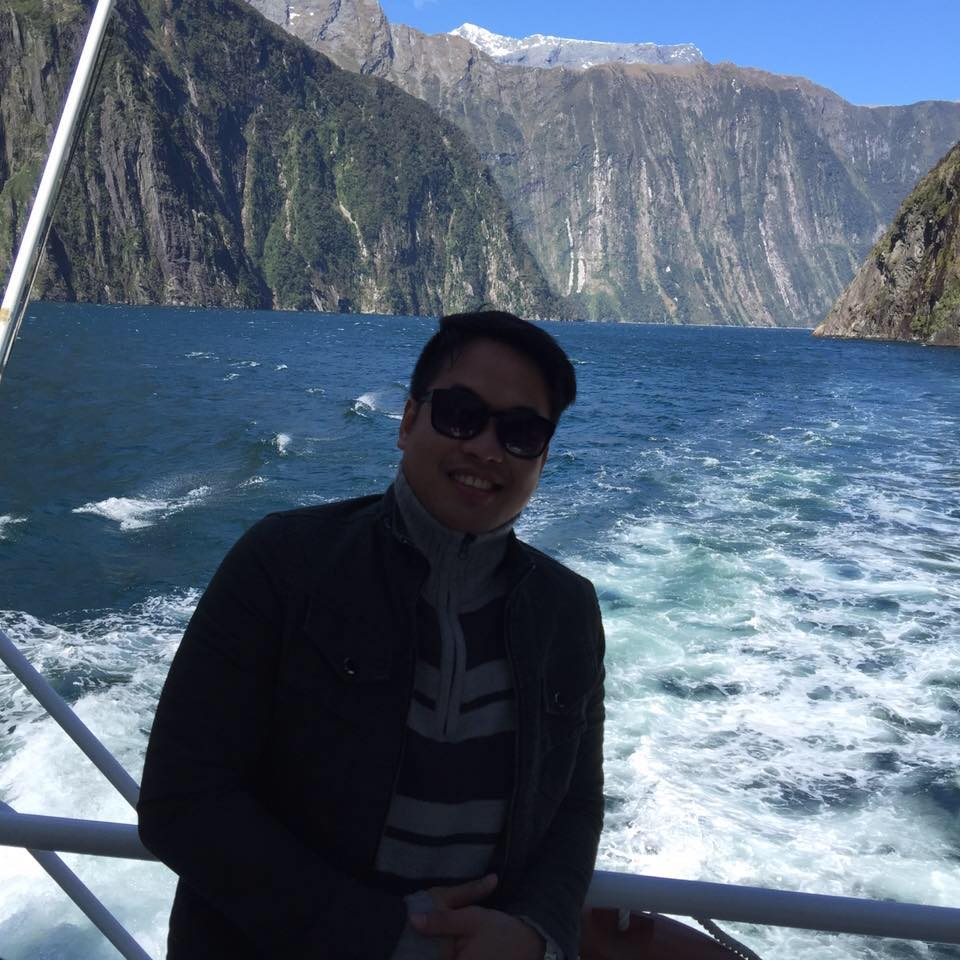 Bernard is a well-motivated and hardworking person who has acquired extensive training and experience in digital marketing. His broad experience in working with various international brands has helped him developed a strong capacity to manage multiple projects on strict timelines that adhere to brand identity and values. With his years of experience in digital marketing, he goes beyond the average marketers to help businesses achieve outstanding results.