From the humble beginnings of Business Process Outsourcing (BPO) industry in the Philippine since 2002, the country has greatly progressed in providing excellent outsourcing services worldwide. Tholons Digital Solutions listed the Philippines as the Top 4 Digital Nation in its Services Globalization Index in 2019 and placed Manila in the Super City category.
The Philippines is the world's BPO destination with over 10-15% global market share which also provides more than 1.5 million jobs in the country. The industry is a great provider in the country's economy, with a revenue of $23 billion (~P1.15 trillion) and is projected to balloon up to $40 billion (~P2 trillion) by 2022, according to Contact Center Association of the Philippines.
The country offers great advantages to entice local and foreign businesses to outsource their services. Even many global brands and multinational corporations are outsourcing operations in the Philippines. Here are some of the biggest tech corporations that outsource their services in the Philippines:
Telstra
Australia's largest telecommunications company Telstra is one of the biggest companies that outsource services in the Philippines. Telstra operates communication networks and markets mobile, voice, pay television, internet access, and other products and services across Australia. The company employs around 32,000 people across 20 countries, including the Philippines. In 2018, Telstra garnered AUD$26 billion in revenue according to Bloomberg.
AT&T
World's largest telecommunication company AT&T is an American multinational company the Fortune 500 list of US top corporations by total revenue in 2018. With WarnerMedia under its conglomerate, AT&T is the largest media and entertainment company in the world in terms of revenue. They employ more than 268,000 people worldwide.
Oracle
Oracle Corporation is an American multinational corporation that develops and markets database software and technology and cloud engineered systems. They also market enterprise software products, specifically its brands of database management systems. According to Pricewaterhouse Coopers, Oracle is the second PwC Global 100 Software Leaders in 2014 and in 2018, the cloud systems giant gained over US$83 billion of revenue.
Microsoft
Tech giant Microsoft also outsources its services in the Philippines. Microsoft has been consistently at the top of the most valuable brands. In 2018, Microsoft's revenue ballooned to US$110.36 billion dollars from US$89.95 billion in the previous fiscal year. Its founder Bill Gates is one of the richest billionaires in the US and one of the richest billionaires in the world. Even though Bill Gates is not leading the company today, Microsoft is still the leading home operating system market. Plus, its office software is also still the world's most widely used office software.
JP Morgan Chase & Co.
One of the leading banks in the United States is JP Morgan Chase & Co. It is the US largest bank in terms of total assets in 2018 with net revenue of US$99.62 billion in 2017. JP Morgan Chase & Co. is a leading global financial services firm that established its global operations centre in the Philippines. The financial giant employs more than 250,000 in 2017.
The Philippines' global competency makes it a great option for outsourcing business processes in the Philippines. When it comes to outsourcing, leave it to the experts. If you're looking for a company that listens to what the client needs and desired results, Flexisource IT got it for you.
Flexisource IT's experience in delivering exceptional results assures its clients the best outcomes through its cost-efficient strategic planning and execution. Flexisource IT is your gateway to the exceptional talents in the Philippines. Don't hesitate to contact us for inquiries and quotations.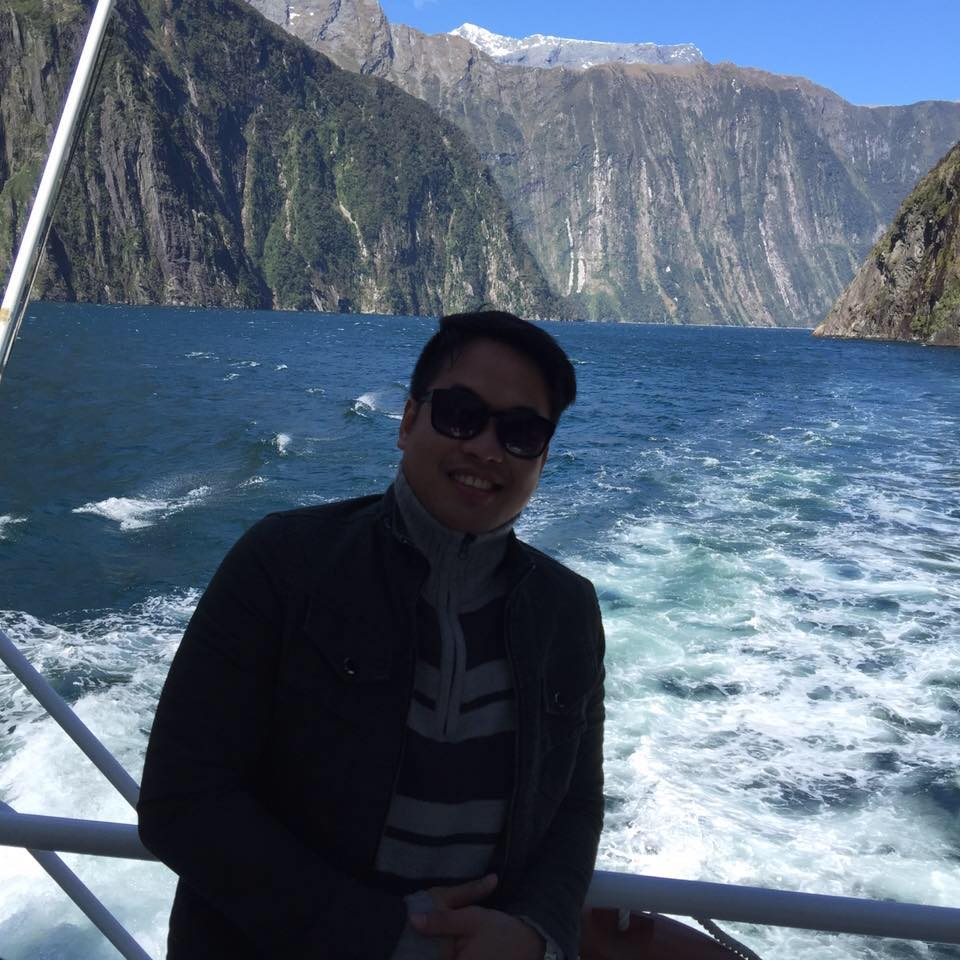 Bernard is a well-motivated and hardworking person who has acquired extensive training and experience in digital marketing. His broad experience in working with various international brands has helped him developed a strong capacity to manage multiple projects on strict timelines that adhere to brand identity and values. With his years of experience in digital marketing, he goes beyond the average marketers to help businesses achieve outstanding results.