With their day-to-day operations, companies heavily focus their efforts on ensuring tasks are done in a timely manner. Keeping the company going and meeting the demands of clients, along with processing tedious paperwork are challenges that can hold companies back.
With various factors affecting its operations, growth, and scalability, companies to get help from external service providers. There are several reasons why businesses owners, managers, and companies choose to outsource services. 
Here are some of them:
Lower operational and labour costs
One of the primary reasons why businesses prefer outsourcing certain business activities and tasks is the cost. While it's ideal to have in-house staff to do the work themselves, the tasks to be accomplished are specialised —and you need experts to effectively complete them at a lower cost.
Outsourced jobs help reduce operating and labour costs for most companies, especially when they hire offshore teams to do them. Due to the difference in currency and money value, most companies save funds in outsourcing services. 
Access to global talent base and additional resources
Increasing work and demands require the collaboration of groups. With outsourcing, companies gain access to efficient and quality talents around the globe. This gives businesses the advantage of carefully choosing the outsourcing partner they want to hire. 
Since global talents are experts in the industry, they can ensure the delivery of excellent output. In addition, the companies can maximise the expertise of these professionals to get the job done, most of the time using their resources, too. Additional resources are available when companies outsource services.
Helps them focus on core business operations
Since outsourcing takes away the pain of hiring and recruitment, the business owners, managers, and staff can focus on their respective roles in the company. 
No need for tedious hiring, recruitment, and training. Hiring outsourced experts for the job reduces the hassle of doing these time-consuming activities. Now that the work gets done that didn't require a lot of resources, companies can shift their focus on more relevant business concerns, strategies, and plans.
Saves time through task delegation
Time is money. Wasted time is money lost for every business. By getting a reliable outsourcing partner, business owners and managers delegate non-priority tasks to the outsourced professional. 
While outsourcing can be both short-term and long-term, it still has the same benefits of saving the intangible. It's better to devote most of the time in growing the business and assign some processes to outsourcing partners than having to do everything alone and ending up not using precious time efficiently.
Reduces and mitigates risks
Outsourcing mitigates risks of failure and incompetence since the outsourced job will be done by industry experts. Businesses are assured to reduce risks when they employ a reliable outsourcing partner. 
In-house employees can focus on their tasks and can regulate their workload, while outsourced staff can finish projects even without supervisions because the tasks are usually results- or output-oriented.
Businesses choose to outsource services mainly to minimise the operation and labour costs. These companies work with outsourcing partners to help them focus on growing and scaling, and at the same time, delegate tasks that could be done even without hiring in-house employees. 
However, outsourcing can come with risks and finding a reliable outsourcing partner is crucial to mitigate them. If you're looking for a reliable and professional outsource partner, choose Flexisource IT. 
Flexisource IT ensures to get the best talents in the industry and deliver unparalleled results in IT, BPO, and Digital Marketing.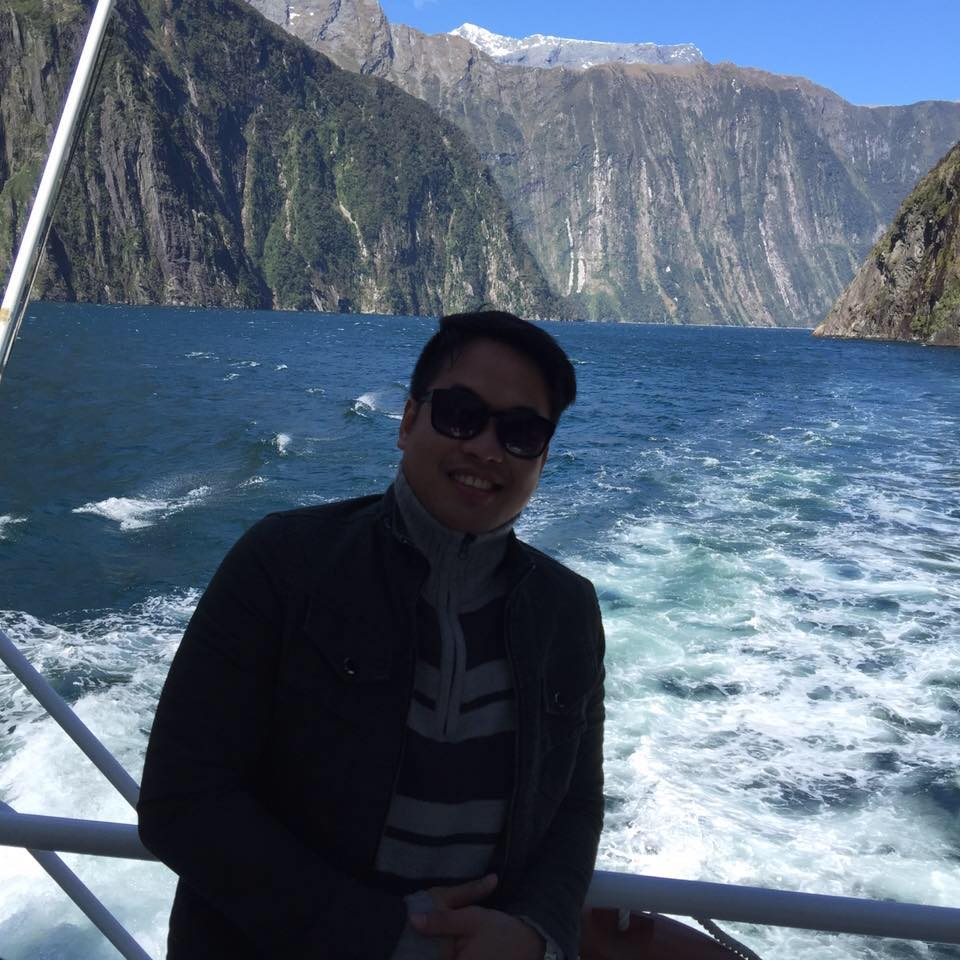 Bernard is a well-motivated and hardworking person who has acquired extensive training and experience in digital marketing. His broad experience in working with various international brands has helped him developed a strong capacity to manage multiple projects on strict timelines that adhere to brand identity and values. With his years of experience in digital marketing, he goes beyond the average marketers to help businesses achieve outstanding results.