The effect of the COVID-19 pandemic is evident to all businesses all over the world. Many business owners and managers are wondering about how to continue the business even during this crisis. 
As a business owner, you might think that "How should I market in this crisis? Should I even market even in this pandemic?"
The answer is a big yes!
Your customers are undergoing a lot of stress. As days go by, they need reassurance and sympathy from businesses. As a company, you need to communicate effectively with your customers, especially during the time they need you the most.
As a brand, it is important to be sensitive and be sympathetic to how people deal with the crisis. Showing empathy and transparency makes your brand more likeable and trustworthy to your target audience and customers. Your messaging needs to be reassuring them that "we're all in this together," and you're doing your best to support them in whatever way you can.
You may have to create a whole new different marketing strategy and adjust according to what is happening. If you're looking for ways to still connect with your customers, here are four digital marketing efforts businesses need during COVID-19 Pandemic.
Digital Marketing Efforts Businesses Need During COVID-19 Pandemic
Social Media Marketing
Billions of people in the world have their social media accounts which they use to keep updated on the latest news and the well-being of their social circles. With many people staying at home and practicing social distancing, people spend more time on social media than ever.
To put your brand in front of potential customers, you need to set up a social media marketing plan to engage them. You need to maximise the reach of social media platforms to your customers by using relevant hashtags.
Create social media content that will be useful and has value for your target audience during this crisis. Engage with your followers and subscribers to make sure they feel more connected with you. Answer queries and improve your customer service.
Search Engine Optimisation
Having a business typically means you also have your website. This serves as the digital face of your company which your prospects and customers see when they search online.
Search engine optimisation (SEO) is the organic way to rank your website higher in the search engine.  This way, whenever a user searches for something related to your industry, your business will be seen faster than your competitors.
SEO uses keywords that you want to rank for and optimises those pages using excellent content and high-quality links. An optimised website entails a good SEO score which leads to higher search engine rankings. 
Why is SEO crucial for businesses now?
With many businesses physically shut down, you want your customers to find you online. Your online presence is crucial especially when your customers are ready to purchase your products or services, they can find you easily.
The New Normal will change how customers will interact with businesses. A great percentage of transactions will be conducted online. E-commerce, for example, is growing and further amplified by the pandemic, since people cannot literally go out and get their necessities.
With the pandemic halting all efforts, it is important for your brand to stay in the minds of customers and prospects whether your business is B2B or B2C.
Email Marketing
Email marketing is a great way to get in touch with your audience. You may maximise using emails to make your customers feel that you're there with them during this crisis. You need to send out newsletters that are useful and relevant for your customers.
Take this opportunity to send them sympathetic messages, tips, events that can engage them, discounts, and gratitude messages. Use email marketing efforts to convince your audience that you are sincere and a business they can trust.
Pay-per-Click Advertising
You may also take advantage of the pay-per-click advertising on Google. Some marketers may halt all the PPC and Display advertising efforts to reduce expenses, but if your business is product-centric, you may need to boost your efforts. People are searching more products on Google, and they are looking where they can buy those products. This is perfect for e-commerce businesses.
The pandemic has changed most of the things businesses have usually done for years. Digital marketing efforts businesses need during COVID-19 pandemic are crucial.
With everyone going through a lot these days, it is important for businesses to stay visible, sympathetic, and sincere in helping their customers. Companies gain the trust of their consumers which can be powerful in generating sales and brand loyalty.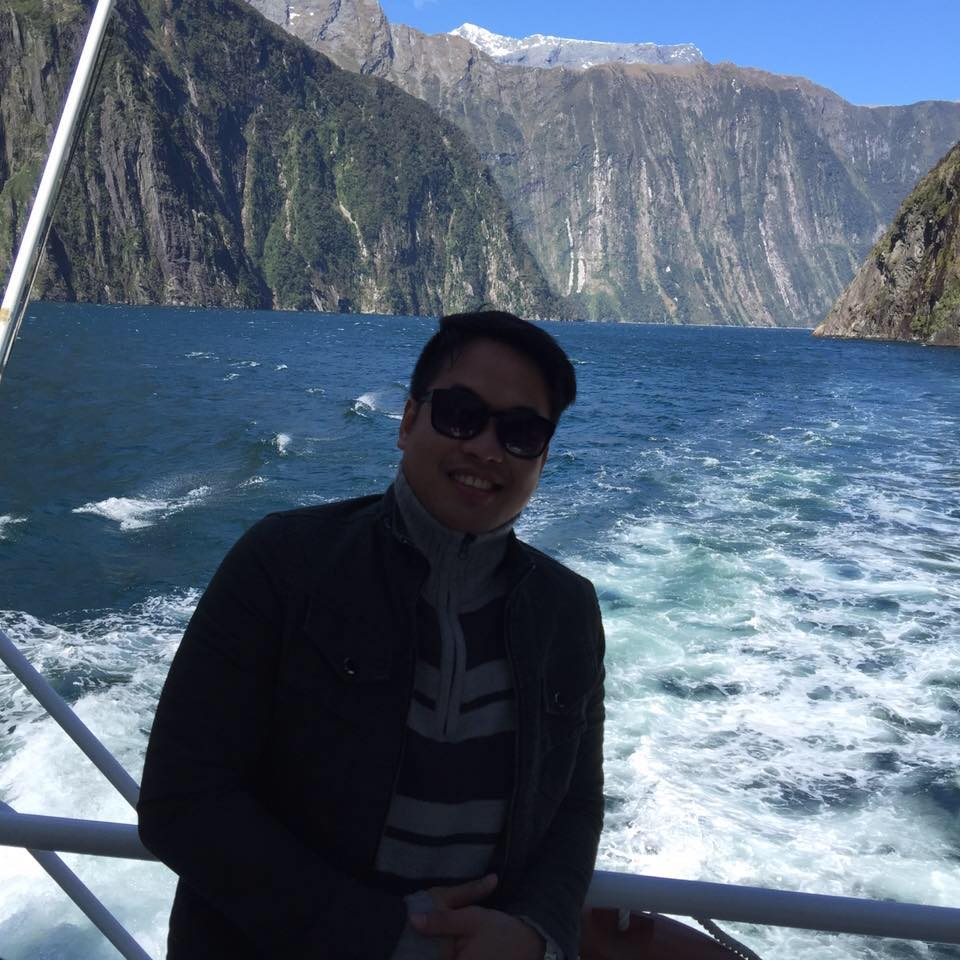 Bernard is a well-motivated and hardworking person who has acquired extensive training and experience in digital marketing. His broad experience in working with various international brands has helped him developed a strong capacity to manage multiple projects on strict timelines that adhere to brand identity and values. With his years of experience in digital marketing, he goes beyond the average marketers to help businesses achieve outstanding results.