Wherever you may be based, you might have heard of companies doing its IT outsourcing in the Philippines. What can be surprising to some business owners is that the Philippines doesn't only cater to serving a specific niche. Rather, the outsourcing business in the country is diverse enough to handle various industries.
The Philippines is included in the Ranker's list of the ten best countries for outsourcing businesses. At number 8, the Philippines has a growth rate of 46% in the outsourcing industry, making it a favourable place to outsource several projects, particularly in the IT field.
Many reasons can contribute to the success of the Information Technology (IT) outsourcing industry in the country. One factor can be attributed to the fact that there is a great supply of labour in the country. With that, businesses can keep their labour costs low, but can still be sure of the quality of work, given that there are a lot of possible candidates that can get the job done.
It makes companies wonder: what is it in the Philippines, particularly in their IT industry, that makes them stand out so much? Here are some of the reasons why.
English literacy is high
Companies can outsource their IT needs from different countries all over the world. What makes the Philippines stand out is Filipinos' proficiency in the English language.
More often than not, employees in the IT workforce are highly skilled in both written and spoken English. This fact encompasses different areas that can boost the industry.
One important area will have to be easy communication between the client and the employee. Outsourcing, especially when it's done overseas, is primarily based online. This means that there's limited physical interaction.
In a usual and traditional work setting, it's a lot easier to communicate with someone coming from a different country due to body language.
However, in the virtual world, everything is much more limited. Communication between the client and the employee will solely be based on video or voice calls. Both of will need a high level of English proficiency to bridge the language barrier.
With IT outsourcing companies in the Philippines, this won't be a problem since almost all of the employer's minimum requirements include a certain level of English proficiency.
Flexible time arrangements
Another possible barrier when it comes to outsourcing is the time difference. Since employers can come from various areas of the world, it's undeniable that time zones should be taken into consideration.
What's great about outsourcing in the Philippines is that the workforce is more open to having flexible times. Aside from the three shifts that are being practised per day, Filipino employees are open to working long hours, even on holidays, just to accommodate the time difference of their clients.
Cost-effective
The goal of every business, most especially in the IT industry, is to generate profit in their investment. This is something that can be achieved when they are to get their services from IT outsourcing companies in the Philippines. Compared to getting the needed services locally or in any other country, the cost of labour and production is significantly lower in the Philippines, making it all the more beneficial for the company to gain a higher profit.
Quality output
Even if companies saved a lot of money by investing in a low-cost workforce, it doesn't mean that they are paying for a low-quality output as well.
One of the reasons why the Philippines managed to build its name in outsourcing is because of the Filipinos' quality of work. Filipinos are not just hardworking, but they are well-educated, as well.
The good quality of their output stems from the strong IT education in the country. Most schools and universities offer advanced and highly informational curricula that most Filipino undergraduates choose.
Hence, with a strong background, coupled with good work ethics, it is without any doubt that Filipinos are really capable of producing quality output for their clients.
These are just some of the reasons why it is worth outsourcing IT-related businesses in the Philippines. Employers would not just get higher profit from their investment; instead, they should also expect high-quality output that can significantly elevate the status of their business or companies.
Are you looking forward to outsourcing your IT needs in the Philippines? Flexisource IT offers IT, support, and marketing services that can help boost your business today.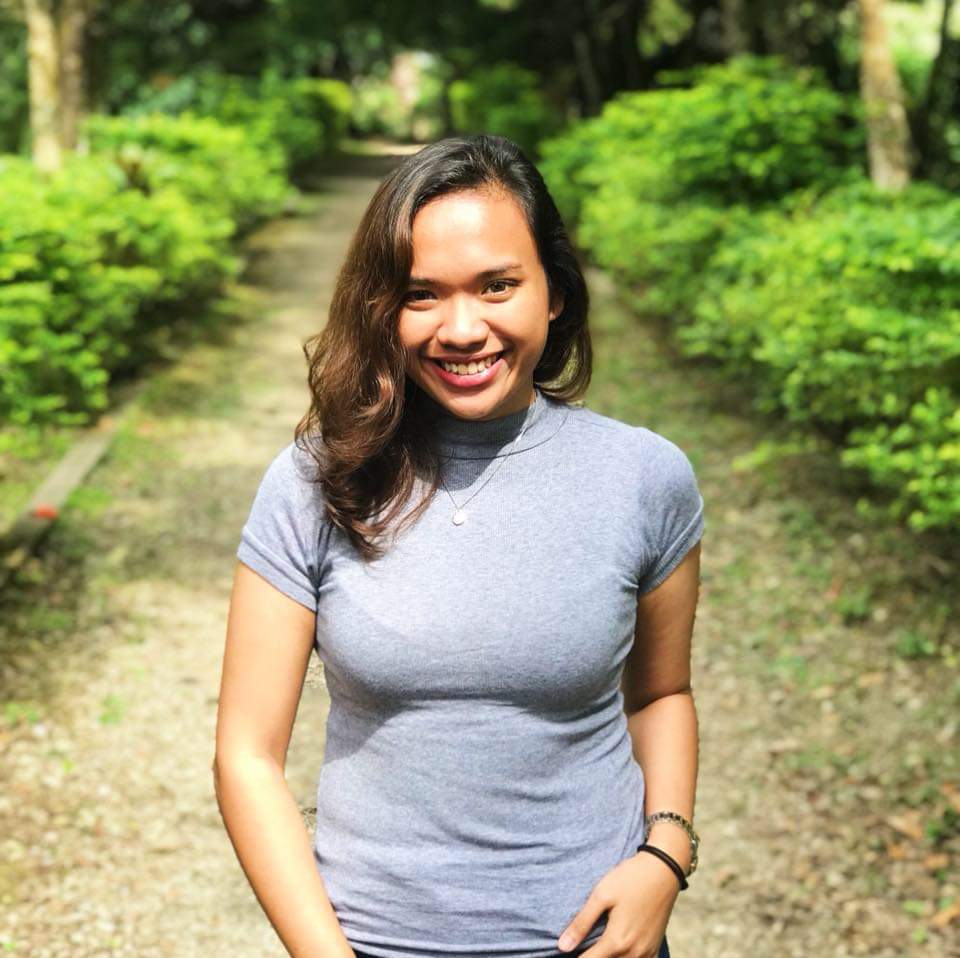 Jessa is an SEO content and press release writer for various websites about tech, digital marketing, law, and medicine. She also manages her own blog and writes lifestyle articles in her spare time.