Many companies, especially startups and SMEs, struggle to maintain some aspects of their operations because of limited resources. In line with this, businesses opt to outsource their IT technical support team.
Even up-and-coming tech organisations might not have sufficient manpower and experts to help out in servicing and supporting clients.
Whether it's onshoring, nearshoring, or offshoring, outsourcing is considered an option in solving this dilemma. Plus, it is also a win-win situation when businesses choose to outsource their technical support. 
Outsourcing companies are experts in providing a high-calibre pool of talent with minimised cost and shorter recruitment time. Offshoring IT professionals is an attractive option if you're handling customer and technical support. One of the best countries to hire your support team is the Philippines.
Why do companies love to outsource IT technical support in the Philippines? Here are a few reasons.
Access to IT technical support teams in the country
Recruiting the best fit candidate (character- and skill-wise) could be difficult, especially when you don't have any partner agency in the country where you want to outsource. Companies offering outsourced technical support are experts in their field. So, you can rest easy and let them do the work. With ASEAN aspiring to be an ICT hub and the Philippines having a strong outsourcing industry, you can expect the best possible support for your clients.
Up-to-date Technology
Having an outsourced technical support team takes away the costs from additional IT equipment. Most outsourcing companies also provide the fully-equipped teams with dedicated computers and desks. Most of the time, they also provide better technology than what you currently have. This makes it easier to synchronise your workstyle with your offshore team.
Easier Communication
Aside from being skilled, IT professionals in the Philippines are trained to speak in English. If you're coming from an English-speaking country, outsourcing your tech support in the Philippines is advantageous. Filipinos are bilingual, speaking the English language as fluent as the Filipino language. In addition, the education system in the country is also ICT-integrated so Filipinos are trained in IT from a very young age until they reach college.
Timezone Adjustments
The booming outsourcing industry in the Philippines is proof that Filipino talents can cater to the growing demand for technical support services from clients across the globe. Moreover, outsourcing companies can service Australian and New Zealand to work with you during the dayshift; the UK and European clients for mid-shift; and the US during the nightshift.
Better Workflow
Hardware and software management becomes challenging as technology progresses. In this competitive industry, there's no room for companies who can not innovate. Usually, the outsourcing companies offer an end-to-end network and high-speed internet, intranet, and extranet. Functional professional IT network paves the way for seamless offshore operations.
Room for Business Development
Since another team will handle your technical support, you can shift your focus on developing new ways and strategies to grow your business. Managers can focus on managing their teams and day-to-day operations. Leaders and executives can focus on their core business functions. Outsourcing allows employees to stay focused on their primary core functions.
Risk Reduction
Any business investment carries a certain level of risk. The changing policies and government regulations, increasing competitors and market saturation, economic conditions, and innovative technologies will always pose risks in your businesses. Outsourcing companies provide IT systems that minimises the risk through specific industry-related knowledge, security, and compliance issues.
Cost-effective
Installing an IT infrastructure for your business might be a great idea for the long term, but your business is not ready for it yet. Hiring multiple IT experts to provide support without paying for the overhead space and equipment minimises expenses on your business.
Delivering high-quality output on time is the key strength of Flexisource IT. With its reliable, top-calibre experts in IT, Support, and Digital Marketing, clients would not need to worry about successful offshoring with the company's commitment to excellence.
The company's culture of innovation and providing the right people with the right skills for the job has established many long-time business partners over the years. If you're looking for a great offshoring partner in the Philippines, go for Flexisource IT!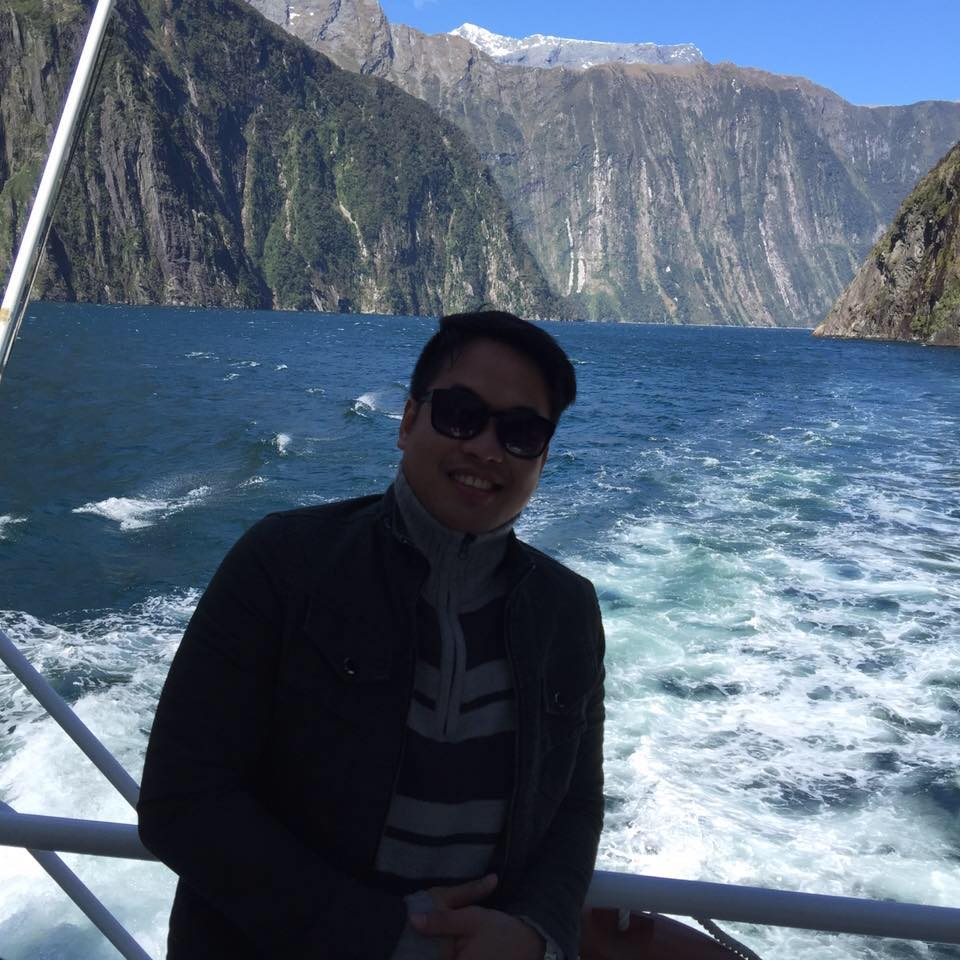 Bernard is a well-motivated and hardworking person who has acquired extensive training and experience in digital marketing. His broad experience in working with various international brands has helped him developed a strong capacity to manage multiple projects on strict timelines that adhere to brand identity and values. With his years of experience in digital marketing, he goes beyond the average marketers to help businesses achieve outstanding results.