When it comes to building your own business, there are a lot of things you have to consider. You have to think of your business' target audience, marketing, technical support, research, and development, among many others.
You are not only responsible for the managerial side of things, but you also have to be familiar with the technicalities and operations of your business. This is so you can ensure that everything is running as smooth as possible.
All of these can be tiring if you were to do it on your own. This is why building a team that can help you propel your business to heights that you have imagined reaching. Having a specialised and dedicated team that will oversee each function for your business or company is the best way for it to grow.
You have to remember that it's not just a one-man team job. Instead, building a business requires people who are skilful and dedicated enough to get the job done.
However, you don't just have to build a team. You have to make sure that it will be composed of stellar individuals that will do their best in their jobs. That is how your people are going to contribute to the success of the business.
You don't have to build a physical team that you have to meet face-to-face. Thanks to technology, you can now build a team even if the members are living on the other side of the world from where you're from. There are many aspects to the outsourcing industry, but one prominent one will have to be offshore technical support.
Benefits of Offshore Technical Support
For all types of businesses, there should be a group of individuals that will be able to cater to the concerns of their clients in terms of after-sales. This is the technical support team. You can have an in-house support team that can handle your customers' concerns, or outsource it. Nowadays, businesses and companies have been choosing to outsource such tasks simply because it takes a lot of load off their hands. With that, here are some of the benefits that you can get from getting an offshore technical support team.
1. They are skilled individuals
Technical support is a job that needs prior training, technical skills, and knowledge about the product or business it caters to. With offshore technical support professionals, you are guaranteed that they are already familiar with how things work. This means you don't have to spend much time training them with what they need to do.
Once hired and on-board, you can expect that your offshore technical support team will go straight away and get things done as soon as possible. Skills-wise, you don't worry about what they're doing. They already know what to do. The least that you can do is to give them a directive on how the technicalities work in your business.
2. More time to focus on the business operations
Technical support is a branch of customer service. Basically, it can be considered as after-sales support. That means your offshore technical support team caters to the customers that you already have. These are the customers that you need to look out for since they are already within your network. For your business to grow even further, you have to acquire new ones.
As the owner, you should focus on getting new customers into your business rather than thinking of supporting those you already have in your database. This is where you can delegate tasks to your offshore technical support team. They take time off your hands when it comes to dealing with your clients and make you direct your time and energy into pooling new customers.
3. Lowers business risks
It's true that for every business, whatever field that may be in has its own risk. Owners are responsible for thinking of ways on how they can lower such risks. It can be through volume reduction or investing in a good quality assurance team just to make sure that every product that's being marketed or sent out to the public is fail-proof. Those are some ways on how the production side of the business can be altered to lower down the risks.
However, there is another way of reducing such risks. That is to hire an offshore team or to outsource some of their services. You can get a dedicated offshore technical support team that will solely focus on handling the technical concerns.
The same thing can be done in different departments –all will be up to you on which specific service you would like to outsource With this, you'll only get the specialized services that you're looking for in your business. At the same time, it helps reduce the risk of work lags and insufficient customer support.
Flexisource IT provides offshore technical support. Our specialists excel in catering to the needs of your customers, helping them solve and understand the technical problems that they might be experiencing. If you need a dedicated offshore technical support team for your business, don't just outsource it, Flexisource IT!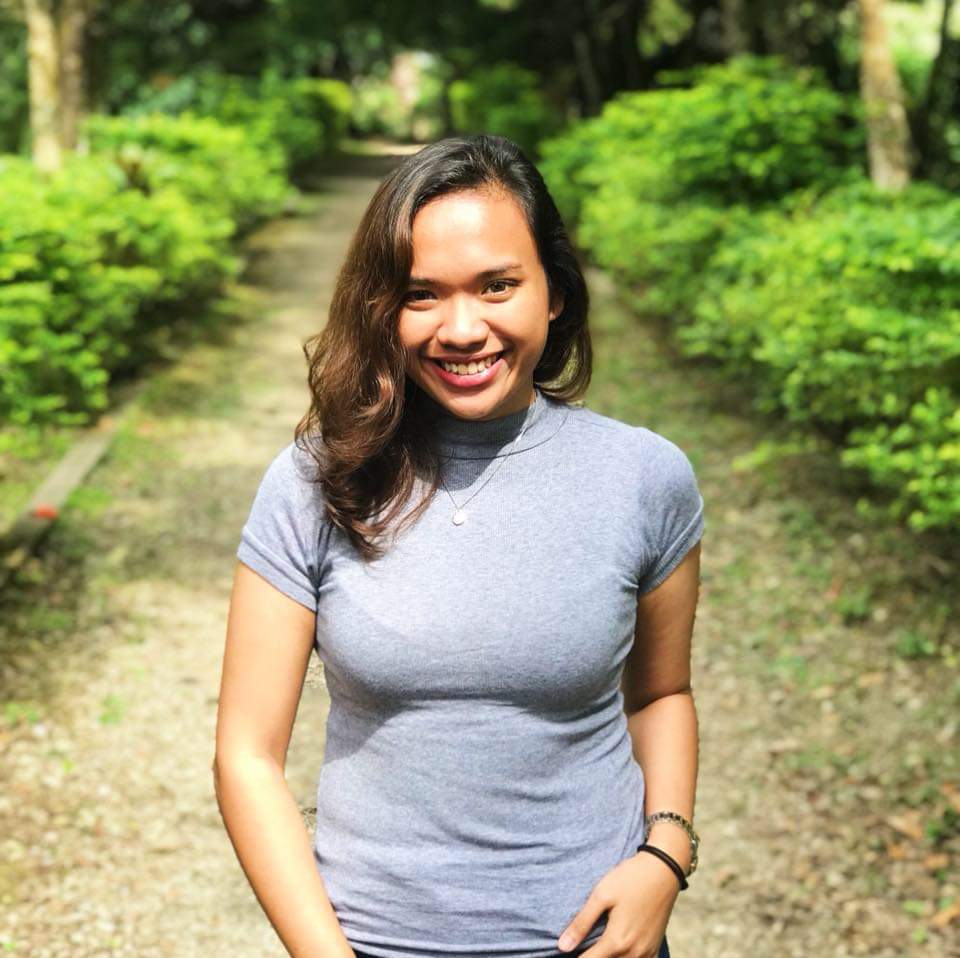 Jessa is an SEO content and press release writer for various websites about tech, digital marketing, law, and medicine. She also manages her own blog and writes lifestyle articles in her spare time.