When we say Artificial Intelligence (AI), one would paint a picture of futuristic pop culture reference where robots take over the world and annihilate humanity or robots replace humans and become the new society. 
In reality, this technology has been present for decades and is already integrated into our day-to-day lives. We use AI every day and it's not only on your gadgets —it's everywhere. 
The talk about AI has been consistently part of topics as "the future" of work — of businesses and of society in general. The exponential growth of this technology drives every industry to discuss the ways to solve the various problems we face today.
In a report made by PowerwaterhouseCoopers (PwC), AI can transform productivity and GDP potential of the global economy. The potential contribution of AI in 2030 of AI is projected to be $15.7 trillion. 
PwC showed that 45% of total economic gains by 2030 will come from product enhancements —providing greater product variety, with increased personalisation, attractiveness, and affordability over time. 
The increase in AI products will stimulate consumer demand, boosting economic gains of China (26% boost to GDP in 2030) and North America (14.5% boost to GDP in 2030), equivalent to a total of $10.7 trillion and accounting for almost 70% of the global economic impact.
Why should companies turn to AI?
The developing technology of AI can be utilised to solve problems across the board. AI covers sales, detects fraud, improves customer experience, automates work process and can develop predictive analysis in different industries. 
Financial services, health care, automotive, logistics, and tech companies have many benefits and AI will take major roles in dictating future consumer behaviour. 
Financial service companies can adopt process automation and machine learning for better fraud detection. Health care service providers benefit from AI use to use better tools for early diagnostics. 
Businesses in logistics can use AI for better monitoring of inventory and managing delivery. The automotive industry is currently creating autonomous, self-driving cars and might come out commercially anytime soon. 
Chatbots and virtual assistants like smart speakers and smart homes are also a result of AI-based algorithm to automate living.
Information growth reached the point where humans could not keep up with the amount of information produced on a day-to-day basis. Businesses needed to adapt the shift with the aid of intelligent computers. 
AI is also becoming more usable by the minute compared to the technology Google scientists had built in 2012, It is now employed serving various functions in operations.
There are many ways to approach AI (such as integrating Big Data and Deep Learning) that may serve its best purpose when built. In Gartner's 2018 CIO survey, only a few companies (4%) have invested and deployed an AI-based solution. Others are in the way of developing their own. 
If you are still contemplating adopting AI to your business, you may use these guide questions.
What does my business need?
What kind of people should I hire and what culture should my company have that will adjust well in the AI shift?
The AI Shift is here and this is just the beginning. In order to stay relevant and survive the tech race in the industry, companies need to quickly adapt AI. A decade from now, it will hugely impact economies and businesses. Companies who can't keep up with the transformations in doing business using AI and other technologies will have a hard time surviving the competition.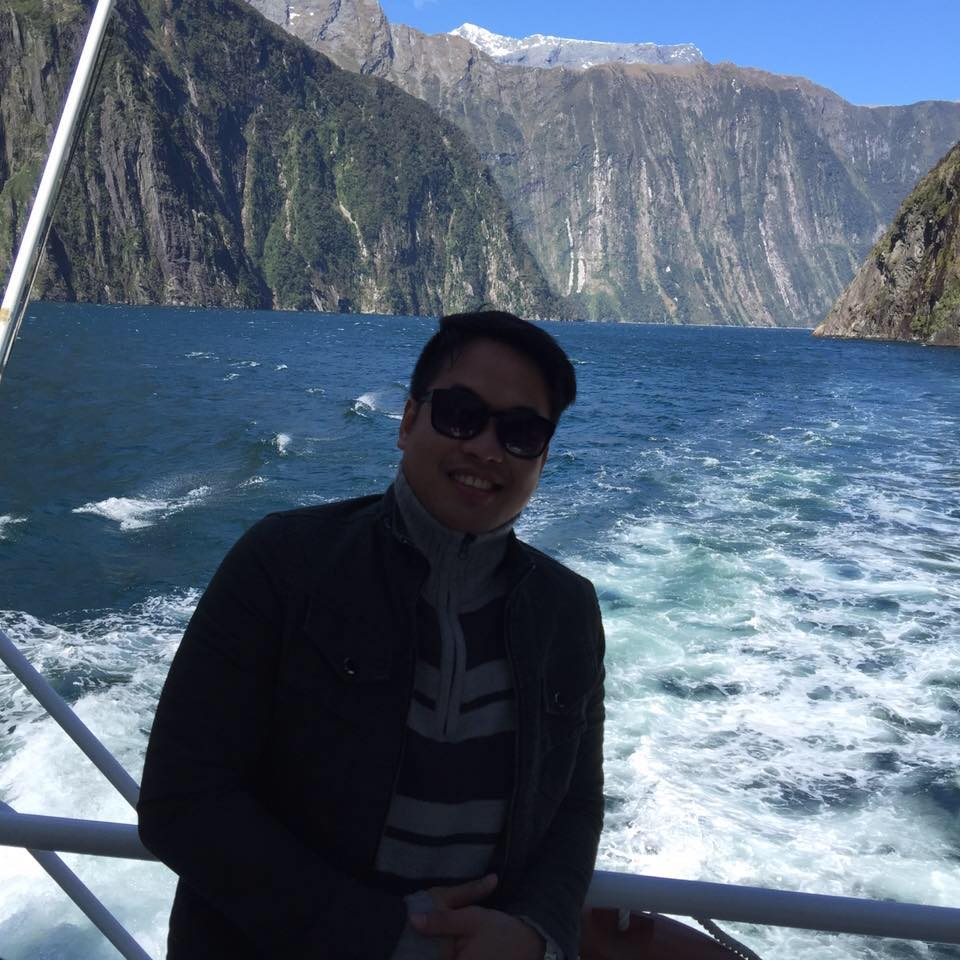 Bernard is a well-motivated and hardworking person who has acquired extensive training and experience in digital marketing. His broad experience in working with various international brands has helped him developed a strong capacity to manage multiple projects on strict timelines that adhere to brand identity and values. With his years of experience in digital marketing, he goes beyond the average marketers to help businesses achieve outstanding results.