Big Data. Analytics.Customer Experience. In the current trends, these buzzwords can make or break businesses. In an era of the Internet and continuous innovation, businesses are expected to keep up with the trend in pleasing the customers the best way possible. 
Customer Experience (CX)  is an overall journey of a customer in your brand. Customers not only focus on the product or service they availed, but they also count the overall experience they had before and after purchase.
Today, companies shifting to focus on CX realized that the key competitive advantage lies in having a personal, fast, easy, and useful CX. With the rise of e-commerce and online shopping, customers can easily switch brands because of poor customer experience. Businesses that could not adapt to this trend and those who fail to integrate CX in their strategies will certainly lag behind.
Many companies use Big Data and analytics to guide them in strategising their marketing and business efforts. Big Data entails the large volume of data (whether structured or not) that organisations use for company strategy and decision-making.
Big Data can play a crucial role in improving the customer experience. With the use of both active and passive data, companies can forge a better customer journey and create an ideal customer experience for their customers.
Businesses need to collect, analyse, understand, and use the data to their advantage. Here are some benefits of big data and analytics in customer experience.
Personalised CX
Customers are not satisfied with just a product/service that works. They want a brand personalised according to their time, their hobbies, and interests in a seamless manner. Most mobile marketers (85% of them) reported success when they personalised their campaign and strategy.
By using big data, companies can analyse the behaviour of their customers and calibrate their efforts according to their specific customer's wants. By mastering the art of personalisation, customers will say loyal, inviting new users.
Notable companies that excelled in this field were Netflix, Amazon, and Spotify. They have arranged suggestions that match the interests of their users.
Detailed report on the CX performance
Big data and analytics show companies what works and what doesn't.  Using the data gathered from your consumers, you can get a detailed report about all the activities and interactions between you and your customers.
With more than one million apps available today, only 200 passed the 70 per cent mark of use. Almost every app didn't pass the tests. When you don't listen to what the data and your customer says, it's not surprising your clients will leave you for better options.
Faster Response Rate
Since today's market is moving faster than ever, every business is driven to solve customer concerns faster, to avoid them taking on social media to further damage your brand's reputation.
For example, pages on Facebook can turn on the "Very responsive badge" once they achieved 90% and above response rate which includes the urgent reply to messages, brand interaction, and brand engagement.
Guiding Future Business Decisions
As much as businesses collect data from their clients, the never actually use it for the advancement of their organisations. The companies should maximise this data to know customer insights. Only 23% of the business today have integrated their customer insights real-time.
Data is useless if not used properly. Data only serves as a guide to your next decisions and it still depends on how you will use it. Successful companies with great CX strategy will always think about the end goal (Why do you need the data in the first place? What will you do with the data after you gathered them?) rather than procuring the data itself (How will you collect the data?).
Long-term and Short-term Business Plans and Strategies
It's a given that the utilisation of the big data can be the reference of your future decisions. But it is more than that. The Big Data can help you strategise for short-term and long-term goals.
Think of the data as a map which can take you to the right path. Always remember that the data gathered are about your customers. Keep in mind that at the end of the day, your customers have high expectations. And for them to stay loyal, you need to meet their expectations.
Businesses should maximise and analyse Big Data to help them improve their Customer Experience. With the hyper-competitive digital market we have today, we have to maximise the tools that can help us win the hearts of our consumers.
Analysing market trends, Big Data, and the Internet of Things, are the strengths of Flexisource IT's Digital Marketing Team. Using the best marketing tools, market trends, and the industry's best practices, Flexisource IT's digital marketers and data scientists are ready to take your Customer Experience to the next level! Get started with improving your CX with us today!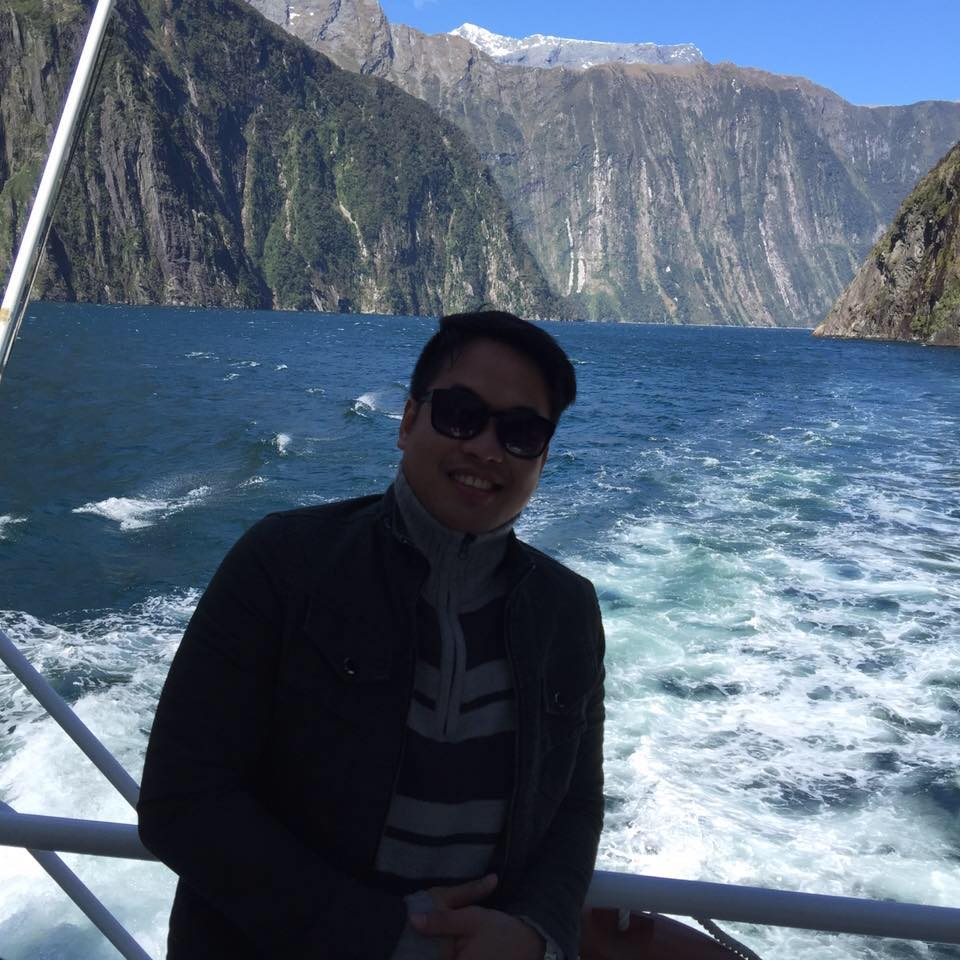 Bernard is a well-motivated and hardworking person who has acquired extensive training and experience in digital marketing. His broad experience in working with various international brands has helped him developed a strong capacity to manage multiple projects on strict timelines that adhere to brand identity and values. With his years of experience in digital marketing, he goes beyond the average marketers to help businesses achieve outstanding results.