Out with the old and in with the new. Innovation compels everyone to transform and adapt to new processes and technologies. Whether we like it or not, the future of tech is coming.
Many business leaders around the world become frustrated in grasping the full potential of the Internet of Things (IoT) technologies. They are just delighted by the idea of interconnectivity but lack the will to completely implement them in their companies. The transformational values of the tech we have now are kept unexploited.
Companies should not be satisfied with implementing some aspects of the available tech; they should start upgrading and changing their infrastructure for the digital future. Today's new business models, solutions, services, markets, and value propositions can help businesses stay ahead by improving their legacy systems and talents.
Many organisations stop their IoT journeys at immediate projects and not the bigger picture; some businesses do not prioritise their future plans and direction. Dealing with IoT journeys at projects at hand will only gain incremental improvements on processes, task automation, and interconnection, but these will not future-proof their businesses.
Combined with Artificial Intelligence (AI), decentralized cloud computing, and blockchain technology, IoT can become a more transformative solution. AI becomes the brain packed with decision-making intelligence, IoT functions as the body that gathers data.
The decentralized cloud computing infrastructure (also known as fog computing which was coined by Cisco) allows the computation of near-real-time data from the edge of operations to the cloud. Combining blockchain technology and IoT also allows a better record of transactions and trace of goods.
Aside from integrating innovative trends and available technologies, here are five ways to future-proof your business in this digital era.
Think Bigger
The biggest advantage of disruptive businesses today is their problem solver attitude. Experts explain that as the world becomes more globalised, it will be powered by micropayments by a growing number of people who use them.  Businesses that can solve the problems impacting more people have the potential to be more successful.
As a business owner, it's also imperative to establish and listen to your audience and market demands. Monitor the trends and see how your business can adapt to the changes, think ahead. Will this new trend or technology will aid my business and give me an advantage? What could be the impact of this tech on my processes in a year or two?
Establish connections, not transactions
Think of your customers and clients as partners. Profiting from transactions will be difficult in the years to come. Getting customers will be easier, but making them loyal to your business will be a challenge.
Businesses should always aim for client satisfaction, especially when customers can immediately switch brands whenever they want to. Network with potential clients, and consider outside partnerships that could implement your plans and help you scale more quickly.
Restructure your business
Traditional structure and command-and-control hierarchy will be replaced by horizontal structures that engage smaller teams to achieve greater results.
Using management methodologies like Agile (Scrum and Kanban) and Waterfall can help in engaging teams toward shared goals and directions. Hiring project managers can reduce the margin of error and assist in executing complex projects.
Offer experience
Shopping has become more commodified through the emergence of many e-commerce sites. Businesses need to prioritise the demands of their customers more than the products and services they avail. In 2019, it's all about the Customer Experience, the overall customer experience journey from brand awareness to customer service. Stay connected with your customers through the omnichannel approach so they can easily reach you wherever they want.
By 2020, customer experience will be the key brand differentiator, overtaking the price and product, according to a Global Research Report made by Mood Media. It's not really surprising since 73% of buyers consider customer experience as a vital reason to purchase a product. Positive experience with a brand is more influential than a great advertising strategy.
Develop millennials as leaders
In a few years, millennials will comprise over 75% of the workforce. The highly mobile, highly connected, tech-savvy generation will be the future leaders in the industry. They have a collaborative mindset, a quality needed for businesses in the future.
Millennials put a premium on purpose-driven work, and they do work that gives them a sense of fulfilment. They are natural collaborators who want flexibility and freedom when considering a job offer.
Companies of the future should think of ways to adjust to the working strategies of the rising generation such as offering flexible working hours, ranging locations, or even work-from-home setups.
The sooner companies adapt to changes and innovation, the sooner they can stay relevant and be ahead of their competitors.
Future-proofing a business is a continuous process. Business owners and managers should maximise the latest tech to gear their businesses towards the digital future.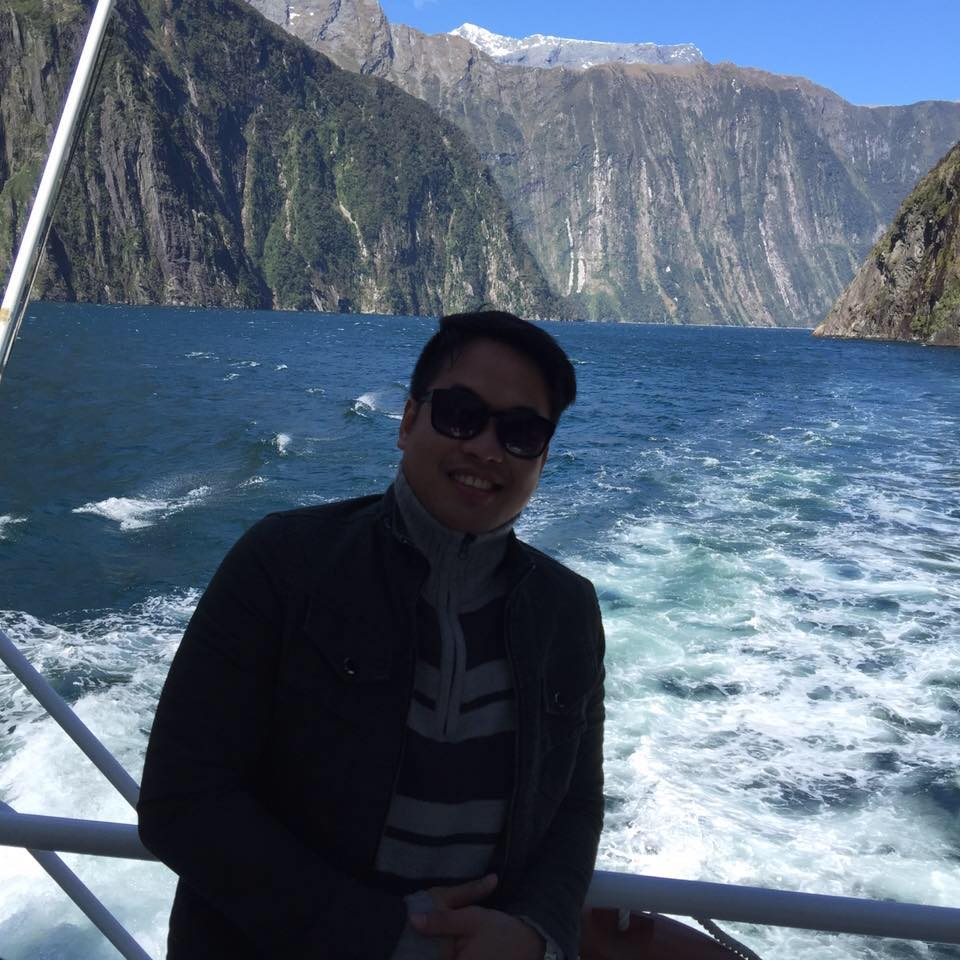 Bernard is a well-motivated and hardworking person who has acquired extensive training and experience in digital marketing. His broad experience in working with various international brands has helped him developed a strong capacity to manage multiple projects on strict timelines that adhere to brand identity and values. With his years of experience in digital marketing, he goes beyond the average marketers to help businesses achieve outstanding results.