Going forward, learnings from this experience will cause new employee behaviors and business practices. For many employees, the traditional office and desktop workspace will become a pre-COVID artifact. For these employees, their new office will be wherever they need it to be. Employees will replace their assigned cubicle with their choice, deciding for themselves when, where, and how they want to work and stay productive.
Many of us are logging on and off work throughout the day and night, as childcare, elder care, and other domestic responsibilities permit. We're spending a lot less on travel, even while employee productivity and customer engagement remain high. This frees up resources to invest in other areas that support our strategy.
What will be the changes in the workplace after the pandemic? Here are five ways to create a COVID-aware workplace.
Encourage more collaboration
Various departments of work will definitely collaborate more often than before. Leaders in HR, IT network, security, and project managers are likely to coordinate and collaborate on more tasks, given that many functions of work are going to be done remotely (at least for this year). Improving on employee experience is another concern managers and businesses need to focus on.
Maliage variation
Employee experience varies from geographies and locations. The new digital infrastructure needed to keep employees safe and productive. In industries that needed domestic privacy, workers may be more reluctant to give up their office.
Use of AI and mobile
Taking advantage of AI on workforce management is vital in helping managers coordinate the employees post-pandemic. Workers will expect to access anything and everything via mobile devices. AI will help leaders make smarter decisions about workforce management. Use cases include AI for smart badges and managing physical space so that appropriate social distancing can be maintained.
Change in office life
Open-plan offices will disappear. New cubicle layouts and staggered occupancy plans will emerge, optimized for social distance and employee health. There will be less business travel, which is good news for families. And thanks to advanced digital workflows, even C-level executives will be able to troubleshoot their own IT issues.
Emergency preparedness
More companies will be willing to accommodate remote work arrangements. Many will continue to hire, onboard, transfer, and offboard employees remotely.
All these ways have been always considered by businesses, but now the need to implement this is magnified. Managers need to find ways to create a COVID-aware workplace as the world gets back on its feet after the pandemic. Companies who are already adapting digital strategies and operating models are better in handling this crisis than those who don't. Those who cannot keep up with the changes will remain in outdated processes.
If you're looking for an effective and reliable project and team management teams for your projects, choose Flexisource IT.
Flexisource IT is your innovation partner, building you fully-managed, reliable digital marketing and analytics teams of top-calibre IT experts in the Philippines. Our flexible outsourcing or flexisourcing, hybrid staff augmentation model helps you personalise teams fitted according to your needs.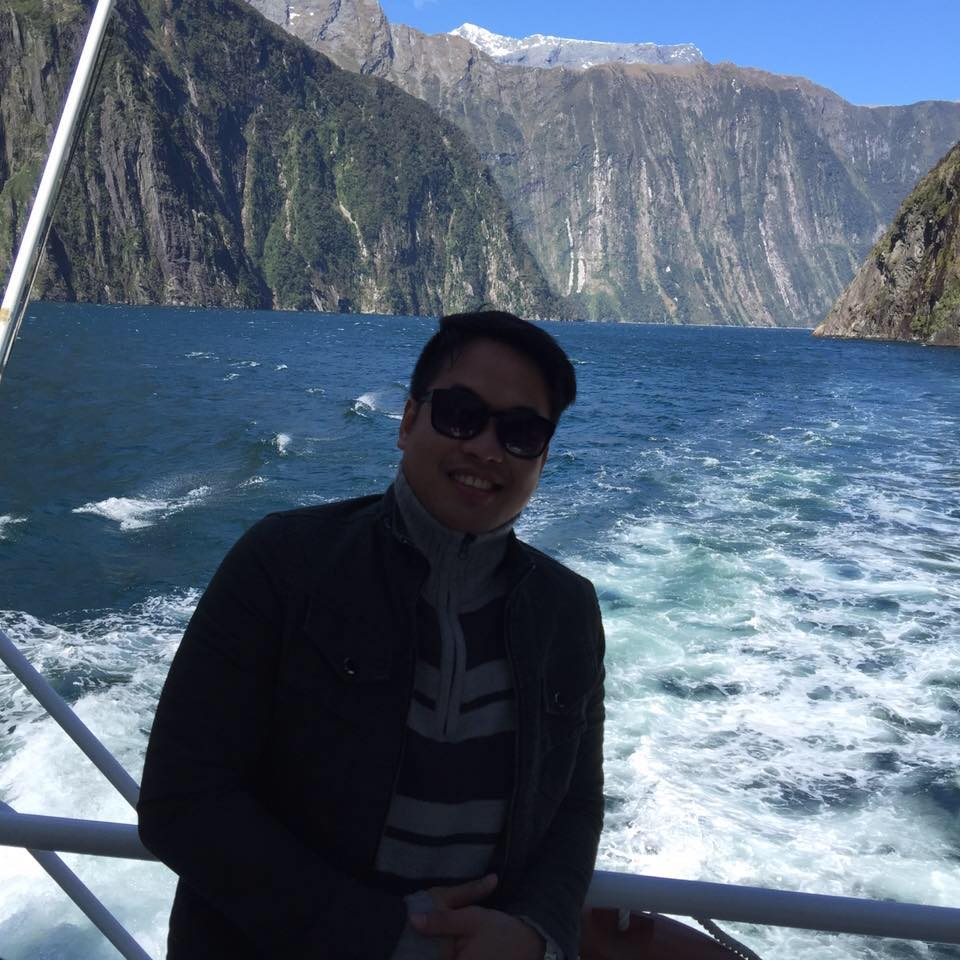 Bernard is a well-motivated and hardworking person who has acquired extensive training and experience in digital marketing. His broad experience in working with various international brands has helped him developed a strong capacity to manage multiple projects on strict timelines that adhere to brand identity and values. With his years of experience in digital marketing, he goes beyond the average marketers to help businesses achieve outstanding results.