It took a pandemic to put a pause to most businesses in the world. Many plans and strategies are now obsolete when everyone's safety is threatened by a global health emergency. Many businesses embraced this drawback and paused operations to ensure the safety of its employees and to comply with strict government regulations.
The unprecedented crisis has impacted a lot of projects. While it may take enough effort for companies to bounce back from the damage caused by the COVID-19 pandemic, they will need to rise up to improve how they run their businesses.
Here are some of the top IT spending priorities for businesses post-pandemic.
Resiliency in operations
Companies will devote their efforts in securing their data. Proprietary data centers and the applications they house were more susceptible to disruption or failure than cloud-based data platforms during the crisis. These data centers required more detailed and persistent management attention.
Since most of the work shifted to remote working, IT organisations had moved the majority of their operations to the cloud. Those organisations that had moved their operations on the cloud platforms had less time than worrying about application performance, capacity management, and disaster recovery.
Businesses should think of improving their operational resiliency by transitioning their work using the cloud as soon as possible.
Improved efficiency
The pandemic revealed how we do work. Many businesses are still using manual work despite available tools at their disposal. Routine tasks and activities take most of the time and need to be improved. Post-pandemic, companies should focus on optimising their processes, to both IT operations and many business processes.
Process automation is a worthwhile investment in improving overall efficiency of your teams. It can boost business velocity, eliminate errors, minimise the rework, and reduce the labour costs.
IT organisations have an advantage on this since they might be using some tools in their everyday processes. It is time for non-IT industries to do the same –implement automation initiatives, improve API integration, and workflow management.
Information security
Work-from-home arrangements raised another concern for business owners and managers. How do we ensure that our data is safe as people work on their houses? Cybersecurity and information security has been one of the rising trends (and area of concern) in tech.
The global lockdown has forced many companies to operate remotely. It has amplified the concern on information security. Employees may be working using their own personal applications, devices, networks that might not be checked through infosec controls and operational procedures. Managers and IT administrators should come up with a better strategy in keeping the company data secure even amid the remote working setup. Plus, they will need to fortify security measures moving forward after the world gets back on its feet again.
Data management and predictive analysis
Dealing with information is part of the process in an IT organisation. Leaders might request the data they have received in the past but they want it faster, more frequent, and more detailed. Because of this, they might need a better data management process and tools, as well as better predictive analysis of the data to improve decision-making.
Better customer experiences
While some companies were able to configure their websites, mobile applications, and APIs, many others are struggling to do that. Companies would need to implement new pricing policies, discounting practices, order tracking methods, and other business procedures to make a better customer experience for your customers.
With the situation, more people are going to take their activities online. This is the perfect time for companies to expose their business, and be more connected and visible to their customers. When you can adapt faster, you may have the advantage of getting more customers.
Even after the pandemic, the demand for IT services will only go higher. Business owners and managers need to strategize and plan their IT spending priorities after normal operations resume.
If there's one thing we learned about previous crises, it's the smart investments that will be in the favor of the business long-term. The pandemic may have halted plans and strategies of today, but businesses can use drawbacks to improve processes and business development.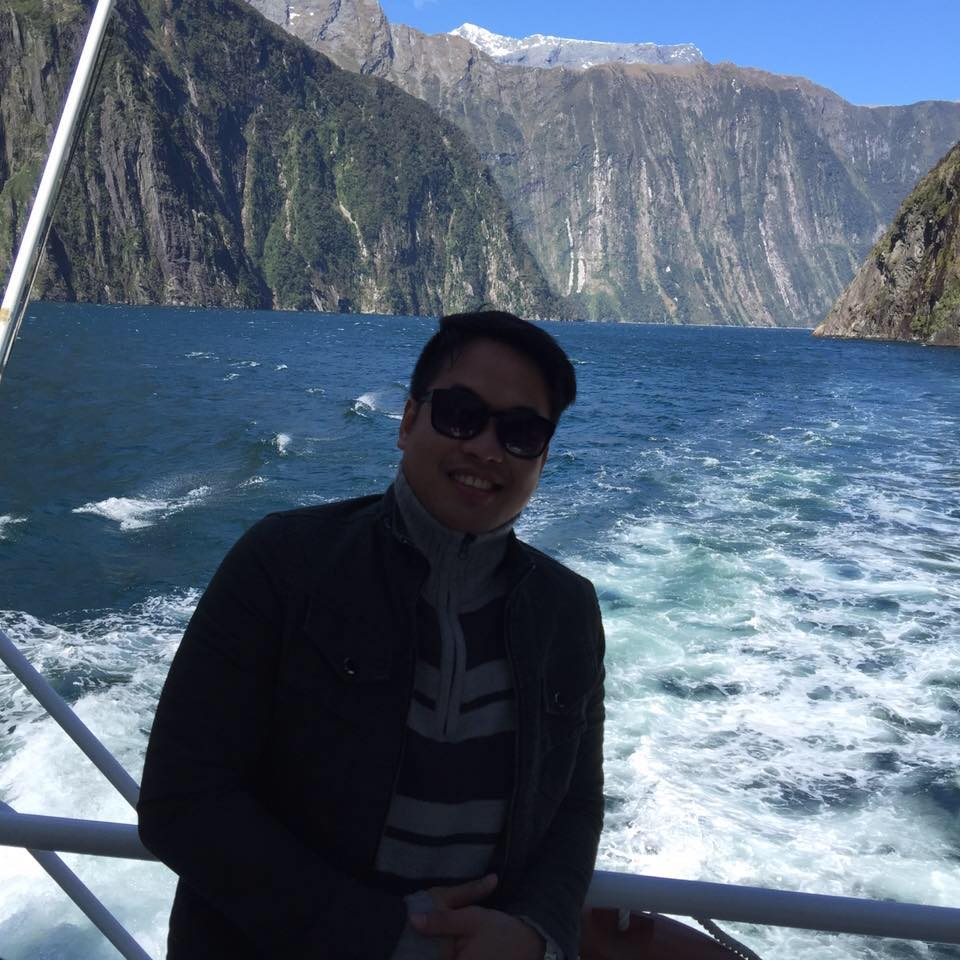 Bernard is a well-motivated and hardworking person who has acquired extensive training and experience in digital marketing. His broad experience in working with various international brands has helped him developed a strong capacity to manage multiple projects on strict timelines that adhere to brand identity and values. With his years of experience in digital marketing, he goes beyond the average marketers to help businesses achieve outstanding results.