Most companies are using various tools and resources to run business operations, finance, and other business functions. One of the most helpful resources to optimise efficiency is cloud computing.
Many organisations, from startups, SMEs, to corporations, and even non-government organisations, utilise cloud computing in one way or the other. A common example is the use of the cloud for storage of data and files. Cloud computing is deeply integrated in our lives.
What is cloud computing?
Cloud computing is a general term used for delivering services, storing or accessing data over the internet. It does not store any data on your personal computer's hard disk, but instead stored and saved on a remote server called cloud.
The services of cloud computing include servers, storages, databases, networking, software, analytics, and intelligence. Since cloud computing is an on-demand resource, companies only need to pay for only the cloud service they use. This helps lower expenses on operations, particularly on equipment and IT experts need to maintain a physical database.
Types of cloud computing
There are different clouds that may vary in terms of models, types, and services fit according to the needs of every organisation. Companies needed to determine the type of cloud deployment and cloud computing architecture where the services will run.
You can deploy these services in three ways –using a public cloud, a private cloud, or a hybrid cloud.
Public Cloud – This cloud is owned and run by independent cloud service providers and accessed by its clients through a web browser. The providers deliver their resources (e.g storage, servers, architecture, etc.) via the internet. Both hardware and software, as well as the supporting infrastructure of the cloud are managed and maintained by the providers. Clients need to create an account to access and manage these services.

Private Cloud – Private clouds are exclusive cloud computing resources dedicated for the use of a single business or organisation. It includes services and infrastructure managed and maintained on a private network. This cloud could be physically located on the company's own data centre. However, there are some companies also seeking private cloud computing services on third-party providers. 

Hybrid Cloud – The combination of both public and private clouds is a hybrid cloud. Basically, hybrid clouds allow transfer of data and application to and from both private and public clouds, which allow more deployment options and greater flexibility within the organisation. Having a hybrid cloud also helps in optimising the existing infrastructure, security, and compliance within your company.
With these in mind, there are several types of cloud services, namely: IaaS, PaaS, SaaS, and Serverless computing.
Infrastructure as a Service (IaaS) – This is the most basic category of cloud computing services. In having IaaS, organisations gain an IT infrastructure from a cloud provider as an on-demand, pay-as-you-go basis. The IT infrastructure may include servers, virtual machines, networks, storage, and operating systems.

Platform as a Service (PaaS) – Designed to make it easier for developers to create web and mobile applications without worrying about the setup or management of the underlying infrastructure of servers, storage, network and databases required for the development process since these are handled by the service providers.

Software as a Service (SaaS) – On-demand and usually subscription-based  software are delivered in SaaS. In this type of cloud service, cloud providers are managing the software application (including its infrastructure and maintenance) accessed by user over the internet using their devices.

Serverless Computing – This type focuses on building app functionality without the hassle of continuously managing servers and required infrastructure. Serverless computing is similar in PaaS in that regard. Cloud providers do the server management, setup, and capacity planning for their clients.
Looking for companies with technical expertise in providing business platforms as a service, and other categories of cloud computing services? Go with Flexisource IT.
Flexisource IT is a reliable, dedicated handpicked team of IT experts committed to service overseas clients on their IT needs, including cloud computing. With a wide pool of experts, clients are assured of high-quality delivery of tasks and requirements.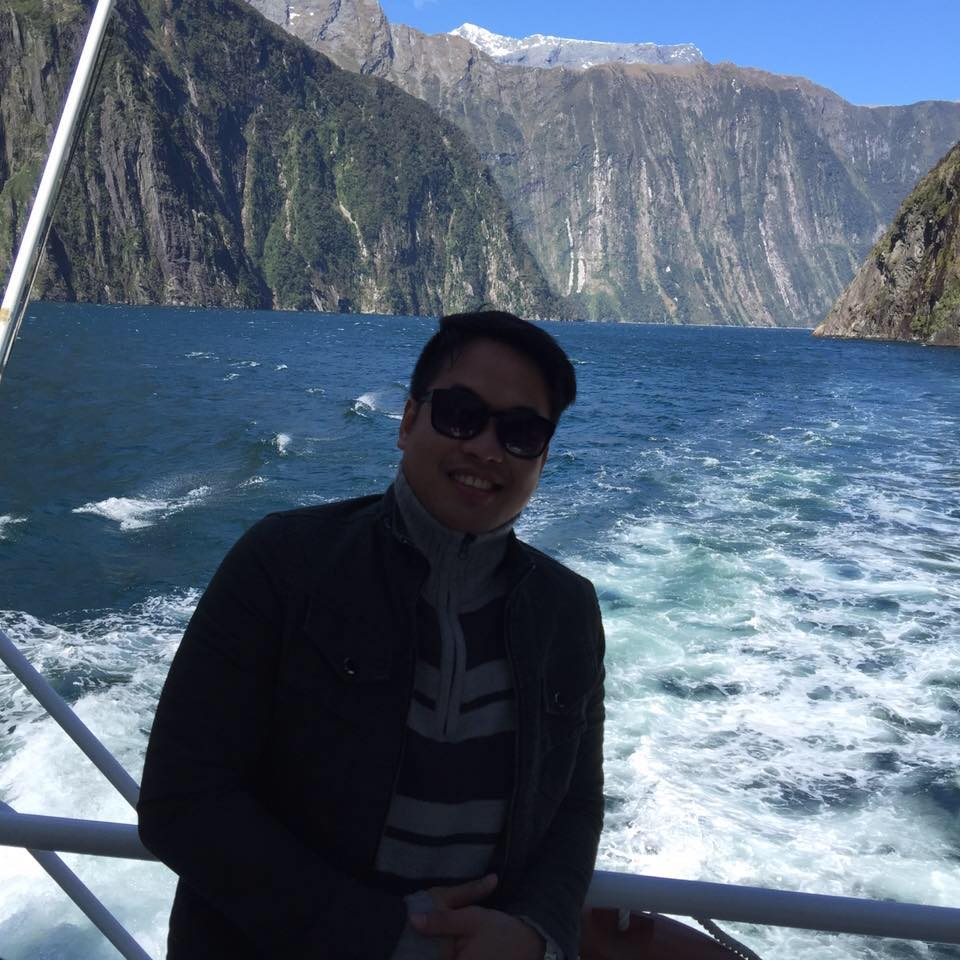 Bernard is a well-motivated and hardworking person who has acquired extensive training and experience in digital marketing. His broad experience in working with various international brands has helped him developed a strong capacity to manage multiple projects on strict timelines that adhere to brand identity and values. With his years of experience in digital marketing, he goes beyond the average marketers to help businesses achieve outstanding results.