Study Finds Aussie Tech Teams Are 'More Productive' via Remote Working
The pandemic shifted the way most organisations approach work. In this digital era, work is not limited in an office set-up. As technology progresses, more work and opportunities arise, even remotely.
Even with the sudden switch of companies to the work-from-home (WFH) set-up, Australian and New Zealand tech companies found that it boosted productivity, according to the Australia and New Zealand Product Team Report.
In the study, nearly half of respondents (49%) reported that their remote work setting has boosted their team productivity from 73 CEOs, founders, developers, and designers and product managers across 53 tech companies in Australia and New Zealand.
Meanwhile, a third of respondents (33%) reported on no change at all, and only 18% shared they're now less productive than the traditional in-person office setting.
Remote Working Productivity due to Massive Transition
Massive transition of big tech companies like Google, Microsoft, Facebook, Twitter, Atlassian, among others made an impact in how the world views work.
Since many of the jobs can now be accomplished even remotely, it is easier for employees to work at home. Plus, remote work makes it easier for companies to maintain daily operations as seamless as possible given the pandemic.
Those companies who can be flexible and adaptable are the ones who excelled during the pandemic. Taking their operations remotely from the get go, companies have withstood the severe impact of the pandemic.
Offering more flexibility and remote working has enabled many companies to continue collaboration across time zones since the majority of non-essential corporate operations transitioned most of the tasks online.
According to the same study, teams who connect their work to meaningful improvements for their users are more effective. Teams focused more on increasing user satisfaction and engagement, whereas those who answered that their team isn't working well focused more on increasing revenue or delivering more features.
Meanwhile, the study also found that the most effective teams work towards common goals and recognise the wins where it is due. Most of the respondents answered (73%) they sometimes celebrate successes, and only 20% of respondents shared they often celebrate success. Those respondents who rated their team effectiveness tended to celebrate success often.
Focus is essential to team and product successes. Those without one are less likely to know if they've delivered value and don't collaborate as well.
Challenges of remote work for employees
Even when employees reported that they are more productive while working from home, a third of the research respondents shared that they felt thinly spread throughout their jobs. They also noted that their contributions were less recognised in the remote environment.
These are the most common struggles of many remote workers amidst the pandemic. When asked what they're primarily focused on, the respondents (30%) answered their priorities were thinly spread across all the answer options.
Majority of them didn't know when they created value (64%) and had management or internal shout outs (45%) as the primary gauge of value achieved.
All in all productive
Most of the respondents (82%) shared that they find remote working more productive or the same with their office setup compared to only 18% who found it less productive. Many of them shared that the WFH setup has had no impact on the product delivery frequency of product improvements. To some, they even release new feature releases as a result from working from home.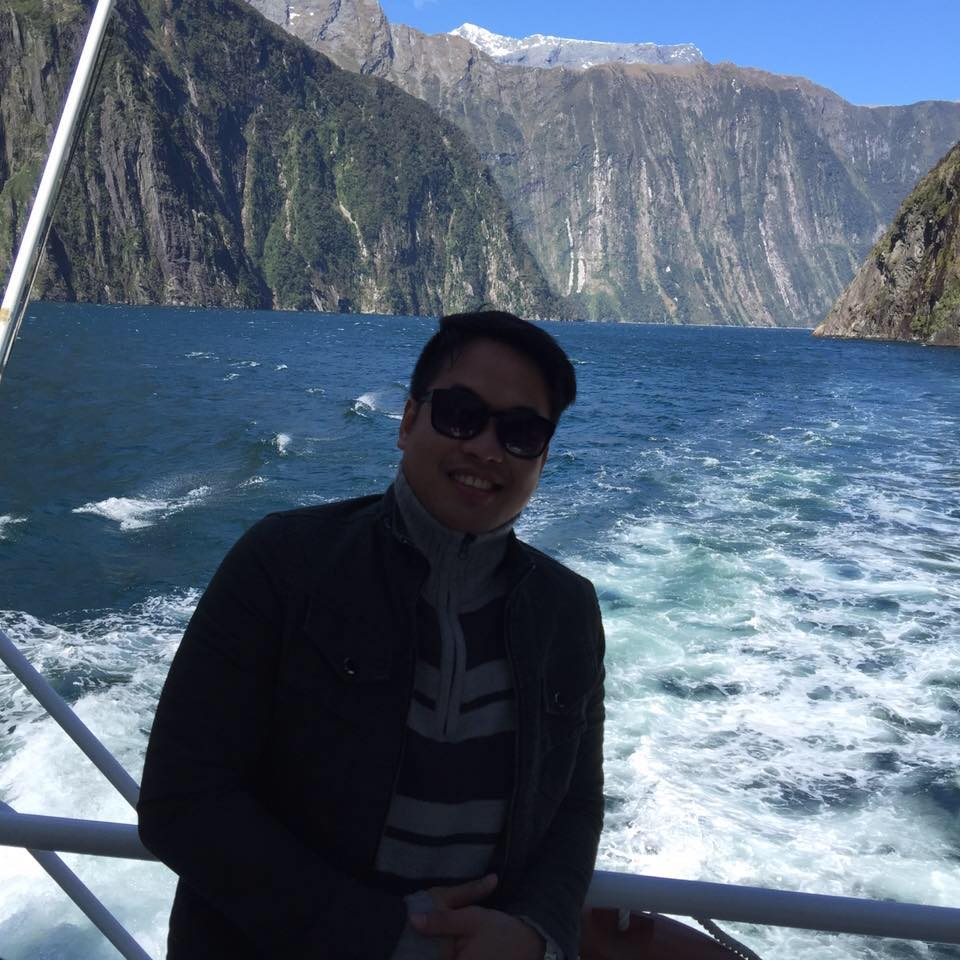 Bernard is a well-motivated and hardworking person who has acquired extensive training and experience in digital marketing. His broad experience in working with various international brands has helped him developed a strong capacity to manage multiple projects on strict timelines that adhere to brand identity and values. With his years of experience in digital marketing, he goes beyond the average marketers to help businesses achieve outstanding results.