A Flexisource IT OutRich Program – Puerto Galera
Puerto Galera – Last May 27, 2018 Flexisource IT had an outreach program for the indigenous people of Oriental Mindoro. Those who joined the summer outing which was held at Coco Beach Resort got a chance to visit the Mangyans and give them the gift bags that were brought in from Manila. All of the Flexisource IT employees gave their donations be it 'In Kind' or 'In Cash' to make sure that the target 100 gift bags was reached. The gift bags include: towels, shampoo, soap, alcohol, toothbrush and toothpaste and many more.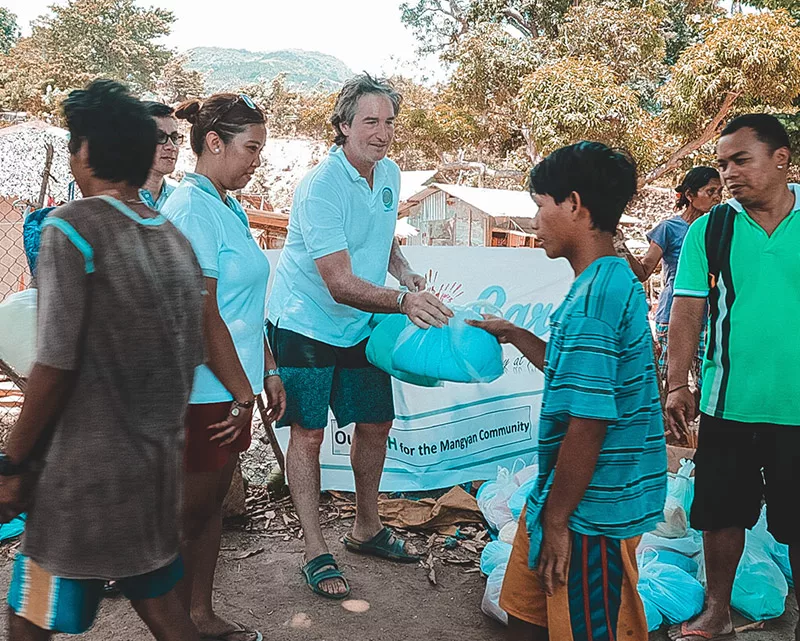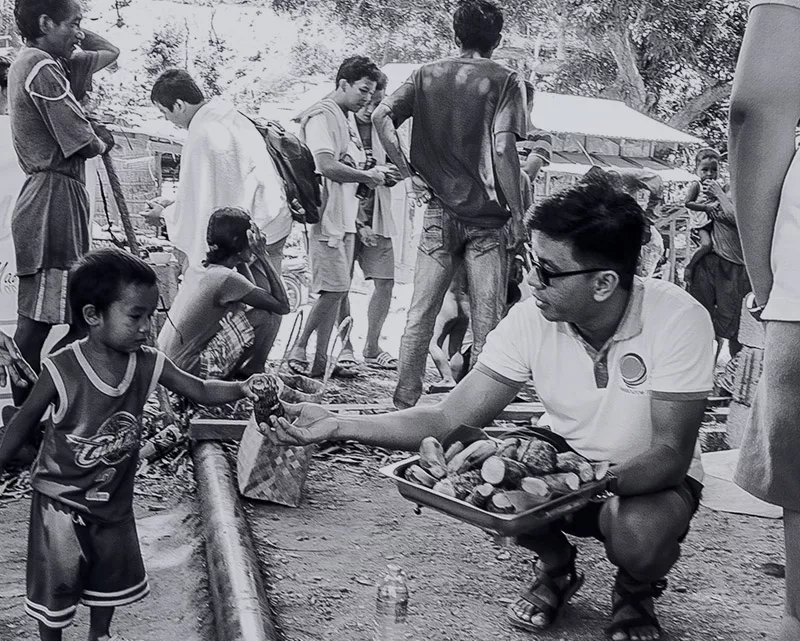 It was a few of kilometers walk from the starting point before the summit was reached but it was all worth it once the employees got there. The view was very mesmerizing and the people were very nice. The Mangyans prepared some meals for the employees to replenish the energy they lost going up.
After all the bags have been distributed, the time to go has come. Surely the hike was tiring but it was all worth it once you see the faces of those whom you were able to help.
A week after the 'OutRich' in Mindoro, Flexisource IT also made donations for the Brigada Eskwela. The employees again gave out donations for this cause. Notebooks, pencils, papers and other school materials were boxed and delivered to Pateros Elementary School together with the cash donation the company gave out.
As it turned out, the chosen elementary school of Flexisource IT has been awarded the Best Brigada School in the Metro. Surely this is just the beginning and we can't wait for the next school year to come.
In line with this, Flexisource IT also gave a donation to 'Red Cross Philippines – Pasay Chapter' to help them with their feeding program.
All of this happened just in the second quarter of the year and surely, we are just starting. A couple of 'OutRich Programs' are slated to happen in the next quarter and we hope that just like before, we can still count on all of you.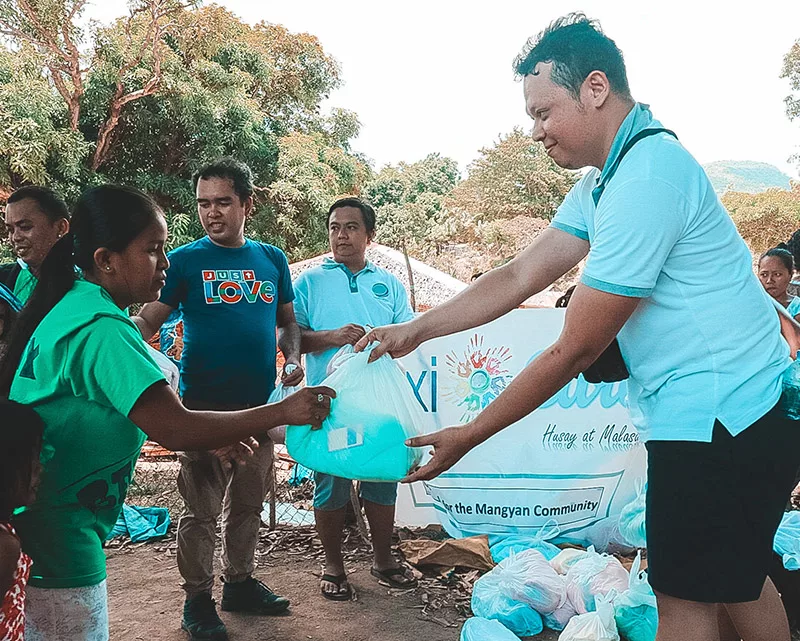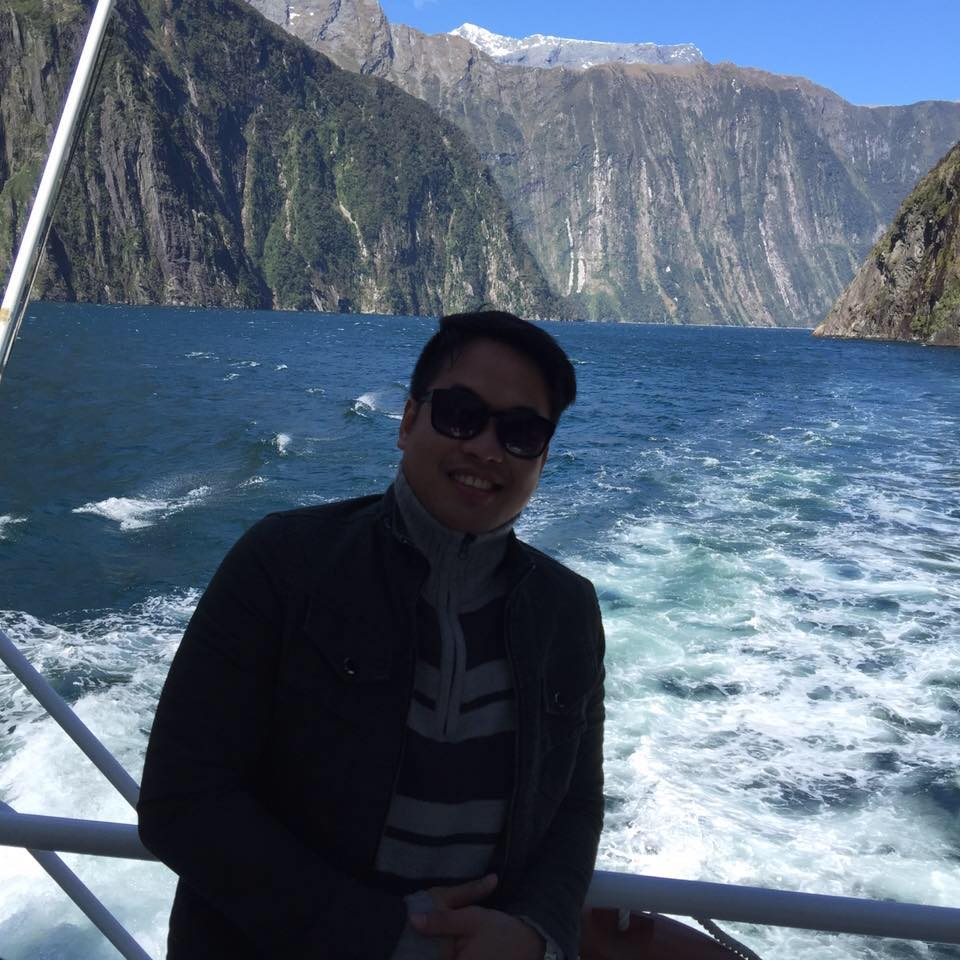 Bernard is a well-motivated and hardworking person who has acquired extensive training and experience in digital marketing. His broad experience in working with various international brands has helped him developed a strong capacity to manage multiple projects on strict timelines that adhere to brand identity and values. With his years of experience in digital marketing, he goes beyond the average marketers to help businesses achieve outstanding results.