Many companies struggle in finding and hiring talents locally because most of the time, the skills they would need for their projects are not readily available in their areas. Aside from that, there are also other challenges in getting the best talents. To solve these, businesses look for talents overseas.
By hiring remote talents, business owners and managers have more options (more talents, expertise, and backgrounds) in choosing the right fit for their company. In the tech industry, hiring the remote developers can add a variety into your team.
Location and Cost
The two factors you should consider in hiring remote developers aside from considering the type and industry of business you are in.
Location is one of them. Western territories and Australia have relatively higher developer pay rates compared to Eastern European and Asian territories. The hiring process is also tedious since not all locations have the same degree of field expertise that you might be looking for.
However, worry not. There are also a number of areas with an abundant talent pool of software developers with the same skillset but reduced costs in ICT areas like the Philippines.
Here's why you should hire the best remote developers in the Philippines:
Reduce costs
Companies can save a significant amount of resources in hiring remote developers, especially when they hire from third-party companies or outsourcing providers. This is mainly because of the difference in currency and monetary value for these countries. You can offer competitive packages to developers in the Philippines but still save a lot of costs versus hiring talent with the same skill set.
Aside from cost reduction in salaries, you can also save money in terms of the hiring process. If the company provider can help you with hiring and building your IT team. You can save time and save yourself from the tedious hiring process of searching the right talent for your company.
Work with your team real-time
There's no better way than working at the same time as your team. Since the time difference between Australia and the Philippines are just two to three hours, both your in-house and remote teams can work together at the same time.
Since the Philippines is one of the world's best ICT hubs, you can also expect a wide variety of IT professionals available in the country. Whether it may be remote front-end and back end developers, customer and tech support, or digital marketers, you will have no problems with looking for the best fit for your company.
Access to Large Talent Pool
The Philippines has more than 2000 universities that supply IT graduates annually. Top universities in the country supply thousands of IT-related graduates every year and many of them are pursuing careers in the software development industry.
Economically Developing Country
Business-wise, the Philippines is hailed as one of the fastest-growing economies in Southeast Asia. The country also has policies that cater to businesses and offer tax breaks and exemptions among others, to help businesses in thriving in the country.
Easier communication
Since many people living in the Philippines are fluent in both Filipino and English, language barriers can be lifted. It's easier to communicate because English is also the medium of teaching in the country.
If you're looking for reliable, handpicked, dedicated remote developers in the Philippines, choose Flexisource IT. Our flexible outsourcing or flexisourcing model helps companies build their own fully-managed teams with our flexible terms.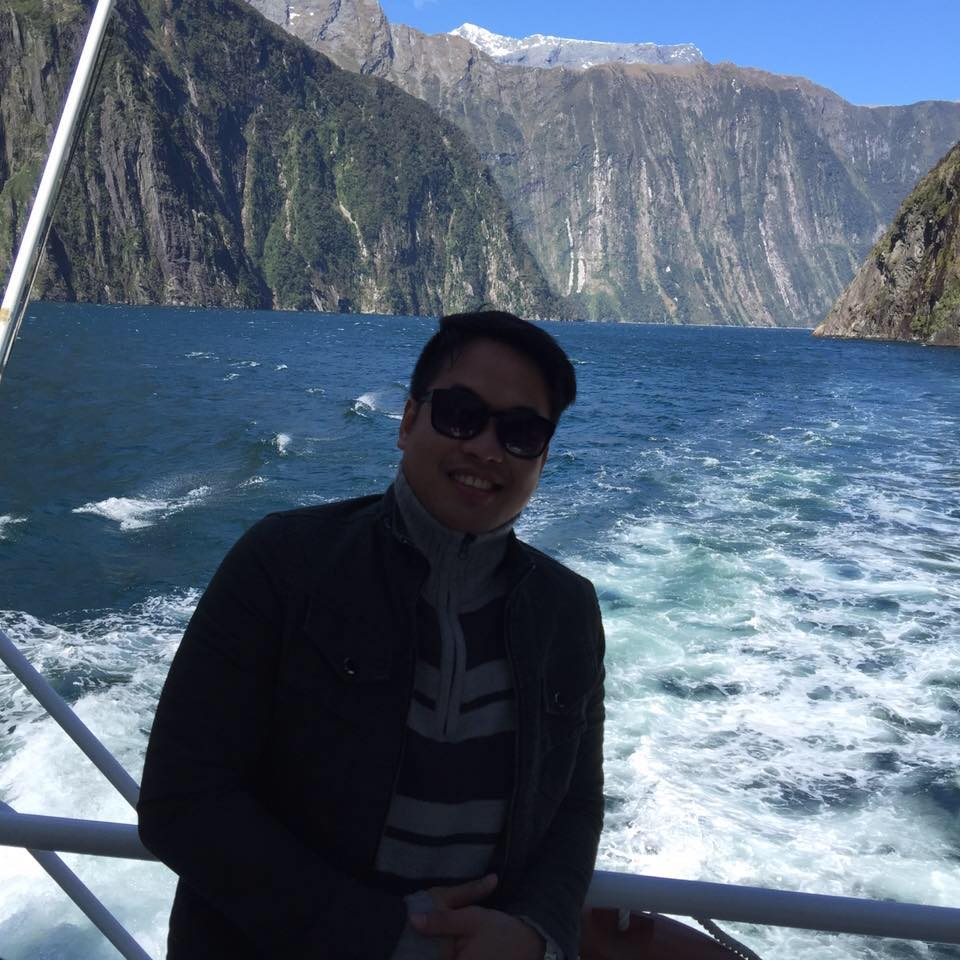 Bernard is a well-motivated and hardworking person who has acquired extensive training and experience in digital marketing. His broad experience in working with various international brands has helped him developed a strong capacity to manage multiple projects on strict timelines that adhere to brand identity and values. With his years of experience in digital marketing, he goes beyond the average marketers to help businesses achieve outstanding results.