Google has opened its doors to shopping as the pandemic shifted the focus of many people and businesses.
This coming weeks, we will observe new changes in search as Google rolls out a new free version of Google shopping. The roll out started in the US, but we are looking forward to observing it in our search engine sometime soon.
Weeks ago, the tech giant announced its opening of Google shopping tab which will consist primarily of free listings which can "help merchants better connect with their consumers, regardless of whether they advertise on Google," said Bill Ready, president of Google Commerce.
In a report by Search Engine Land, a Google spokesperson confirmed that Google has begun this roll out, following the announcement weeks ago in the US search engine. Although not yet on full roll out, searchers can now see the result of the update. In the coming week, all US users should see the changes.
What Google Shopping Looks Like
The lower half of the Google Shopping results are free. Although this update has not been completely rolled out in all search engines. See the new look for the search engine results pages (SERPs).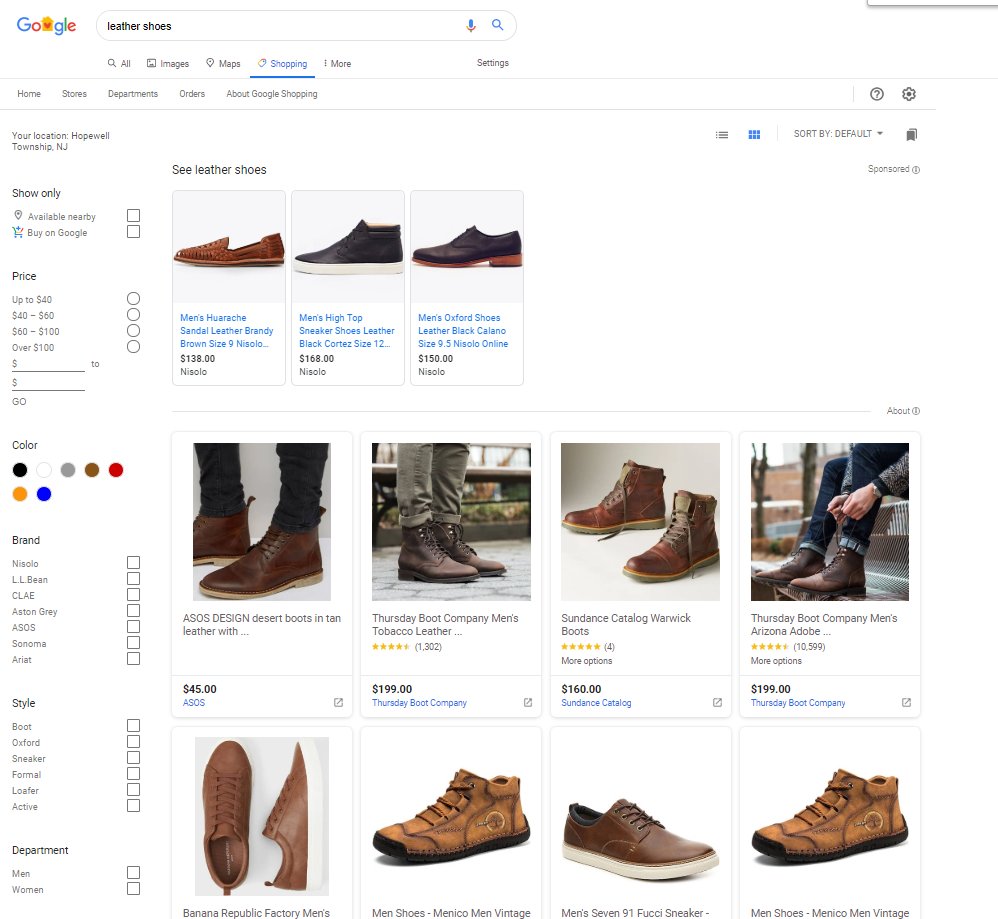 Photo credit to Glenn Gabe on Twitter
The free Google Shopping listing can help merchants, digital marketers, and SEO professionals to maximise opportunities of selling their products to customers even amid the pandemic. Through online shopping, businesses can gain visibility and brand awareness with the new update.
Google Steps in E-commerce
By giving a new free version of Google Shopping, the tech giant can appeal to both sellers and consumers. This is also Google's answer to e-commerce domination of Amazon. This gives opportunities to users who want to ensure their visibility online, since Amazon is already saturated with competition.
For e-commerce marketers and SEO professionals, this paves the way to another outlet for organic product search optimisation efforts.
Having a good marketing strategy is important for many businesses. If you're looking to level up your digital marketing efforts and establish your online presence, look for a reliable team like Flexisource IT.
Flexisource IT builds reliable, handpicked, dedicated digital marketing teams for Australian businesses. With our flexible outsourcing or flexisourcing approach, you can get top-calibre talents for your digital marketing needs.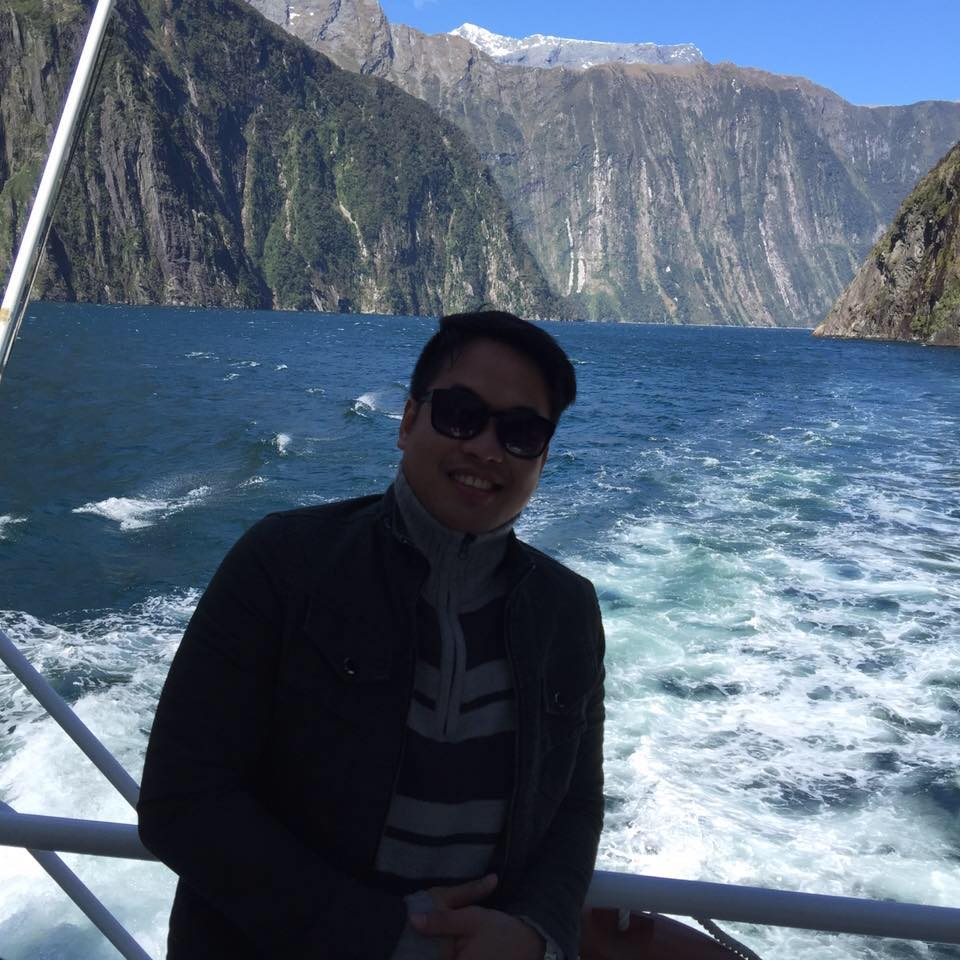 Bernard is a well-motivated and hardworking person who has acquired extensive training and experience in digital marketing. His broad experience in working with various international brands has helped him developed a strong capacity to manage multiple projects on strict timelines that adhere to brand identity and values. With his years of experience in digital marketing, he goes beyond the average marketers to help businesses achieve outstanding results.