MELBOURNE, AUSTRALIA
— Flexisource IT, Australia's best gateway to outsourcing high-calibre software development in the Philippines, is thrilled to announce its strategic partnership with Australian Data and Digital Marketing firm Tribalism.
On its fifth year, Flexisource IT is taking yet another great leap, inking its partnership to Melbourne-based digital marketing firm Tribalism to extend its digital marketing and innovation campaigns in Australia, and New Zealand.
"Flexisource IT has been looking forward to this partnership with Tribalism as part of our onshore efforts in innovation and digital marketing. Scott Sunderland and his team were recommended to me with the highest of praises and I'm excited to have Tribalism onboard with us. Their expertise in digital marketing and analytics and our expertise in software development are mutually beneficial in contributicng to our clients' success," said Flexisource IT Founder and CEO Richard Gross.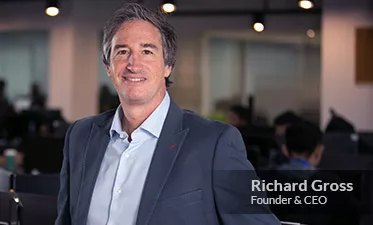 Founded in 2014 by Richard Gross, Flexisource IT is one of the fastest-growing
IT outsourcing companies in the Philippines.
By establishing real-time dedicated teams under the oversight of a diverse technical delivery team, Richard has created a company where clients can flexisource their own dedicated IT staff.
Its vision to assist in flourishing the IT industry in both the Philippines and Australia, Flexisource IT has been organising and conducting seminars to cultivate a knowledge-sharing culture to IT professionals and enthusiasts.
Flexisource IT and Tribalism will work together in their respective plans and campaigns this year and in the coming year, 2020. Flexisource IT will be assisting Tribalism with its growth and development of new product offerings, while Tribalism will be supporting Flexisource IT with marketing, growth, and new product offerings.
About Flexisource IT
Flexisource IT is a hybrid of traditional outsourcing and staff augmentation company focusing on flexisourcing dedicated high-calibre software developers and top IT professionals in servicing Australian clients.
Flexisource IT specialises in software development using Agile methodology, particularly implementing Scrum and Kanban. It also focuses on technical support and digital marketing.
About Tribalism

Tribalism is a Data and Digital Marketing company based in Australia with offices in Sydney and Melbourne. It specialises in Digital Marketing (Google Ads, Facebook, LinkedIn, Twitter, Display, Native etc), Data Infrastructure (using the Google Cloud Platform) and Digital Marketing Strategy.
This is a strategic partnership enhancing both companies already strong reach across Australia/NZ.
For more info on Tribalism, visit www.tribalism.com.au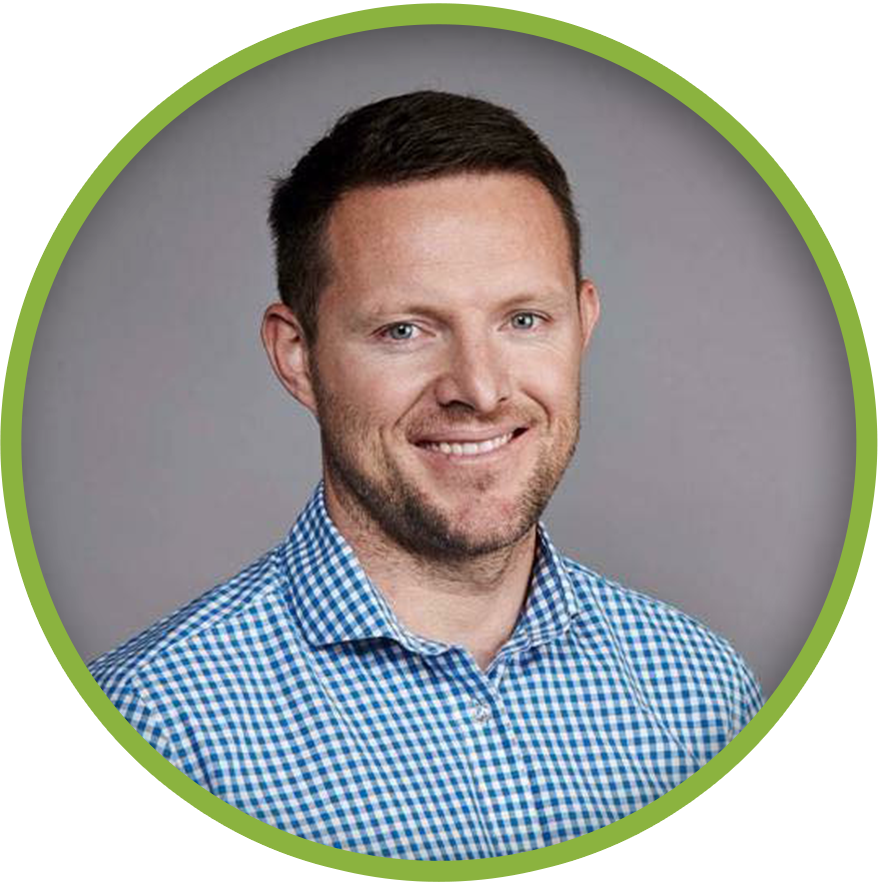 Get a Free Consulation with Scott Sunderland
Scott works in partnership with Flexisource to strengthen its ties internationally, especially to Australia and New Zealand.
He runs Tribalism, an Australian company and a Google Partner that specialises in Google Platform and Digital Marketing, helping companies maximise conversions using data analytics and the industry's best practices.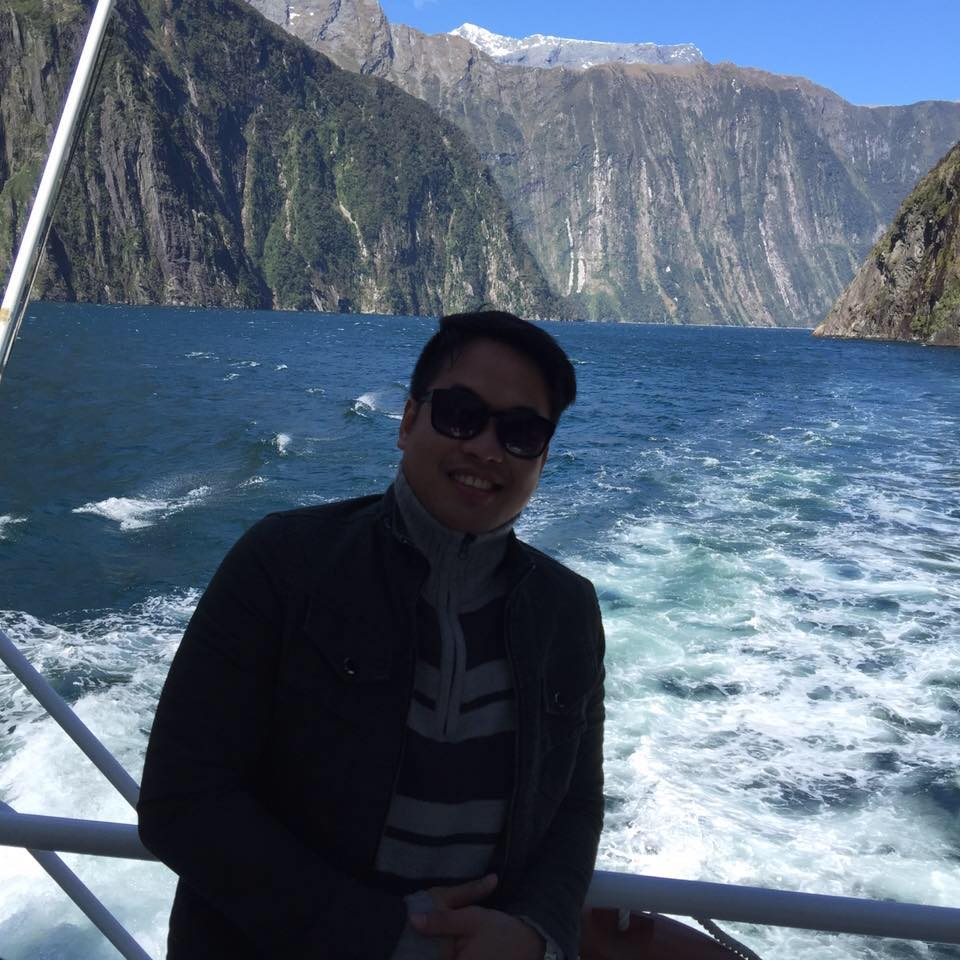 Bernard is a well-motivated and hardworking person who has acquired extensive training and experience in digital marketing. His broad experience in working with various international brands has helped him developed a strong capacity to manage multiple projects on strict timelines that adhere to brand identity and values. With his years of experience in digital marketing, he goes beyond the average marketers to help businesses achieve outstanding results.