In just a few years ago, traditional games dominate the market. But what used to be a limited game industry transformed into digital experiences and applications, virtual reality, eSports, casino sites, and blockchain protocols that take gaming to another level.
With the drastic improvements and innovation in the gaming and game development industry, the Southeast Asian region is projected to dominate the market in the coming years. The exponential growth of users and game developers stir the region into being the world's gaming hub.
According to Newzoo, Southeast Asia is the fastest growing gaming market in the world since 2015 and will continue to grow from 2019 onwards.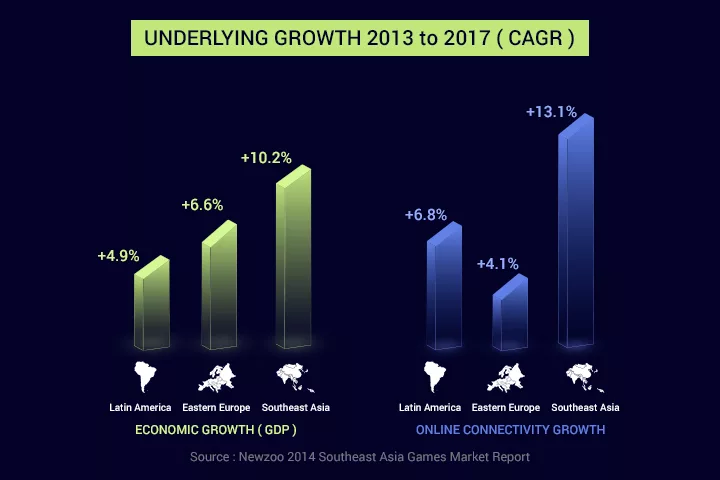 With eSports getting more popular by the second, it's no surprise that gaming is a huge contribution to its Digital Economy. Seeing the development in the region, Google even chose Southeast Asia for its inaugural Indie Game Accelerator program.
Newzoo reported in 2015 that more than 9.5 million eSports enthusiasts in the region with more than 2.8 million enthusiasts in Vietnam, 2 million in Indonesia, 1.8 million in Malaysia, and 1.4 million in the Philippines.
SEA's Compound Annual Growth Rate (CAGR) is projected to be +36.1% from 2015 to 2019, exceeding the +19.1% growth on average globally. And now that 2019 is in full swing, the numbers don't seem to lie. In their latest report, the region is projected to generate $4.6 billion in revenue, already 22% higher than last year.
Forbes reported PC games alone was estimated to reach $1.1 billion in 2017 and $2 billion in 2021 according to market research firm Niko last November 2017.
eSports as the Key to regional growth
More and more people are encouraged to play games, whether casually or professionally because of the increasing traction brought by competitive gaming or eSports. For the first time, eSports is also joining the 2022 Asian Games as an official competitive sport.
Meanwhile, SEA Games has also included eSports as an official medal event in 2019. Several games were lined up like PC games Dota 2 and StarCraft II, multiplayer online battle arena (MOBA) games Arena of Valor and Mobile Legends, and console game Tekken 7.
Influence of the 'Big 6' in the SEA market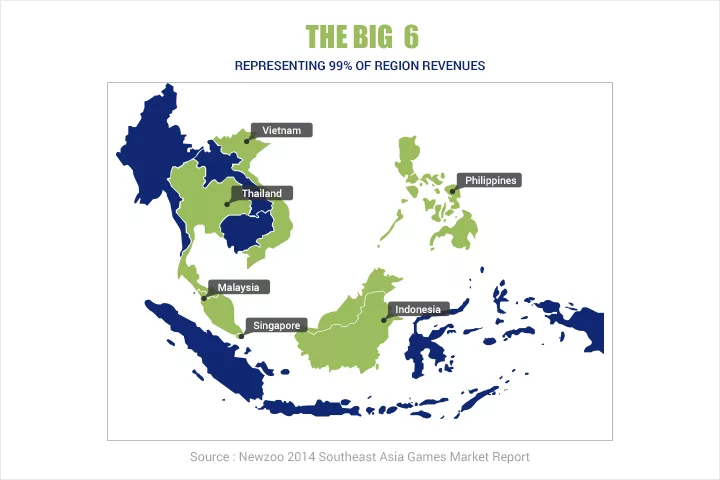 Growth in the digital economy are present in all parts in the region, but six countries dominate the maximum growth in gaming and e-commerce sectors: Malaysia, the Philippines, Singapore, Thailand, Indonesia, and Vietnam, that accounts for 98% of people engaged in eSports.
Southeast Asia's rapid growth in the industry may also be influenced by the familiarity of the region in using English. This is why the SEA market easier to penetrate than China, even if the country has potentially larger consumers and market.
Malaysia is leading as the biggest source of revenue for eSports, amounting to US$589.4 million in 2017. Singapore's Sea Group (formerly known as Garena) went public and raised US$884 million in its initial public offering, and Razer is successfully penetrating Hong Kong Stock Exchange in November 2017.
Meanwhile, gaming conglomerate Ubisoft opened a production studio in the Philippines. Local game design companies are also picking up traction in their respective countries.
Challenges in SEA's gaming industry
One of the challenges in the gaming market and gaming industry in SEA is the absence of a one-size-fits-all strategy in market penetration. Each country has its own purchasing behaviour, game preferences, and the localisation of the game and gaming industry.
While regional gaming giant Sea Group is still going strong in the region, Chinese players like Tencent, Moonton, and NetEase, successfully entered the market. Meanwhile, Western giants are not doing well in the region except Activision Blizzard (which owns King and Blizzard). Japanese companies like Bandai Namco, Square Enix, Mixi, are less affected by the decline.
Southeast Asia's gaming and game development industry will continue its consistent growth in the coming years. With eSports formally joining SEA Games and Asian Games moving forward, eSports will still heavily influence the growth of the gaming market in the region. Whether local or foreign game companies try to tap the Southeast Asian market, challenges of consistency and survival should be taken into consideration.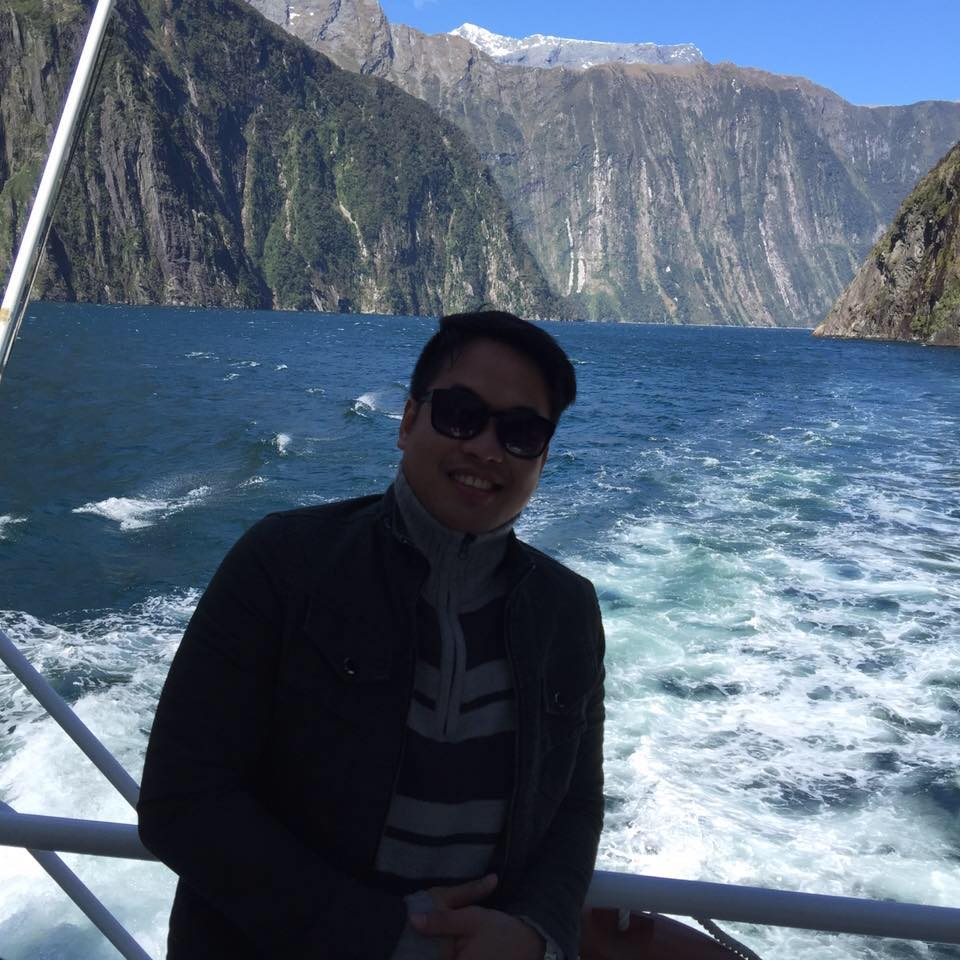 Bernard is a well-motivated and hardworking person who has acquired extensive training and experience in digital marketing. His broad experience in working with various international brands has helped him developed a strong capacity to manage multiple projects on strict timelines that adhere to brand identity and values. With his years of experience in digital marketing, he goes beyond the average marketers to help businesses achieve outstanding results.