When COVID-19 hit economies and businesses, you might observe changes in consumer demand. Others might see the decreased demand, while some businesses are unable to fulfill orders due to supply chain disruptions and shipping challenges.
Here's where you can take advantage of search marketing. Search marketing is adaptable, measurable and cost-efficient, if done correctly.
Trends in paid Facebook ads in COVID-19
Companies Optmyzr and Tinuiti garnered trends on search performance on Facebook media since the pandemic started and when the government implemented regulations.They have found interesting trends across sectors.
Automotive

– Spending on automotive plummeted in just a month by 41 %, but surged almost 50% week over week.

Travel

– Spending on travel plunged drastically by 82% month over month, although it is showing a slow rise.

Consumer packaged goods

– Increased by 27% month over month, and it has 50% week over week.
According to their findings, there's a natural knee-jerk reaction to slash media spend for some companies. For further reference, Microsoft Ads has also published their findings on impacted verticals by COVID-19.
There are ways PPC can help your business survive the economic crisis, especially those severely hit industries because of quarantine and social distancing. Here are some of them:
Ways PPC Can Help Hospitality
Since many countries imposed community quarantine and strict social distancing rules to their territories, it is anticipated that travel spend will dramatically drop. But all of this is temporary. One way or another, people will go out again and explore the world.
Tips:
Give people hope. Travel is a necessary escape for many people. It is also essential for some businesses at times.

Take this opportunity to build and retarget the audience when travel begins to pick up again.

Shift your messaging to a more empathic approach. Messages like, "We'll always be here, whenever you are ready" to let people know you'll welcome people with open arms even after COVID-19.

Don't hard sell.

Stay on top of the shifting search engine and avoid paying for ads that customers might just cancel.

Double down on organic content that will keep your brand relevant in the search engine.

Use the customer match tool to keep your Google Ads up-to-date so they can see more relevant ads across search pages.
Ways PPC Can Help Automotive
People are careful in purchasing vehicles because of the fear of job loss. And traditionally, vehicle sales are done personally. Expectedly, people will not flock to the showrooms because of the pandemic.
Tips
:
Automakers and car dealerships now deal transactions to online shopping for customers looking to purchase.

To drive sales, long-term financing expanded and manufacturer incentives are implemented.

Shift your messaging to assure your customers that "we are all in this together." The safety of making purchases and financial incentives is also important to include in your messaging.
Ways PPC Can Help E-commerce
It can be confusing when dealing with trends in e-commerce since it covers almost everything on the market.
Tips:
Week-over-week and month-over-month search volume shifts can highly dictate the consumer behaviour for any given product or service.

Smaller providers that can ship products fast can have an edge over larger companies. Market-dominating providers prioritise what gets shipped and when.

Consumers are driven to solutions-oriented products. They have shifted from product hoarding to "next best alternative" purchasing.

While demand for certain products is lower, it's definitely staying. Marketers can use this to their advantage in marketing their products.

Maximise the Google search results on the Google Shopping tab, since it has included free listings. Any business can sell things online using the tab.

Reallocate budget according to search volume changes to get better results.
Ways PPC Can Help Home Services
With everyone being cooped up at home all day made people notice more household needs. Carpet cleaning, painting, emergency repairs, among others are some of the home services. Many home services are considered critical services, too.
Tips:
Maximise the geographic location or your nearby area to get more leads for your business.

Make sure you have the capacity to help your clients solve their issues immediately because there is no point in showing ads to consumers if you can't provide your services quickly.
Conclusion
These examples only cover some of the industries in the economy. Using refined PPC strategies, retargeting your audience, and reallocating your budget are some ways PPC can help your business survive COVID-19 crisis. 
Even in quarantine, people still have needs and wants, and they are searching things online right now. As digital marketers, you can think of creative ways to still strive amid this pandemic.
If you're looking for a reliable team to help your business, look for digital marketing professionals in Flexisource IT.
Flexisource IT builds reliable, handpicked, dedicated digital marketing teams that helps Australian clients to boost their digital marketing efforts and to support in growing their business.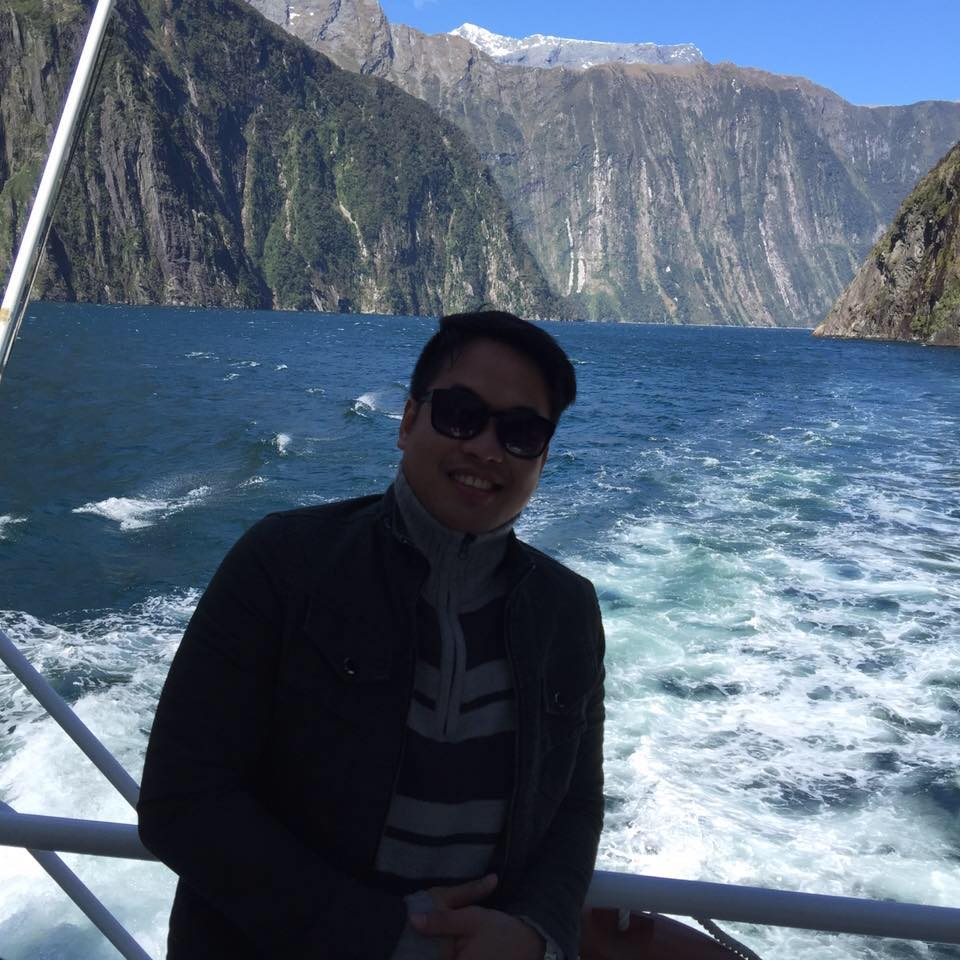 Bernard is a well-motivated and hardworking person who has acquired extensive training and experience in digital marketing. His broad experience in working with various international brands has helped him developed a strong capacity to manage multiple projects on strict timelines that adhere to brand identity and values. With his years of experience in digital marketing, he goes beyond the average marketers to help businesses achieve outstanding results.