MELBOURNE, AUSTRALIA — Flexisource IT implemented work-from-home (WFH) and flexible work setup for employees and ensured consistency of quality deliverables amid the COVID-19 Pandemic in the Philippines.
On March 9, the Philippine government declared the country under a state of public health emergency due to the rising cases of COVID-19 in the country. Last March 12, during his public address on the emergency, President Duterte declared "Code Red Sub-level 2," issuing a "community quarantine" on Metro Manila. Two days later, the government issued a Luzon-wide community quarantine in the country.
Last March 17, the Philippine government declared a "State of Calamity" to the entire Philippines, ordering to stop domestic and international flights, inland travels, and giving local government units more power to mobilise in preventing further spread of the virus. The national government and all concerned agencies are driven to use quick response funds to support in testing, treating, and tracing possible COVID-19 patients within the country.
COVID-19 is a disease caused by a novel strain of coronavirus called SARS-CoV-2. It is related to the virus that causes Severe Acute Respiratory Syndrome (SARS), but with a lower fatality rate than SARS.
The novel strain of coronavirus was first identified in Wuhan, Hubei Province China, when Chinese authorities reported rising pneumonia cases with an unknown cause to the World Health Organisation (WHO).
Primarily transmitted through respiratory droplets, COVID-19 spreads within six feet of someone who is contagious and comes into contact with the droplets. Touching a contaminated surface or object and touching your own mouth, nose, and eyes makes him/her susceptible to the disease.
Symptoms of COVID-19 appear within two to 14 days after exposure, with strong similarities with flu symptoms. These symptoms are fever, cough, runny nose, and breathing difficulty. These signs may not appear, making contagious people unaware of their condition and may boost the spread of the virus unknowingly.
Flexisource IT's swift response to ensure employee safety
The company prioritises the health and well-being of its employees. Flexisource IT ensures that its Flexi Family is safe from any health dangers, so in March 13, the company has implemented a WFH and flexible work setup for all employees, especially those who live in areas with confirmed cases, who live far from the offices, and who live outside of Metro Manila.
Each employee is issued with company-provided laptops and other equipment to aid employees in telecommuting, from the effective date of the government proclamation (March 15 to April 14).
The management also intensified its maintenance of office facilities and cleaning, with round-the-clock disinfection by liaison officers and installation of several sanitation corners throughout its offices.
Guarantees efficient and quality delivery to clients
Despite COVID-19 taking toll on usual business operations among companies worldwide, Flexisource IT assures its clients with efficient and high-quality delivery in its more flexible setup.
Flexisource IT's values are based on trust, integrity, and accountability that its employees do their best to help develop, create, and deliver quality service and product to their respective clients.
The company uses tools to ensure productivity and efficiency even with the new remote setup. In tracking productivity, the company uses time-trackers (such as Time Doctor and Clockify) and project management tools (such as Jira, Asana, Trello, etc.). For efficient communication, the company uses various channels (like Skype, Slack, Whats App, and Outlook).
With the close monitoring of every team's dedicated project manager and the management team, it is assured that the IT professionals of Flexisource IT will maintain to deliver quality and excellent output.
The COVID-19 disease shook all countries in the world. Flexisource IT's priority will always be the life of its employees, and the company will comply with solutions for the best interest of everyone. #FlattenTheCurve.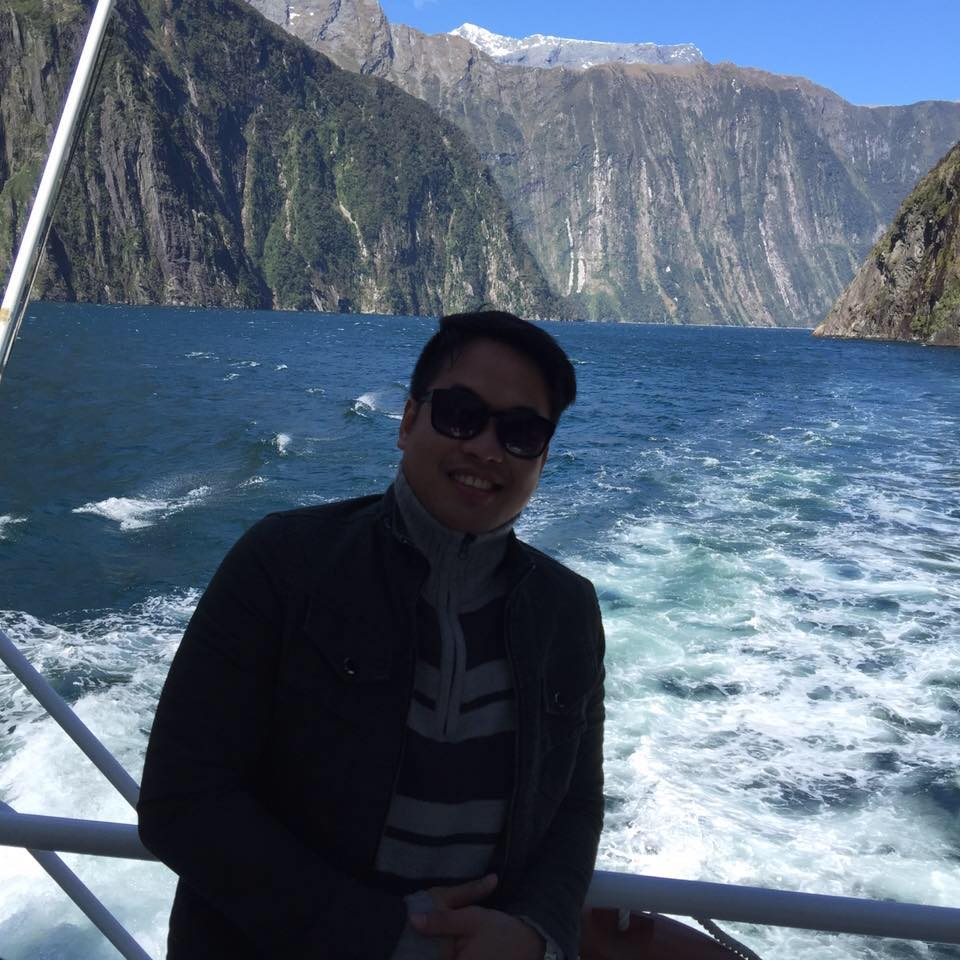 Bernard is a well-motivated and hardworking person who has acquired extensive training and experience in digital marketing. His broad experience in working with various international brands has helped him developed a strong capacity to manage multiple projects on strict timelines that adhere to brand identity and values. With his years of experience in digital marketing, he goes beyond the average marketers to help businesses achieve outstanding results.