Flexisource IT's Brown Bag Sessions is back with its newest session, Visual Diff Testing with QA Tester and Analyst Kathleen Parcon.
This #WomanInTech shared her knowledge in Visual Diff Testing with her fellow developers, QA testers, and analysts last July 29, at the Flexisource IT Conference Room which was live-streamed via Facebook Live and Zoom.
Working as a QA Tester and Analyst for more than a decade, she's ready to impart her industry knowledge to fellow IT professionals at Brown Bag Sessions. 
WATCH: Full coverage of Visual Diff Testing at Brown Bag Sessions
Looking at Visual Diff Testing as the future of UI Testing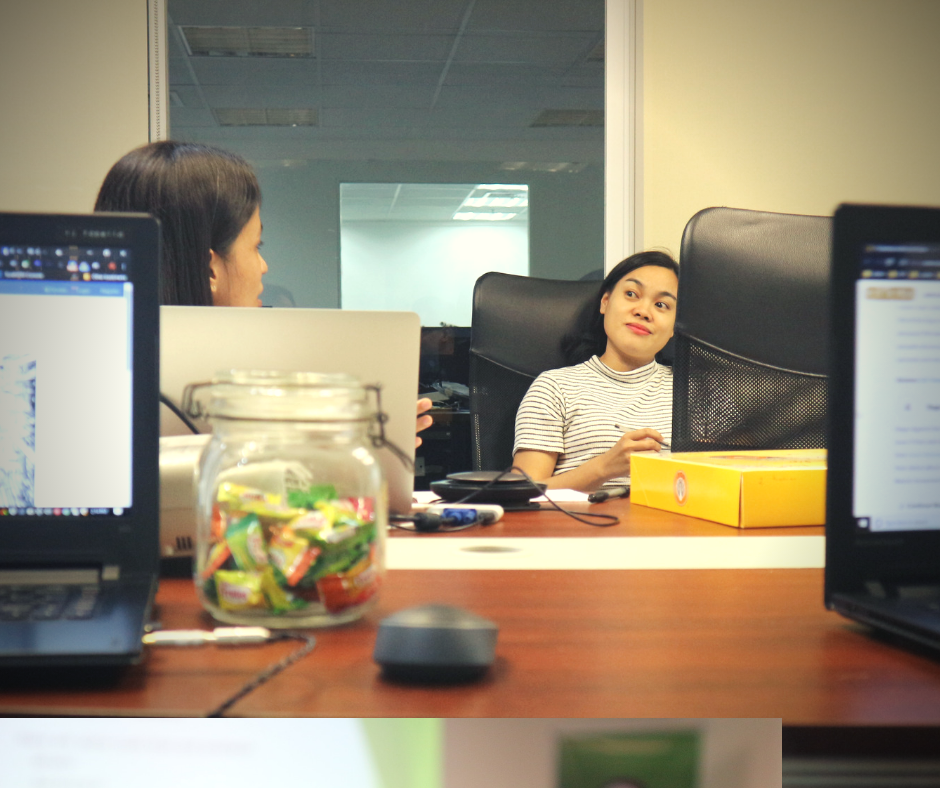 As technology improves and more efficient tools are accessible to everyone, progress in aspects of our lives is inevitable. These readily available resources also impact how software development works, too.
In quality assurance, analysts and testers are improving in testing functionalities. Instead of manually testing, creating test cases executed by humans through a software, QA analysts are moving to automate these processes. 
Testing the user interface using automation is what Kathleen featured during her talk at Flexisource IT's Brown Bag Sessions tackling Visual Diff Testing. 
"Visual diff testing is automatically verifying whether the UI visually appears as intended against another site or against reference screenshots. This type of testing enables users to catch difference UI that may have been introducing by code changes," said Kathleen.
Automating UI testing through Visual Diff Testing was Kathleen's forte. She discussed why Visual Diff Testing is a great way to test the user interface, along with the opportunities and challenges in automating them.
She showcased sample tests and open sources, as well as some of the tools that can be used in testing. Some of which are BackstopJS, Gemini, Wraith, PhantomCSS, Selenium Visual Diff, and Applitools. 
Kathleen recommends automation in projects, especially in Agile software development because it's "fast and consistent in its result." In the era of continuously developing "graphic-rich system," visual diff testing tools on UI development will certainly come in handy. 
Knowledge-sharing culture and collaborative partnerships through Brown Bag Sessions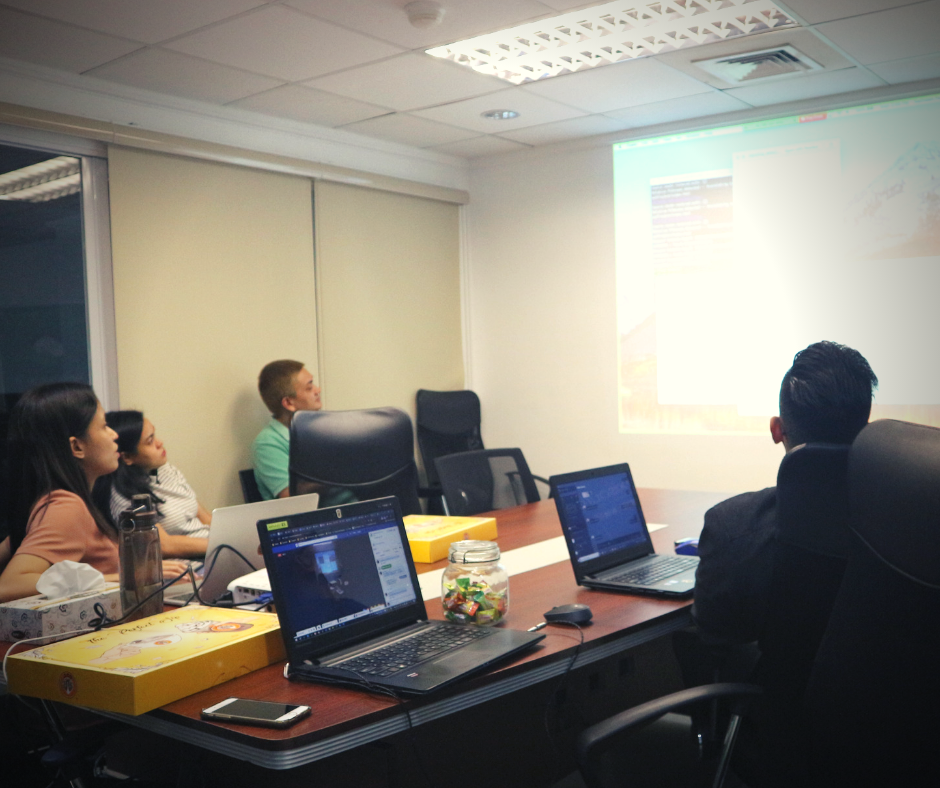 Spearheading knowledge-sharing events like these, Flexisource IT is devoted to share and learn with the developer community in the country. Whether it's a big or small event, the company will continue its initiative in contributing industry knowledge and latest innovations.
Kathleen herself was delighted with the program. 
"Brown Bag Sessions is a great way to challenge the organisation," she said, "[these events] let people improve and be updated with the latest technology, at the same time, let them share and hopefully implement these learnings in their respective projects."
Brown Bag Sessions is Flexisource IT's initiative in knowledge-sharing within the company and the local IT industry. With its culture of collaborative partnership, Flexisource IT is looking forward to organising more events like these for both internal and external events.
The company's recent event, ReactJS Meetup 2019, was attended by more than 100 developers and enthusiasts who are interested in learning more about ReactJS.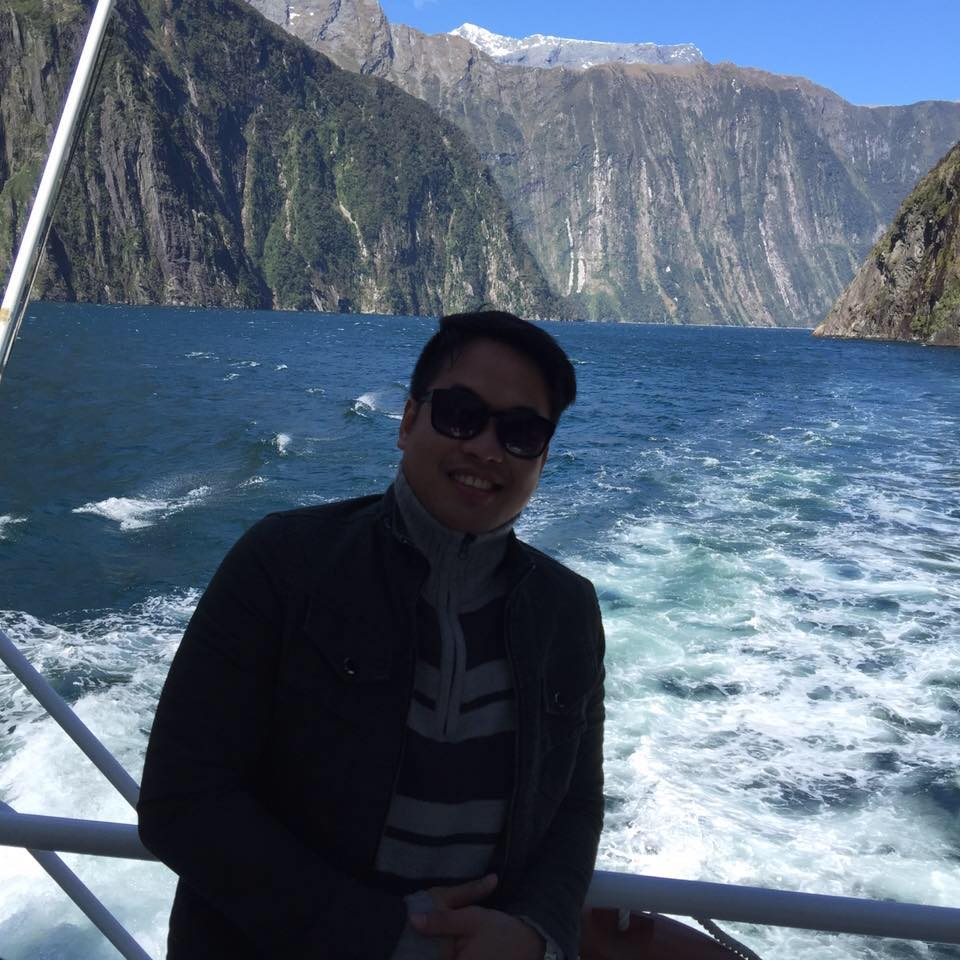 Bernard is a well-motivated and hardworking person who has acquired extensive training and experience in digital marketing. His broad experience in working with various international brands has helped him developed a strong capacity to manage multiple projects on strict timelines that adhere to brand identity and values. With his years of experience in digital marketing, he goes beyond the average marketers to help businesses achieve outstanding results.