Digital marketing is the new future in 2022. It has become part of reaching out to the customer through the internet as more and more people start staying and working from home due to the pandemic. Thus, most businesses create digital marketing campaigns, including pay-per-click (PPC) advertising.
And so far, PPC has served its purpose, helping more and more businesses establish their brand online and inviting more customers to their business. In fact, according to Social Media Today, more than 7 million advertisers invested a total of ten billion dollars in PPC ads in 2017.
Still, PPC campaigns are not cheap. And as a business, you may want to squeeze out all possible free tools and resources when starting your campaign. There are tons of free tools online, but some do not do their purpose. Worry not, however, as we listed nine (9) of the best free PPC tool there is! Read this article now to jump-start your PPC campaign this 2022 with these free tools!
What is PPC? and why is it important?
PPC, or pay per click, is a digital marketing strategy in which companies advertise their product or services through social media platforms or search engines. The term pay-per-click defines the advertising model as advertisers are only required to pay each time their ads are clicked by users.
Many businesses use PPC advertising as it provides immediate and consistent traffic to the website. PPC can help your business as it is considered one of the most straightforward generating conversions or customers. Moreover, PPC has targeting factors where advertisers can target specific people based on their demographic and keyword usage.
Top 9 Free PPC Tools in 2022
The internet has a lot to offer when it comes to free tools. There are almost hundreds of options of PPC tools in 2022 that can help your campaign. You just need to find the right one to put things together in your PPC strategy. Here are some of the top free tools:
Free Keyword Research Tools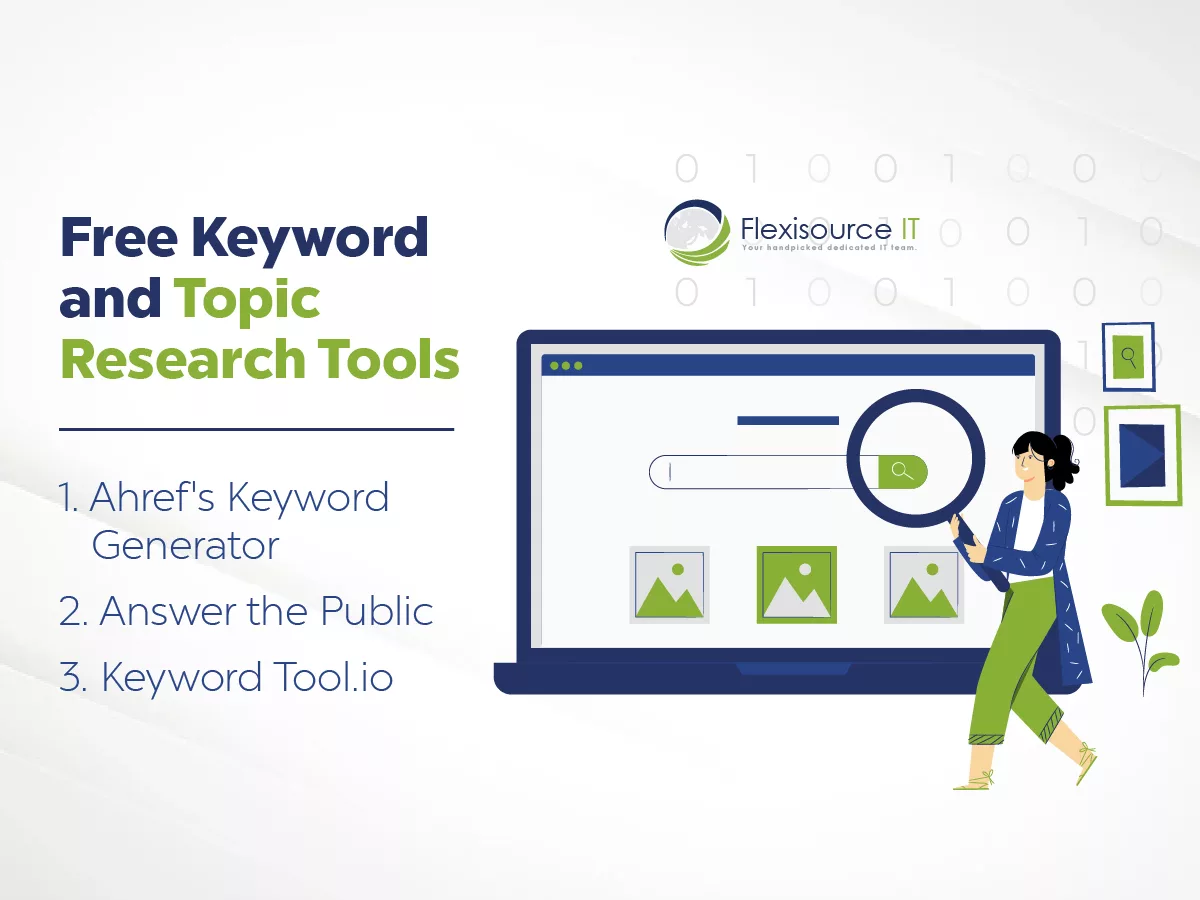 When executing your PPC campaign, you need to know the right keywords your target audiences will use when searching. And keyword research tools can help you with this step. Here are the top 3 free keyword research free PPC tools:
Ahref's Keyword Generator Tool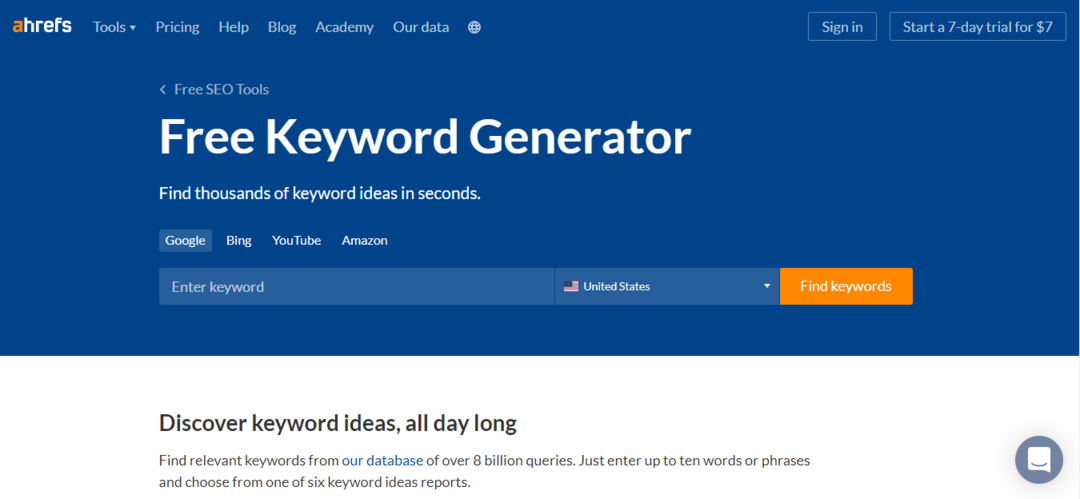 Ahref is considered one of the best SEO and PPC tools worldwide. It is a popular PPC and SEO website auditing, monitoring, analyzing, and ranking history. You can even use this tool to see the keyword ranking of each website and find link opportunities and prospects.
This great tool offers a Free Keyword Generator Tool where you can find thousands of keyword ideas to use both for your SEO and PPC strategies. It provides global monthly search volume metrics, average clicks, click distribution between paid and organic, cost per click, and return rate.
Answer the Public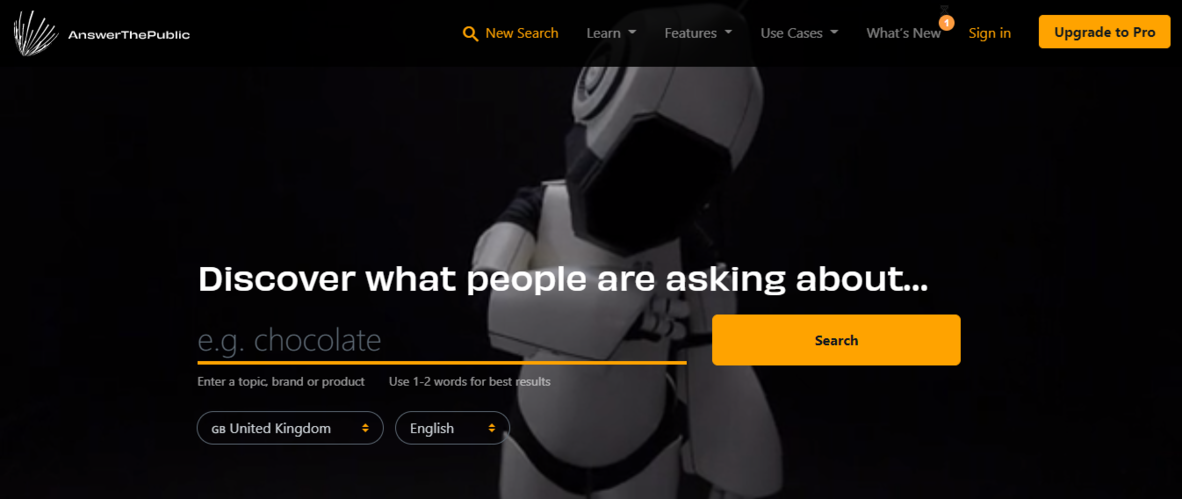 AnswerThePublic is a free tool that can be used for PPC advertising. The device is simple to use. You just need to simply type in a word or phrase, and it will show you questions that most people search related to your entry.
Although it does not provide metrics like Ahref's, AnswerThePublic can be a reasonable basis for what related keywords you can include in your campaign.
This tool is free for three queries per day. However, you can try the paid version that starts at $99 and comes with many valuable features like monitoring, data comparison, folders, and customized viewing.
Keyword Tool.io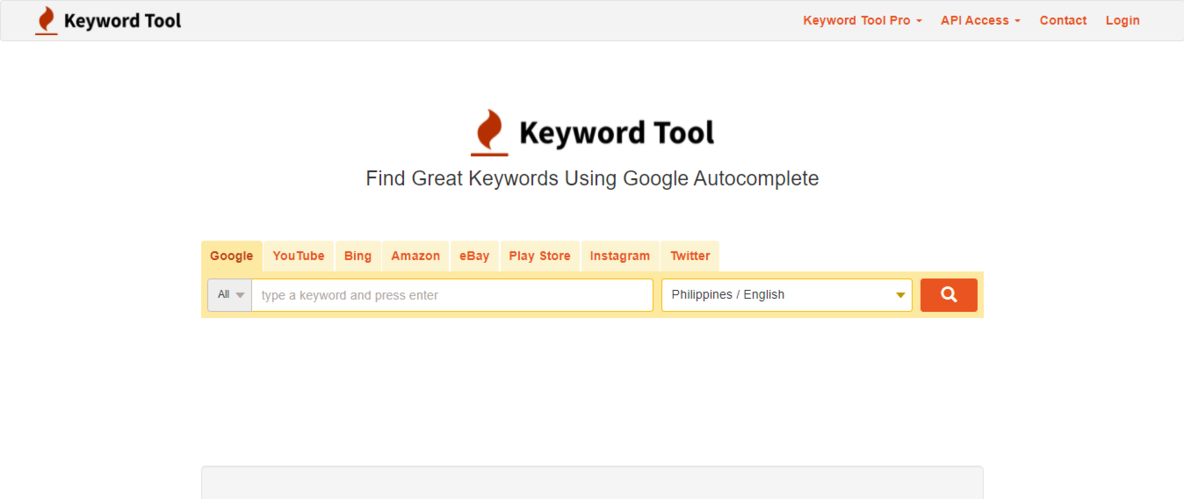 KeywordTool.io is a tremendous free PPC tool online that can help you understand your potential customers' search on Google and create a campaign around these topics. This tool provides an alternate search term for search queries of current and potential customers related to your business, product, and services you provide.
This tool can generate up to 750+ long-tail keywords related to your search topic. It is entirely free. You can even use this tool without creating an account.
PPC Analysis and Management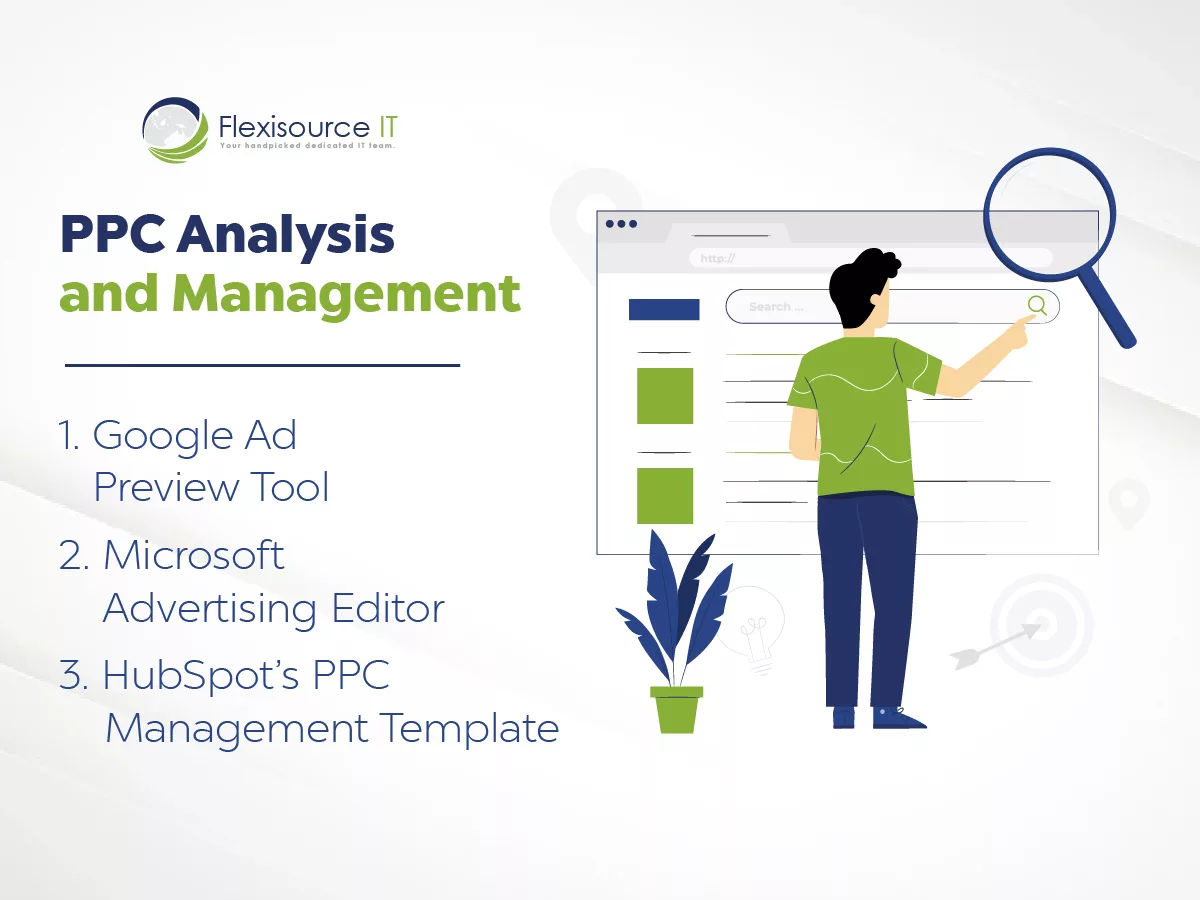 After finding the perfect target keyword for your campaign, it's time to implement, monitor, and analyze your PPC campaign. You need to determine which is working, which keyword gives the most conversion, or which ads provide the best click-through rate.
Here are some free PPC tools that you use for effective monitoring and insight gathering:
Anonymous Ad Preview Tool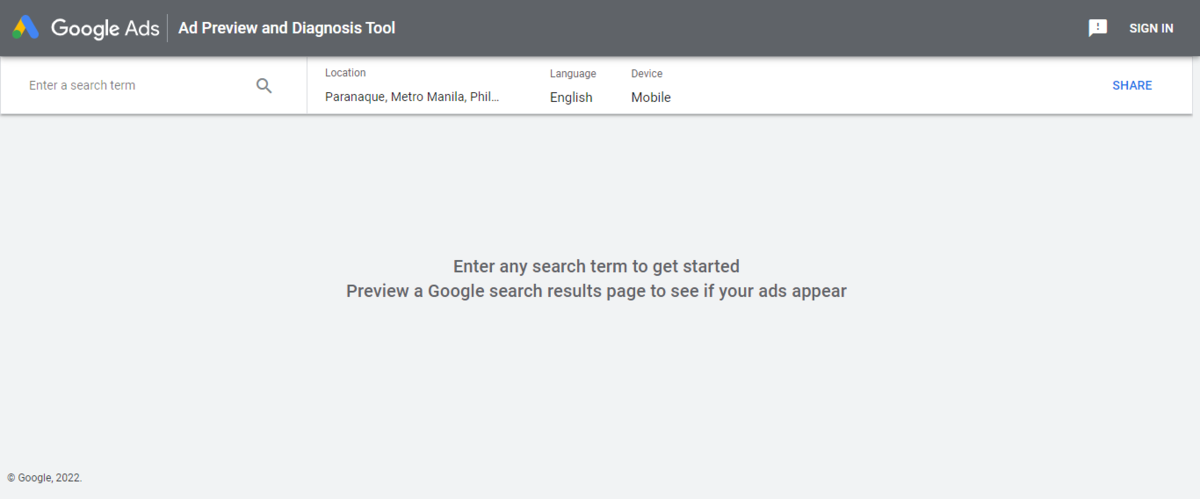 There are several ad preview free PPC tools available online. However, Google Anonymous Ad Preview allows the advertiser to quickly see a mockup of what your ad will look like when posted. It visualizes the appearance of your ad on SERP. It is a great tool to ensure that your ad is exciting and has the needed information to invite users to your website.
The tool also has provided a reason for why your ad or ad extension is not appearing or what keywords it appears on.
 Microsoft Advertising Editor
When it comes to ad placing, it's an excellent idea to diversity your PPC choice. As such, you should try Bing Ad placement in addition to Google. And if you are already using Bing, Microsoft offers an Advertising editor free PPC tools for you. This tool enables the advertiser to set up, edit, and review your ads on bing in just one interface.
You can even import your Google Ads campaign to this tool, so you don't have to set up your ads from scratch.
HubSpot's PPC Management Template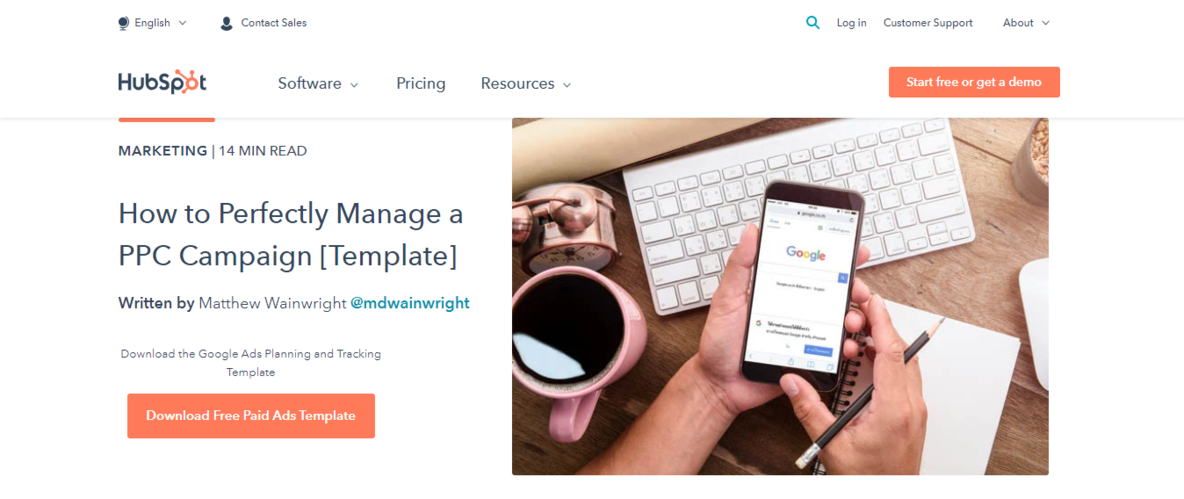 Managing and planning your PPC does not always need to use the software. Sometimes, it's good enough to just use a template to create and monitor your PPC campaigns.
HubSpot has an available PPC management spreadsheet to guide advertisers in their PPC ads journey. This template can help advertisers plan out their advertising campaigns and identify positive and negative keywords when building ad groups.
Other free PPC Google Tools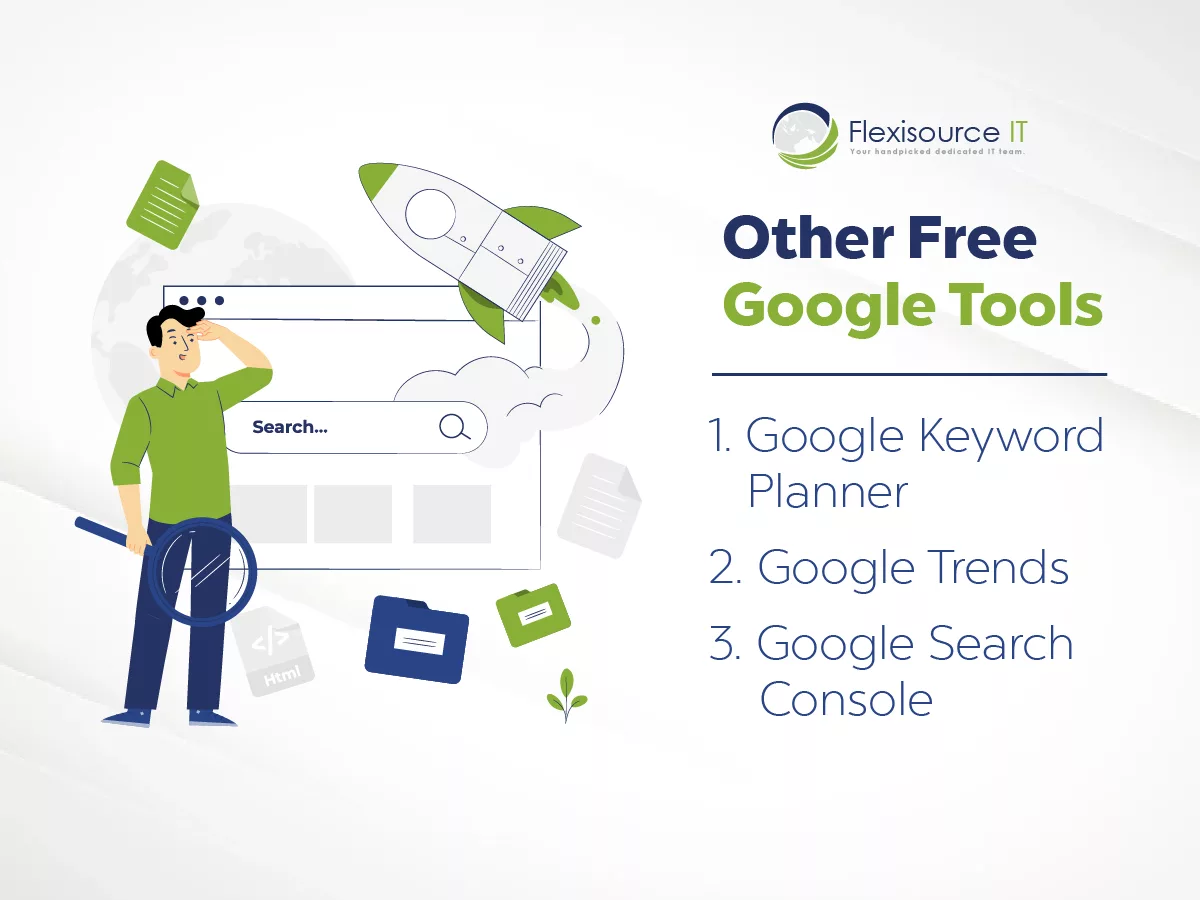 You are probably aware that Google offers a wide range of free PPC tools such as Keyword Planner and Insights. These tools are compelling but underrated. Try to add these toolsets to your PPC campaign and maximize their potential.
Google Keyword Planner
Although there are tons of keyword-free PPC tools you can use in your PPC campaign, Google offers a keyword planner tool for its advertiser. To use the tool, just simply sign in to your Google Ads Account. Click the tools and setting tab and under the planning section Keyword Planner.
Google Keyword Planner allows advertisers to discover new keyword ideas that you can use both on your SEO and PPC campaign. The tool also provides metrics on each keyword like volume, the average cost per click, monthly searches, and more. It is great for planning your monthly ad budget and campaign planning.
This handy free PPC tool provides insights and general direction for new ad campaigns.
Google Trends

If you want maximize your ad reach, you need to be up to date with the new topics and trends in your industry. Google Trends can help you with this. It is a free PPC tool that provides excellent insights into popularity worldwide. This tool is an excellent guide in maximizing your campaign's reach.
To use the tool, just search a topic or term on the search box. It will give you results for topic interest over time, interest by subregion, related subjects, and related queries. Google Trends is useful for seasonally-changing PPC campaigns, like event organizing, technology, and more.
Furthermore, you can also use this tool to predict with ad campaign you can stop in case the trend for that keyword is declining at any time. With this tool, you can maximize your profit and minimize ad spending.
Google Search Console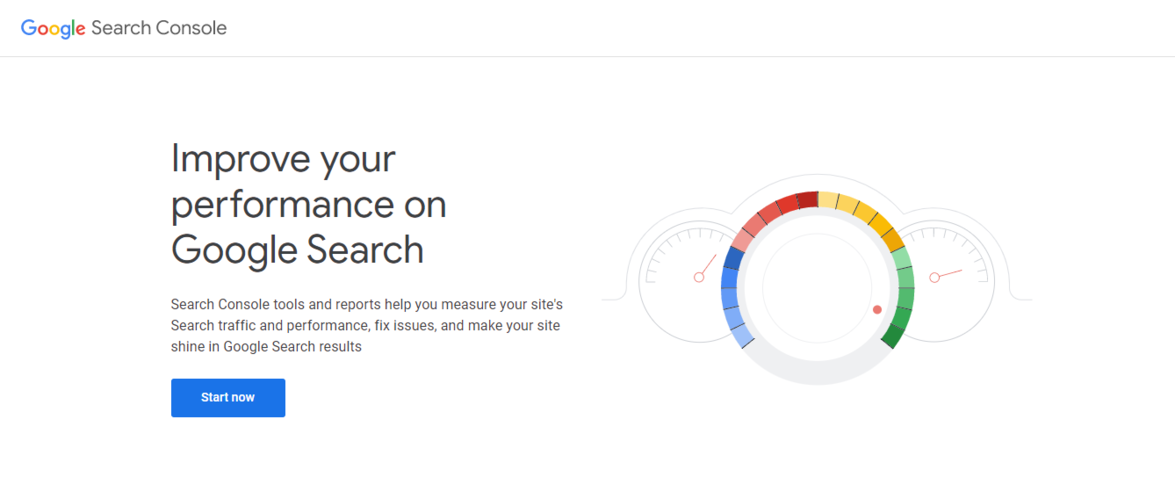 Google Search Console is another excellent free PPC tool provided by Google to its users. This tool can be used both on your SEO and PPC campaign.
This tool can help you maintain, monitor, and troubleshoot your website's presence on SERP. Google Search Console can show you how Google sees your site.
For PPC marketing, you can use Search Analytics for obtaining essential data such as keywords that can bring traffic to your website, click-through rate, impressions, and position of your website on SERP.
These insights can help you improve your ad campaigns if you are looking for other keywords to add to your campaign. It can also help you identify negative keywords that you should avoid when running your ads.
Conclusion
And that's it! These nine PPC tools are completely free and can definitely help you in your ad journey. It will help you minimize your ad spend and maximize your ROI. Still, don't limit yourself to these tools. There are other tools accessible, but you might need to invest a little money for them.
Get instant traffic and start your PPC journey. And if you are looking for a company to handle your PPC campaigns, Flexisource IT can definitely help you. We provide the best PPC Services in Australia and New Zealand. Let us know your business needs! Top 9 Free PPC Tools You Should Be Using in 2022
Pamela is a full-time content writer and a lifelong Philomath. Her previous experience as a research analyst made her passionate about traveling the world and understanding how it works. During her day off, you can often find her indoors, writing stories or oil painting.