Every outsourcing company will tell you that they have the best remote staff there is. Most of the time it will all be smoke and mirrors, but you can determine whether a company is worth it.
Looking for an outsourcing company is easy when you know for which signals to find. You will be able to weed out the bad ones right away and get the most value.
Reviews or Testimonials
One of the most obvious indicators is the outsourcing company's customers themselves. If a certain company was referred to you by a colleague or a friend, the more likely it is to be a good one. This is especially true if they experienced being a customer firsthand.
Some outsourcing services also post testimonials on their own websites which is a normal strategy for companies to attract future customers. However, it is worth noting that not every testimonial may be true. It's easy to put a picture and a couple of words to make it look like an honest testimonial.
Get real reviews from close friends or business partners that have already experienced in dealing with your prospective outsourcing company. Ask about how they deal with clients and demands. Learn more about the efficiency of their remote staff and outsourced help to find out if they are really effective in the first place.
Fast and Clear Communication
Communication should be maintained for both ends of the partnership. An outsourcing company that answers queries or emails fast means that they are willing to take the time and effort into taking care of their customers.
Time is precious for businesses and the outsourcing provider should always value your time. They can show that they value time by answering your questions and concerns without any delays.
Fast is not enough if the content of their emails or messages does not really convey a clear output. Outsourcing companies should always be clear in their correspondence because it would also reflect how they deal with their outsourcing services.
It should be obvious that their messages also answer all of your concerns. Any outsourcing company willing to follow up on your requests and ask for more questions shows concern for your peace of mind.
If the company answers vaguely or dodges questions during interviews and such, it can be a huge red flag that they are hiding something. This is true even through emails or calls.
There are even outsourcing companies that go as far as calling you even if they already answered your email. They are making sure that your concerns are answered and that they have done their job well.
Moreover, quick and detailed replies show their attention to detail. It can also show that they are closely monitoring their work and their clients' satisfaction.
Little to No Shifting of Talent
Changing around people too much can be a bad sign for an outsourcing company. This may mean that they are running out of remote staffers or that they simply did not hire good talent.
Solid outsourcing companies properly vet anyone they hire so that they will provide exceptional services. They should also be hiring enough people to have enough capacity for their clients' needs.
Shifting outsourced talent around is also a bad idea for your business since training will have to start over again. It can even delay and disrupt development cycles for software businesses.
Good outsourcing companies should let the remote staff stay on autopilot most of the time without the need to change them around to other clients. You should be confident that there will be no disruptions with regards to their services.
Constant Improvement
The best outsourcing companies should be able to offer more to the table even a few months in the service. Growth should be seen for your projects little by little.
Regular reports should show an increase in whatever key performance indicators you are depending on. Their outsourced services should help you scale up as a company and take the load off from your shoulders.
Consistently improving outsourced services doesn't compromise the quality of their work. Instead, good companies strive to improve even more long term.
Look for these indicators whenever finding an outsourcing company.
Flexisource IT's commitment to excellence has created many long-time business relationships over the years and has continued to attract new customers across many different markets both locally and from abroad.
The company's culture of excellence is reflected in its selection of staff for itself and other business clients. After a rigorous screening system and internationally-accredited training, Flexisource IT's personnel are armed with the professional aptitude to fulfil any task requirements. If our clients have other specialized requirements, we help them find the person they're looking for. The value doesn't stop there as we provide an alpha project manager that helps communicate your goals to your offshore dedicated staff for free.
Our long list of currently existing clients is a testament to our commitment to excellence and delivering quality services. By aligning our clients' goals with ours, we're able to come up with strategies and tactics that don't only achieve their desired results but also help them save up on time and money. Through the years, they've remained our most loyal customers because of our staunch dedication to achieving their business goals in a timely and efficient manner.
Whether it's IT Development or Customer support services, Flexisource IT is dedicated to providing you with the kind of quality you would expect from a business partner rather than just another outsourcer.
If you're looking for a company that's dedicated to bringing you quality service, you have found the right one. Give us a call or send us a message and we'll get back to your shortly.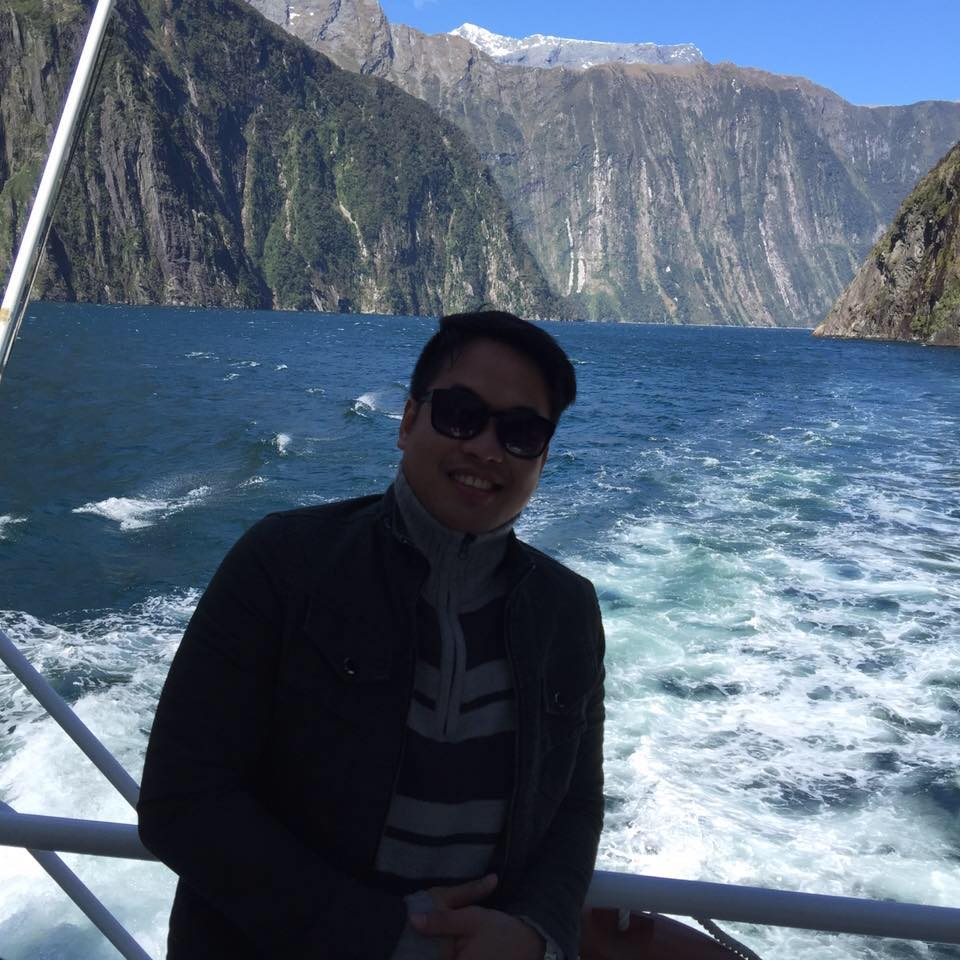 Bernard is a well-motivated and hardworking person who has acquired extensive training and experience in digital marketing. His broad experience in working with various international brands has helped him developed a strong capacity to manage multiple projects on strict timelines that adhere to brand identity and values. With his years of experience in digital marketing, he goes beyond the average marketers to help businesses achieve outstanding results.