Laravel PH community partners with Flexisource IT in a night full of insights and enrichment for Filipino developers last April 5, 2019.
Held at Flexisource IT's main office in Makati, more than 50 IT professionals, developers and investors attended the Laravel PH Meetup in Metro Manila. Speakers include Laravel PH founder Jose Palala, Laravel developer Marvin Quezon, and Flexisource IT's own Senior PHP developer Albert Labarento.
Participants discussed their ideas with the speakers. The night ended with a small feast of pizza and beer.
[Best_Wordpress_Gallery id="10″ gal_title="LaravelPH"]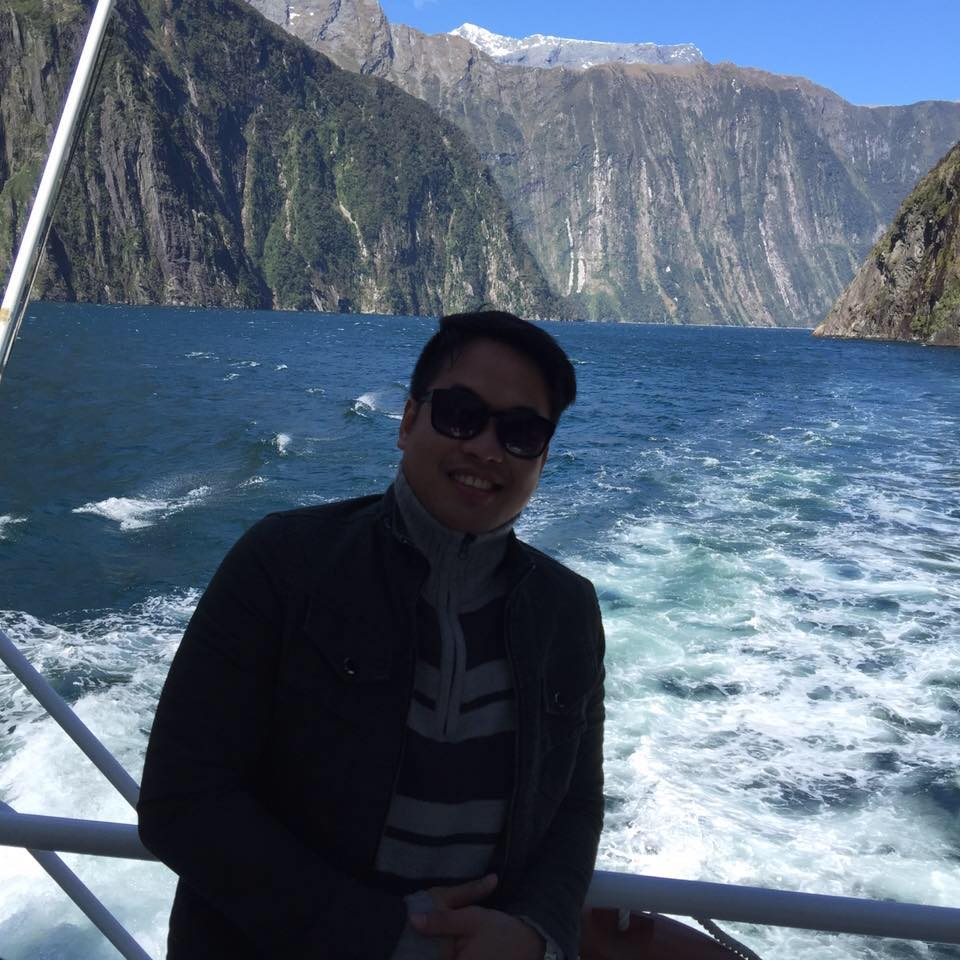 Bernard is a well-motivated and hardworking person who has acquired extensive training and experience in digital marketing. His broad experience in working with various international brands has helped him developed a strong capacity to manage multiple projects on strict timelines that adhere to brand identity and values. With his years of experience in digital marketing, he goes beyond the average marketers to help businesses achieve outstanding results.