Laravel PH community partners with Flexisource IT in a night full of insights and enrichment for Filipino developers last April 5, 2019.
Held at Flexisource IT's main office in Makati, more than 50 IT professionals, developers and investors attended the Laravel PH Meetup in Metro Manila. Speakers include Laravel PH founder Jose Palala, Laravel developer Marvin Quezon, and Flexisource IT's own Senior PHP developer Albert Labarento.
Participants discussed their ideas with the speakers. The night ended with a small feast of pizza and beer.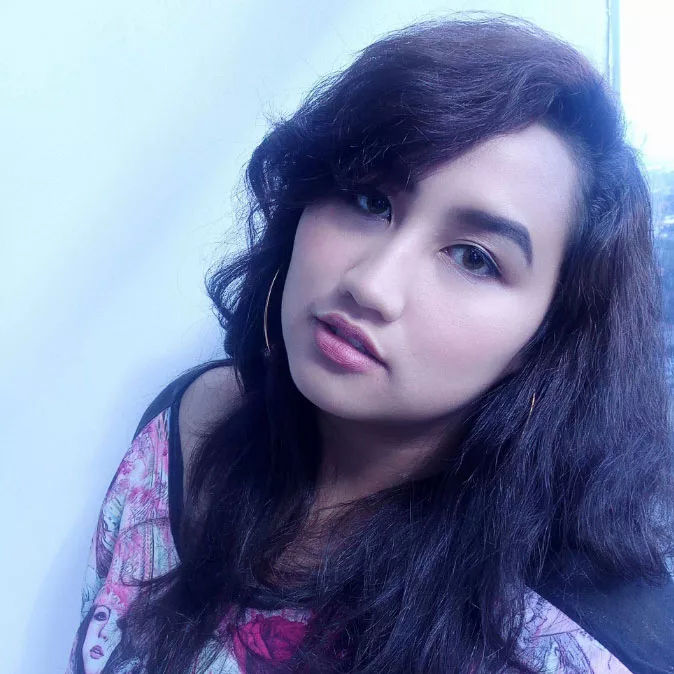 Tiffany Tolones is a content writer and a social media manager with experience in writing for media companies in the Philippines. She creates content for lifestyle, tech, and Korean-related niches.