In the tech and outsourcing industry, change is the norm happening in real-time. Flexisource IT embraced change as they released their newly-improved website with a whole different look.
The country's leading outsourcing company launched its revamped website in line with the celebration of the country's third year anniversary. The newest website is all you would need to answer your outsourcing queries.
Flexisource IT website still retained everything potential clients may want, with additional easy site navigation and pleasing user interface. The company offers various outsourcing services, namely: IT, BPO, and Digital Services.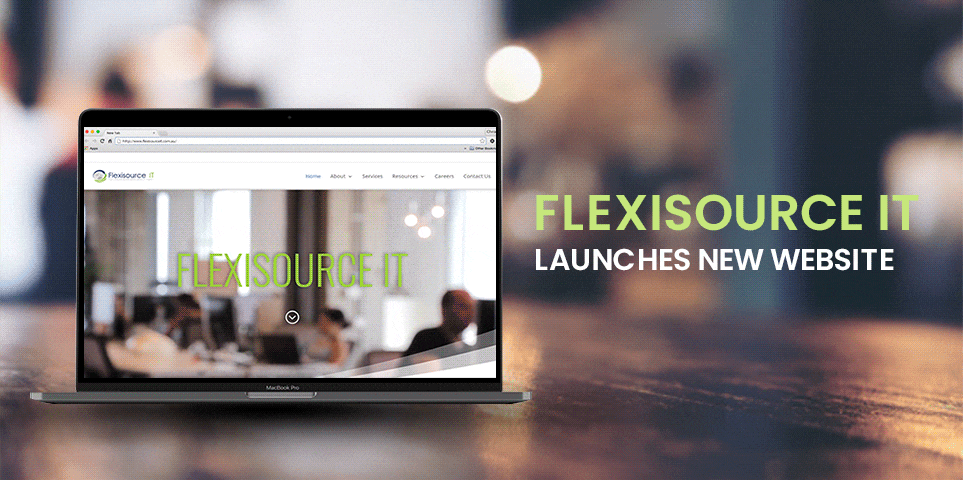 Each specific role comes with comprehensive descriptions and summary expectations about the job.
Aside from this, Flexisource IT also revealed that their blog will not only feature outsourcing-related content but industry trends and company events as well.
Flexisource IT's newest events and programs
The newest addition to Flexisource IT' s programs is their Brown Bag session, a bi-monthly seminar-workshop session with the company's IT industry experts that aims for knowledge-sharing and growth between employees. They discuss various topics related to programming, website development, and the rising tech industry held at the company's main office in Makati.
More plans ahead
Flexisource IT's founder Richard Gross marked the website revamped as part of the company's step to the next level. Flexisource IT is moving towards a new chapter with its new, revamped website. More programs and events will be launched by the company in the next months because of the Stay tuned for more details.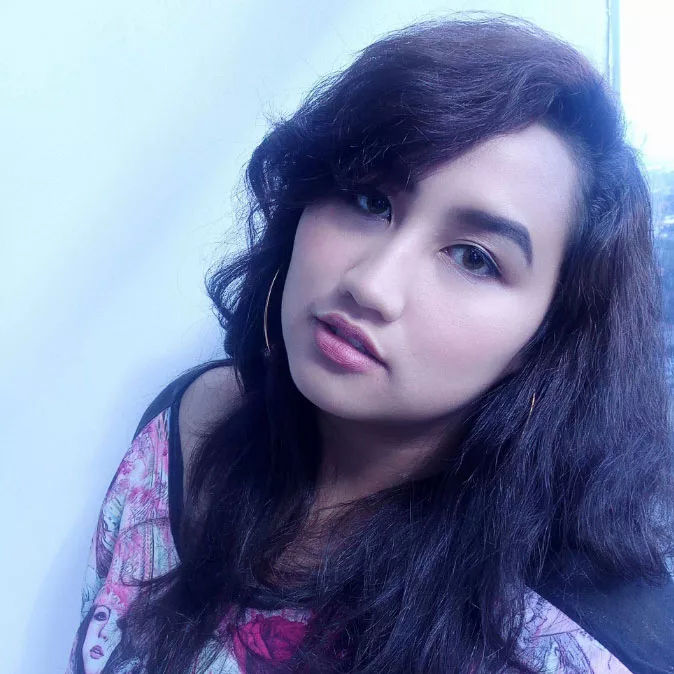 Tiffany Tolones is a content writer and a social media manager with experience in writing for media companies in the Philippines. She creates content for lifestyle, tech, and Korean-related niches.