Many businesses are affected by the global quarantine measures because of the COVID-19 pandemic. Depending on how respective territories handle the situation, economic activities have been halted due to the global health emergency.
Since many businesses are restricted in operations, some of them are downsizing operations and workforce to cover the losses. This move has especially affected the outsourcing industry –especially BPOs who require employees to work on technical or customer support.
However, the pandemic might have greatly shaken the outsourcing industry, it is evident that outsourcing IT services has been more critical than ever. When recovery from the pandemic begins, the outsourcing industry will bounce back and will be definitely more relevant and popular than ever.
When outsourcing IT services was declared dead in 2010, it has become hushed words in the IT circles. There is some truth to this statement, because the traditional method in outsourcing talents has become obsolete.
There have been a lot of changes in technology that outsourcing companies need to adapt to the newer strategies and methods in providing their services.
In the past, many companies only relied on outsourcing to minimise overhead expenses and to improve back office operations through performance improvement. Today, companies now utilise technology to apply disruptive outsourcing solutions. This gives them a more competitive advantage and demand since many companies explore outsourcing IT services because they lack the expertise to do so.
Main challenges
Since governments imposed restrictions in public transportation and travel, many employees cannot go to work. Many offices remained vacant because people are adhering to the community quarantine and social distancing. If there are people in offices, it is only for essential services and skeletal workforce on essential businesses.
Some outsourcing companies had the capacity of working remotely so they are still operating to their full capacity. Many outsourcing companies, however, do not have the equipment and infrastructure, or management tools in place to let their staff work from home. This is also the case why even non-outsourcing companies halted operations.
But there is good news
Every company is now facing the same dilemma as the outsourcing companies. With little to no work done in this down time, the surge for IT services will rise right after most economies get back on their feet.
Traditional companies will want to swiftly transition aspects of their business they wished they automated before. So the demand for digitisation and automation will increase. Outsourcing IT services will be a viable option for many companies in the future.
All of us are affected in this pandemic. Keeping a strong communication between you and your outsourcing provider will help in creating a workable solution for both parties. Outsourcing IT services will help businesses quickly recover on their operations. If you're looking for a reliable team who can help you with your IT needs, go for Flexisource IT.
Flexisource IT is your innovation partner in keeping your business running even amid the crisis. We ensure clients with the supervision of dedicated project managers to monitor the progress and performance of projects. Our IT project managers are well-versed in software development, support, and business process operations.
Flexisource IT is your innovation partner, building you fully-managed, reliable digital marketing and analytics teams of top-calibre IT experts in the Philippines. Our flexible outsourcing or flexisourcing, hybrid staff augmentation model helps you personalise teams fitted according to your needs.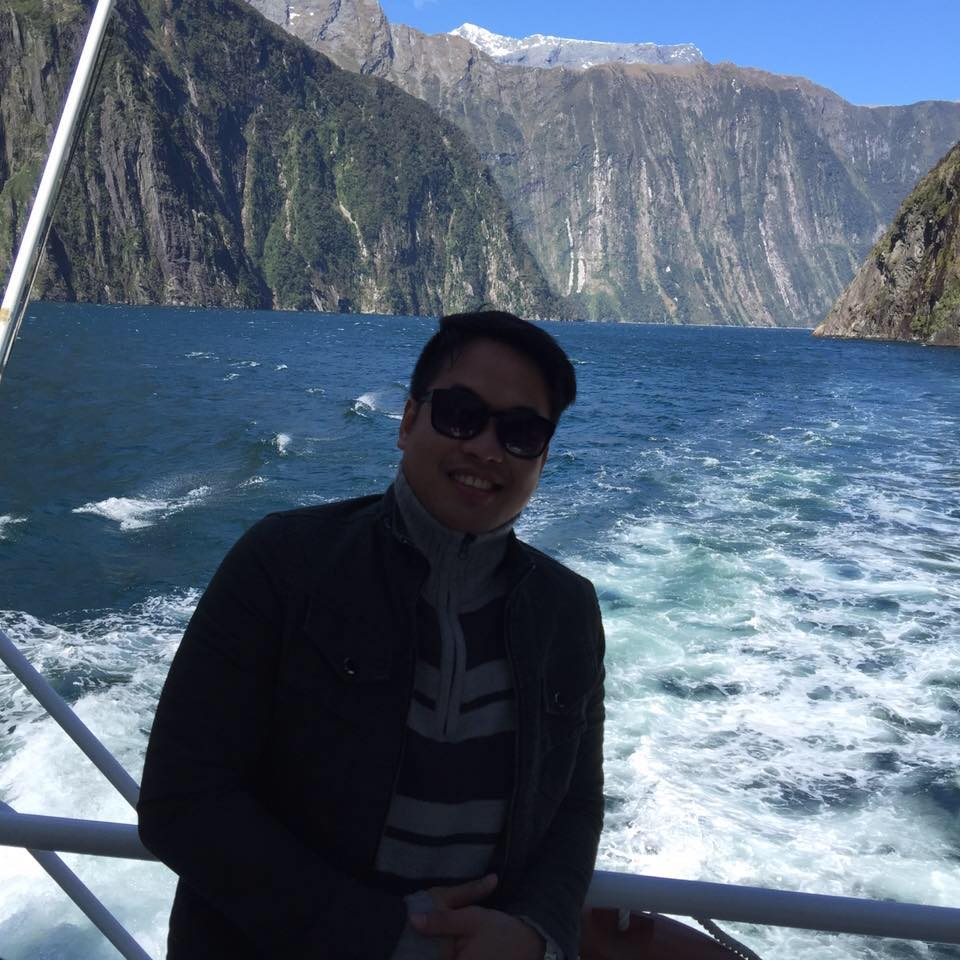 Bernard is a well-motivated and hardworking person who has acquired extensive training and experience in digital marketing. His broad experience in working with various international brands has helped him developed a strong capacity to manage multiple projects on strict timelines that adhere to brand identity and values. With his years of experience in digital marketing, he goes beyond the average marketers to help businesses achieve outstanding results.